Teen Dies at Haunted House
Did a Haunted House Scare This Teen to Death?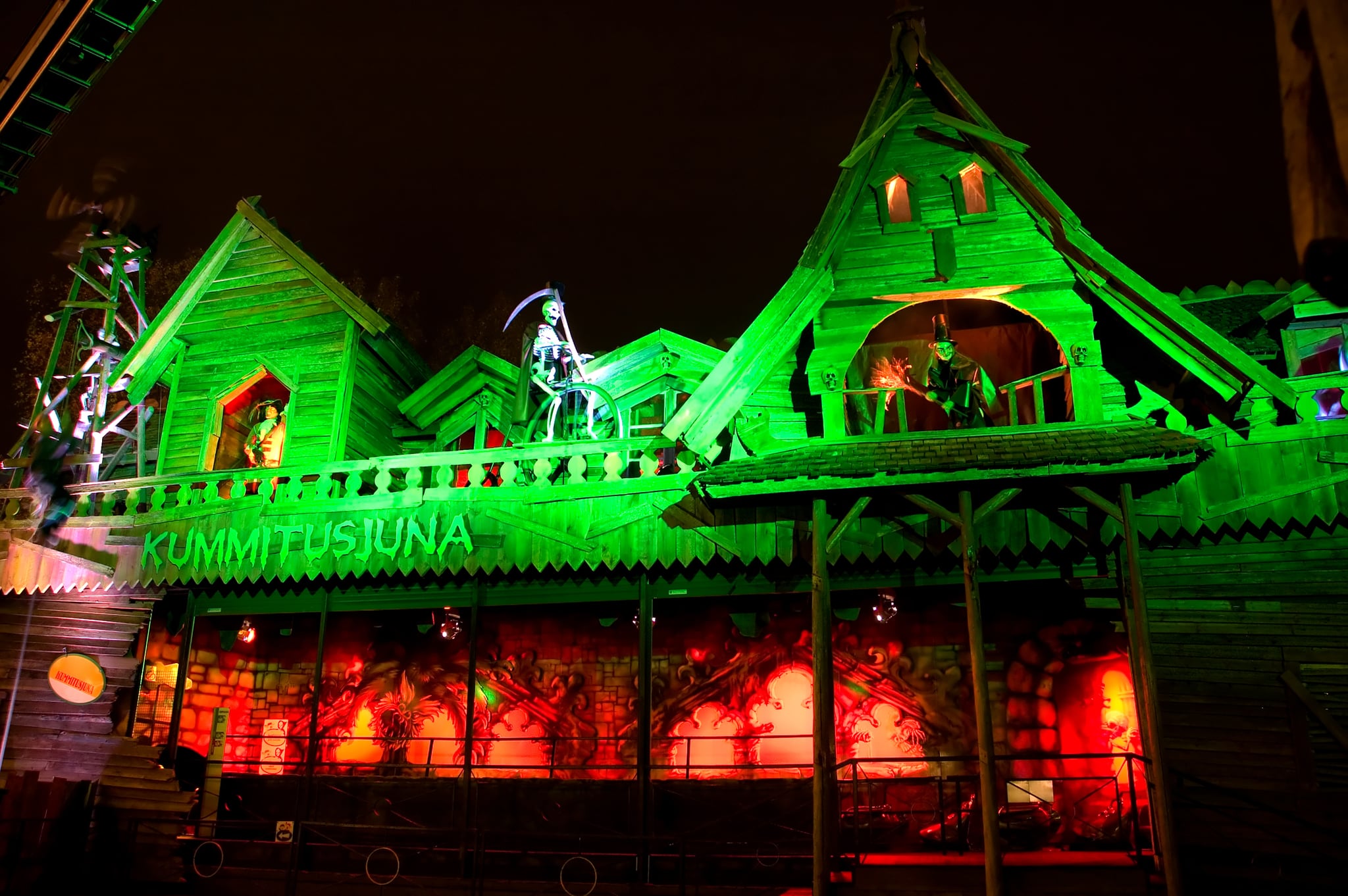 Is a Halloween attraction to blame for a teen's death? That's the question being asked in Ohio after a 16-year-old died during a haunted house tour last Friday. While visiting one of the many attractions at Middletown's Land of Illusion Haunted Scream Park, Christian Faith Benge collapsed and died. Many have been quick to blame the theme park, but doctors say a preexisting heart condition may have caused the tragic incident. Not only did Christian have an irregular heart — the walls were thicker than they should be — but she was also missing a lung. With these two factors, the odds were against Christian to live a long life. Even her mother, Jean, felt it was only a matter of time before the condition took over.
"The heart had to compensate for the lung, and so the heart enlarged to four times its size and it just stopped," Jean tells a local news outlet. "My best friend is gone, but she's better off."
But did the spooks and fear contribute to the tragedy? According to Doyle Burke, chief investigator for the Warren County coroner's office, we may never know.
"We're going to attempt to answer that, but I don't know if we will ever be able to," Burke says. "It did occur inside this haunted attracted, is there a connection? Maybe."