Text Slang Parents Should Know
The Potentially Dangerous Text Slang Kids Are Using That All Parents Should Know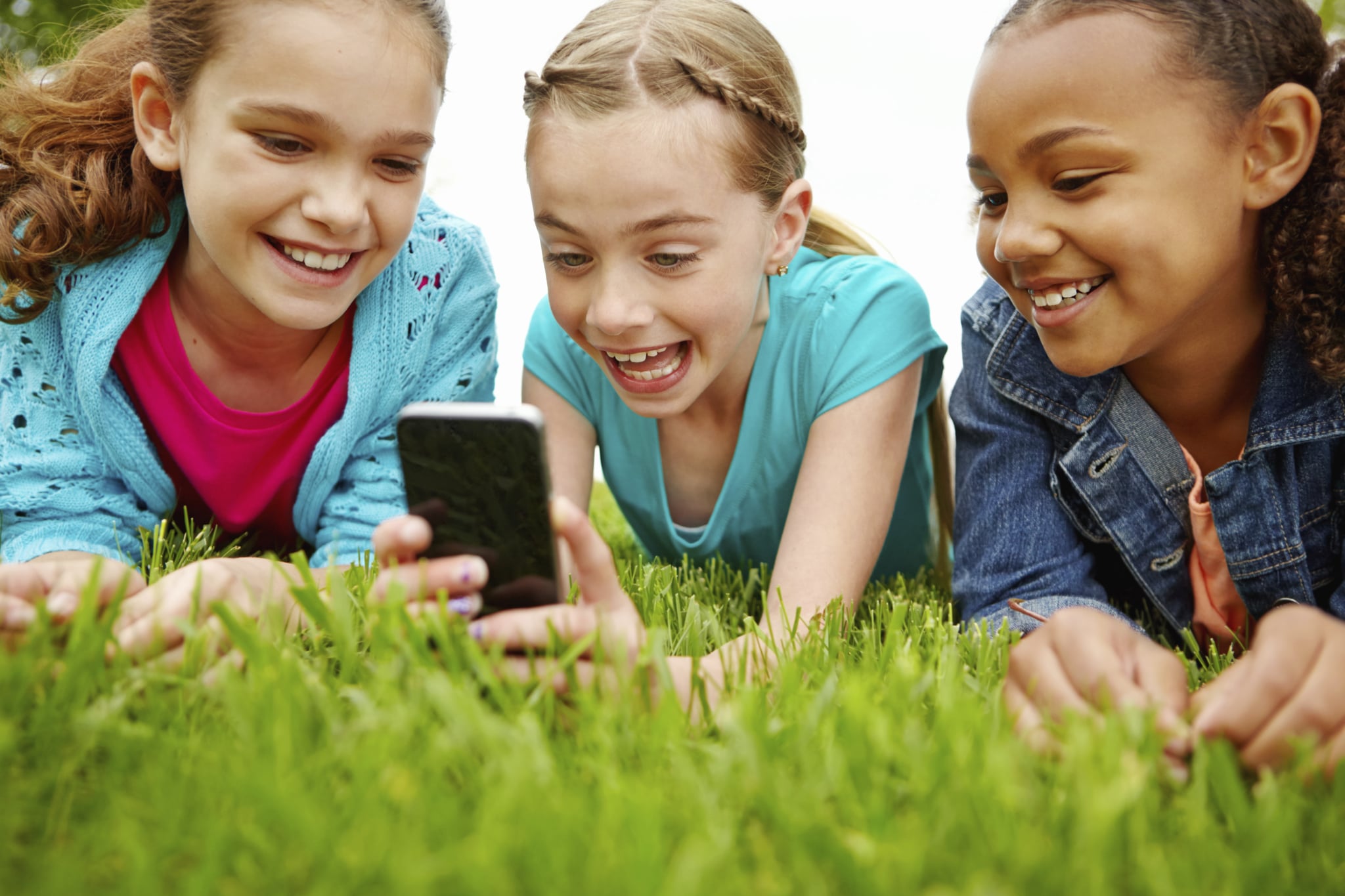 Children and teens communicate digitally for a number of reasons. Whether they are texting or chatting online, these forms of staying in touch are fast and also offer a layer of privacy away from adults. Aside from parents not being able to hear the gossip, popular texting slang can be used for more mature topics without Mom and Dad catching on to what they're really talking about.
Even if you're a computer- and phone-savvy parent who can send emoji and knows the difference between "LOL" and "BRB," there are specific terms that you still need to be aware of in 2017 if your kids have access to forms of digital communication. According to Bark, which is a tool that can help parents protect their children online, there are two major things that are rapidly changing that parents need to be familiar with: technology and the way this generation communicates with each other.
"It's nearly impossible for a parent to keep up with all of their children's social media, text messaging, and email activity to help their children stay safe online. We cannot stress enough how important it is to keep an open and honest dialogue with your tweens and teens," Brian Bason, Bark's CEO, told POPSUGAR. "Children are dealing with issues we never had to face, like sexting, cyberbullying, and damaged digital reputations. They are also dealing with issues that have always existed, but which are dramatically increasing in frequency, like suicide and depression. If your tween is sending a friend 'KMS' (kill myself) or someone is sending your child 'Netflix and Chill' (sex), you should know about it."
Check out these 21 texting slang terms that parents should have on their radar.