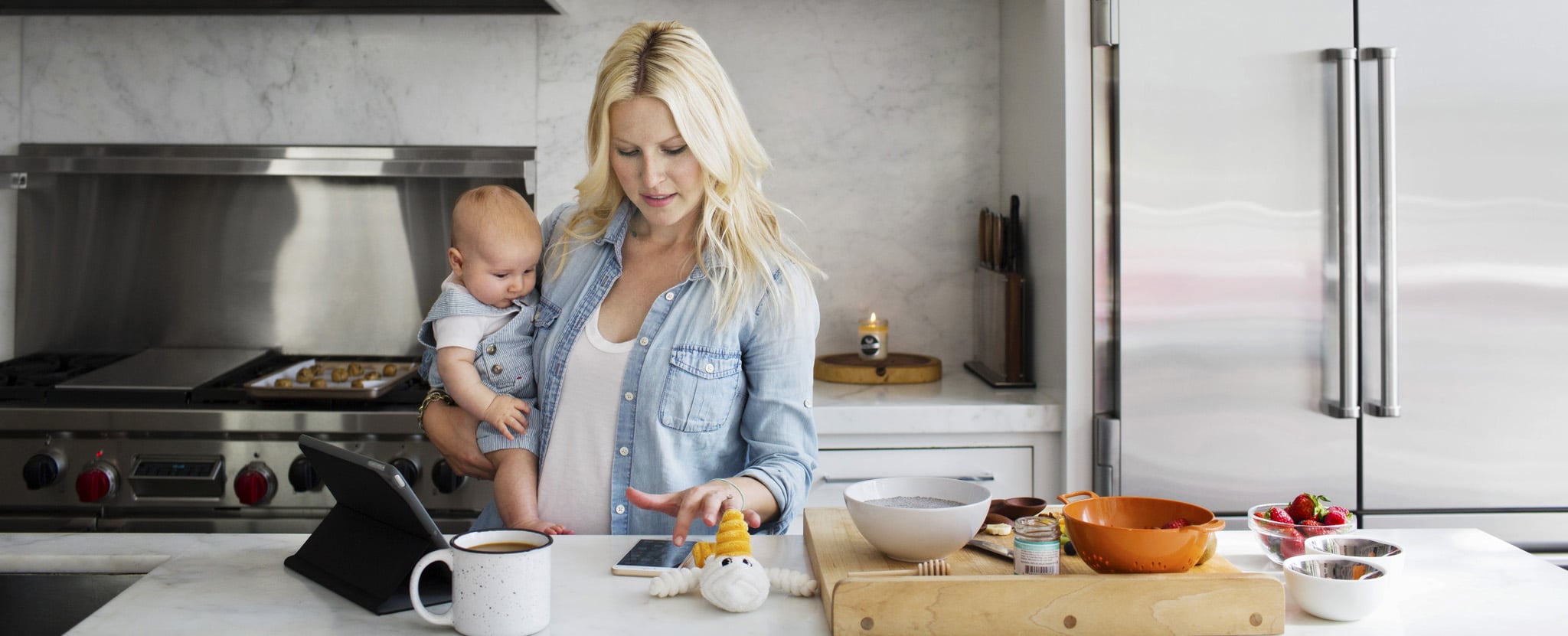 Image Source: POPSUGAR Photography / Sheila Gim
Time-Saving Household Tips For Moms
The 5 Most Productive Things Moms Can Do With a Spare 5 Minutes
We've partnered with
Swiffer
to show that cleaning doesn't have to be a big chore — it can even be fun!
Whether you're a mom to a precocious 1-year-old or a rambunctious preteen, you know one thing to be true: there's just never enough time. When you're rushing between school pickup, grocery shopping, soccer practice drop-off, and dinner prep, it feels nearly impossible to finish everything on your to-do list.
Moms need to employ some creative strategies to get it all done — or even come close. Next time you have a spare minute or two while your little one is changing for ballet class, take the opportunity to knock out one of these quick tasks. Accomplishing something is always a good feeling, and slowly but surely, you'll get that to-do list under control.
Image Source: POPSUGAR Photography / Mark Popovich
While you don't have time to deep clean the entire living space, you can definitely clean one area while you're waiting for the oven to pre-heat. Pick up the new
Swiffer Duster Super Extender Handle
to attack those dust bunnies under the couch, behind the armchair, on the blades of the ceiling fan, and other hard-to-reach places. Since it can reach up to six feet, you don't have to climb on top of the furniture to reach the top of the bookcase or get down on your hands and knees to clean the baseboards, either. You might be surprised by the restorative power of cleaning!
Set the Coffee Maker For Tomorrow
If you haven't already figured out how to preprogram your coffee maker, get on that. Caffeine makes even the toughest mornings tolerable, so set your coffee maker to brew a few minutes after your alarm every morning. You'll have a hot cup of joe ready and waiting, and it's one fewer thing you have to do before school tomorrow.
Dog hair, crushed cereal, mysterious sticky substances — the kitchen floor is a veritable bounty of accumulated crumbs and spills. All it takes is 5 minutes to clean up all the dirt that builds up with your
Swiffer WetJet
. Since you use the kitchen every single day, keeping it clean only makes your life better in the long run. Plus, the fresh scent of the cleaning solution can almost be considered aromatherapy!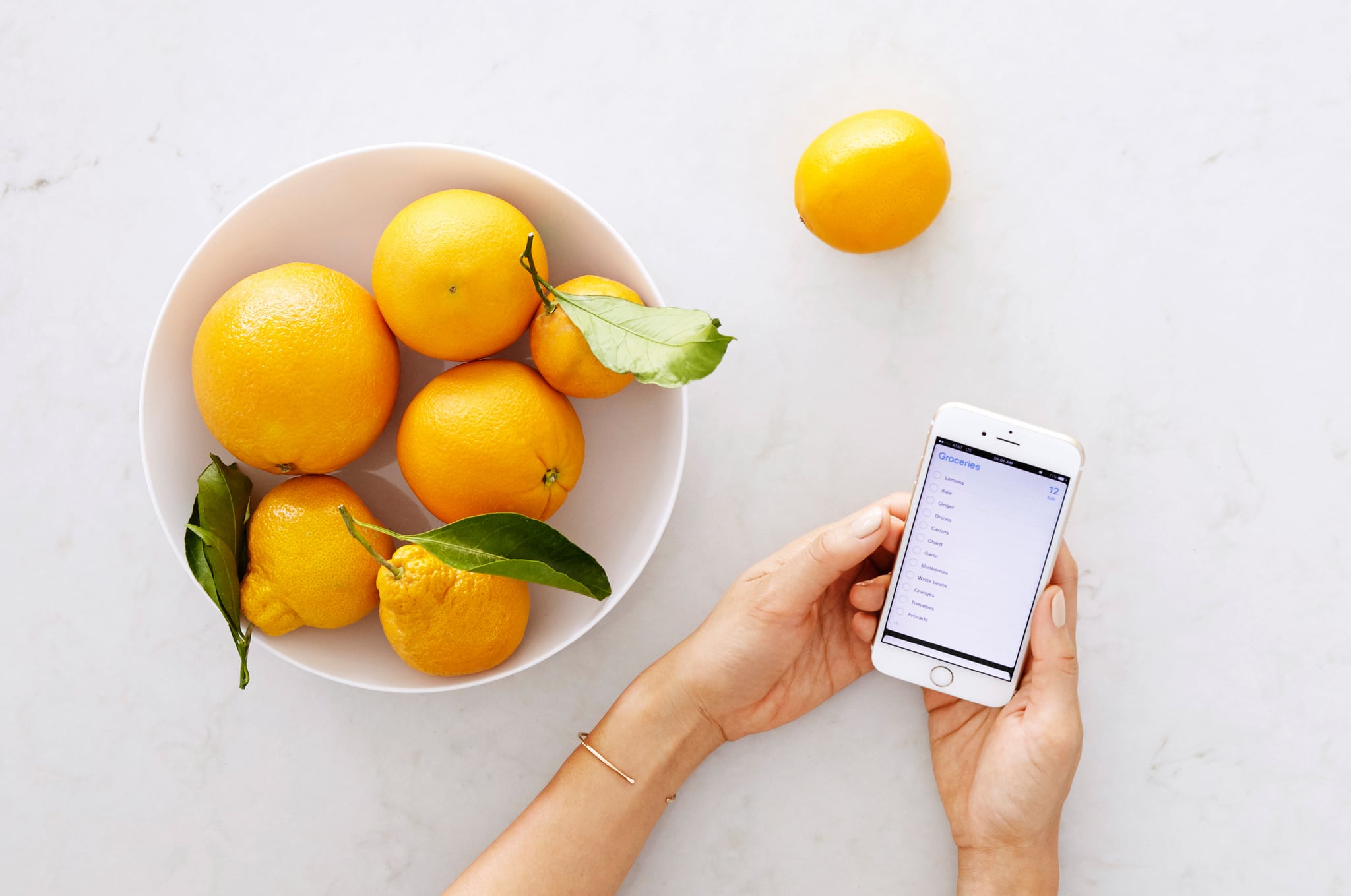 Image Source: POPSUGAR Photography / Cera Hensley
You know how you should never go to the grocery store hungry? You should never go unprepared, either. Without a list, it's all too easy to turn a quick shopping trip into a several-hundred-dollar bonanza. While you have the time, take inventory of your fridge, then make a thoughtful shopping list of everything you need. Next time you go to the grocery store, you won't be so susceptible to impulse buys.
Lie Down For a Few Minutes
When you just can't take it anymore, retreat into your bedroom for a few minutes of quiet. Flop down on the bed, close your eyes, and take five deep breaths. You'll feel more relaxed in no time and emerge ready to take on the rest of the day.