Tips For Dating a Single Mom
12 Things You Need to Know Before Dating a Single Mom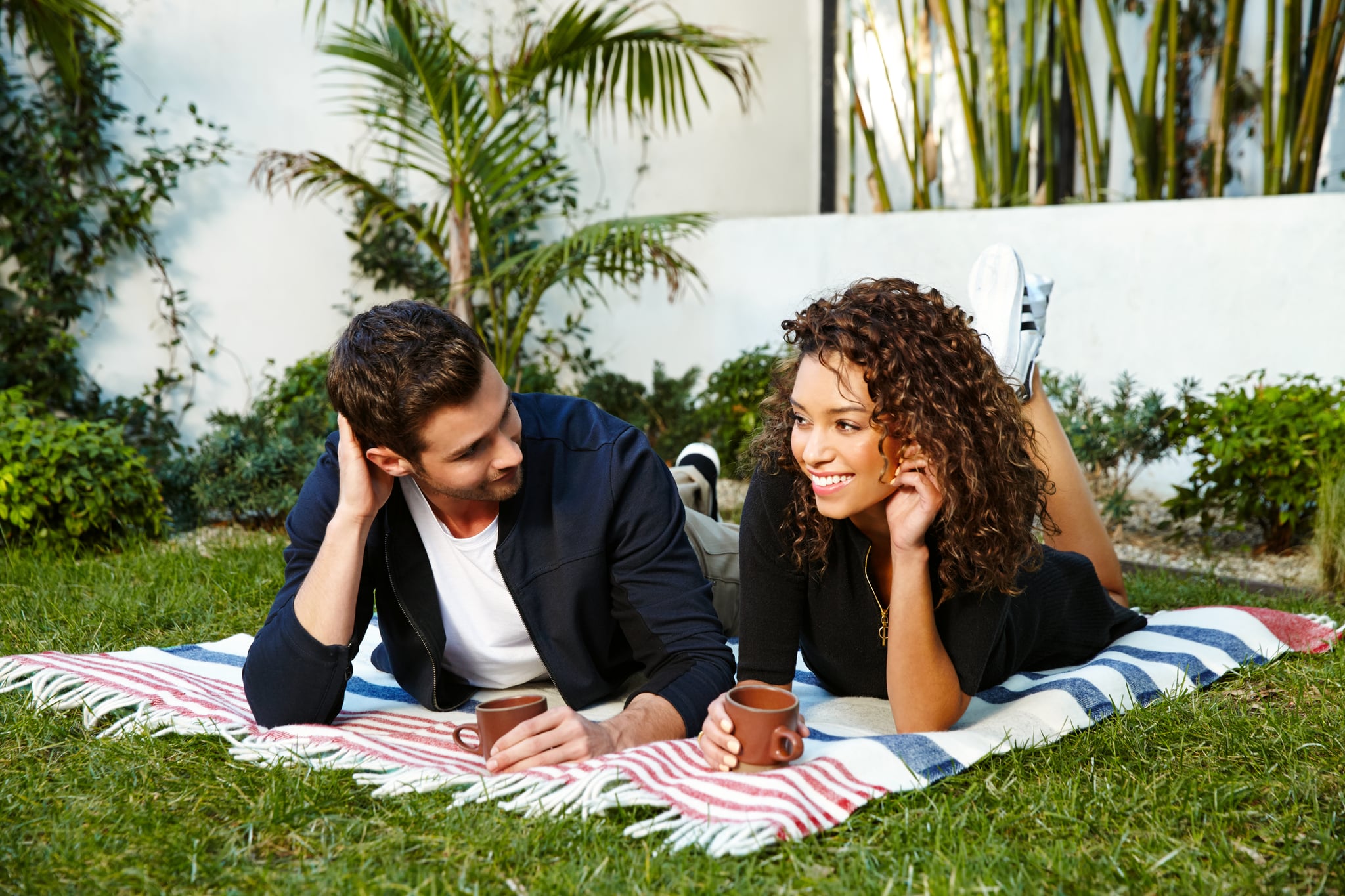 Before you get involved with a new partner, as a single mom you wish there were a few things you could tell these potential paramours bluntly, although laying it all on the line might be a bit intimidating! If there were a guide to explaining to your love interests the things that they should know before dating you, a single mom, this one would be it!
We Aren't Desperate For Your Approval and Attention
Yes, we would like love in our lives and it stinks that the father of our child or other coparent is not the big love we may have hoped for, but we aren't desperately posting on Craigslist for some guy to save us. Sure, after some of our marriages and relationships have dissolved, we may be lonely and wanting sex and companionship. But that's anyone who has gone through a big breakup or divorce. At the end of the day, we are self-sufficient and aren't looking for heroes, but for a partner who can pull his or her own weight.
Be Mindful About Our Time
We have kids. We are not sitting around pondering our social lives every second. If we make a date with you, keep it. Keep it, because most likely, it took work for us to make the date happen. Our kids cannot watch themselves, unless they're old enough and able.
Be Patient
We aren't ignoring you if it takes us a while to respond to your text or call. We are parents first, and that means we are busy — not that we aren't interested or don't care. Give us a moment to respond.
Dating With a Purpose
We aren't out there scouring for a forever partner necessarily, but we do know what we want because we have already had what we don't want. We don't have time for games, and we aren't interested in hosting any games ourselves. Dating a single mom means you will be dating someone who is clear-sighted and has her stuff together. Don't be offended if we tell you directly what is on our minds.
It Rolls Off Our Backs
Little stuff rolls off our backs, because really, we know what is important and what is not. We are good at managing stressful situations, because most likely, we have already been there and done that. If you date a single mom, you're dating a really powerful and independent woman!
You Can't Meet My Kids Yet
No, you can't meet my kids yet. It's too soon, and it takes time for us to decide that you are worthy of meeting our kids. You see, when kids meet someone, they form ideas. They form attachments and bonds. We can't have you around our kids until we know first that you are interested in being a more permanent part of our lives. So don't take it personally if we take our time. Take it that we are responsible and mindful of everyone's feelings, including yours. And with that said:
If You Have Kids, Introduce Us Slowly
If you have kids, introduce us slowly. We don't want to have your kids get attached too quickly to us if we aren't sure that we are a legitimate item. Not to mention, blending a family takes time.
We Are Not YOUR Mom
We are not your mom. We are only our kids' mom. We are not here to take care of you, so if you aren't independent, it won't work. We need a partner who can pull the weight as well. If you aren't interested in getting to know our kids or treat them like a burden or simply "our responsibility," how will you ever be incorporated into our lives in a serious way?
Not Begging For Another Parent BUT
We are not here to petition you to care for our kids. We can manage fine on our own, thank you. But if you are getting involved with us and you have met our little ones, we want you to participate in their lives and not be a bystander.
We Need Fun
We work hard, but we play hard. Don't think that we don't have interesting lives or thoughts of our own outside motherhood. We do. Listen to us. Have fun with us. Surprise us. We are like any other women, expect for we come with amazing extras, our kids. We are just as capable of throwing down in the bedroom, the boardroom, or the game room.
We May Not Ask You For Help
But it doesn't mean we don't need it. It means we have become self-sufficient for so long that we have forgotten how to ask. Reach in and help even if we don't ask. We will appreciate your gesture.
Moms Are Megasexy
There's a reason I and many of my single mom friends get hassled by younger guys. We are damn sexy! We are confident in bed, don't have time to cater to hang-ups or play games, and are comfortable in our skin. Men like this. It's compelling. If you have a single mom, she's probably fantasy material simply in her independence and confidence alone. She's a beauty, and she's a woman your mother could respect. You really can't get any better than that.
Image Source: POPSUGAR Photography / Sisilia Piring