Tips For Encouraging Kids To Eat
6 Genius Ways to Get Your Picky Eater Excited About Food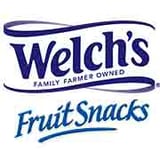 Getting kids to eat can feel like a struggle, so we've partnered with
Welch's® Fruit Snacks
to make mealtimes fun.
When it comes to getting kids to master the whole "balanced meal" thing, the struggle is very, very real. But even the most particular of palettes can be coerced into eating a wide range of foods with some creativity. We've crowdsourced some quick, easy, and realistic tips for getting the littles to eat up at home and on-the-go from our panel of been there, done that POPSUGAR moms.
Cut Food Into Cute Shapes
No PhD in Pinterest skills required for this one! All you need are a couple of cookie cutters to make everything from sandwiches to watermelon slices and toast a whole lot more appealing to pint-sized palettes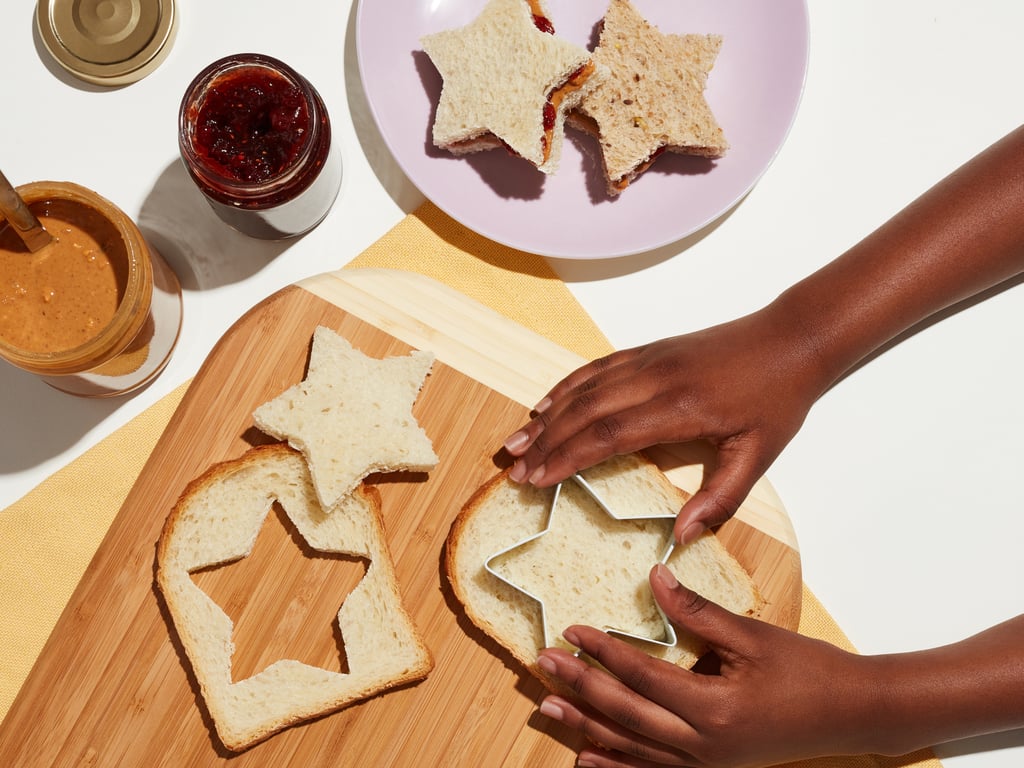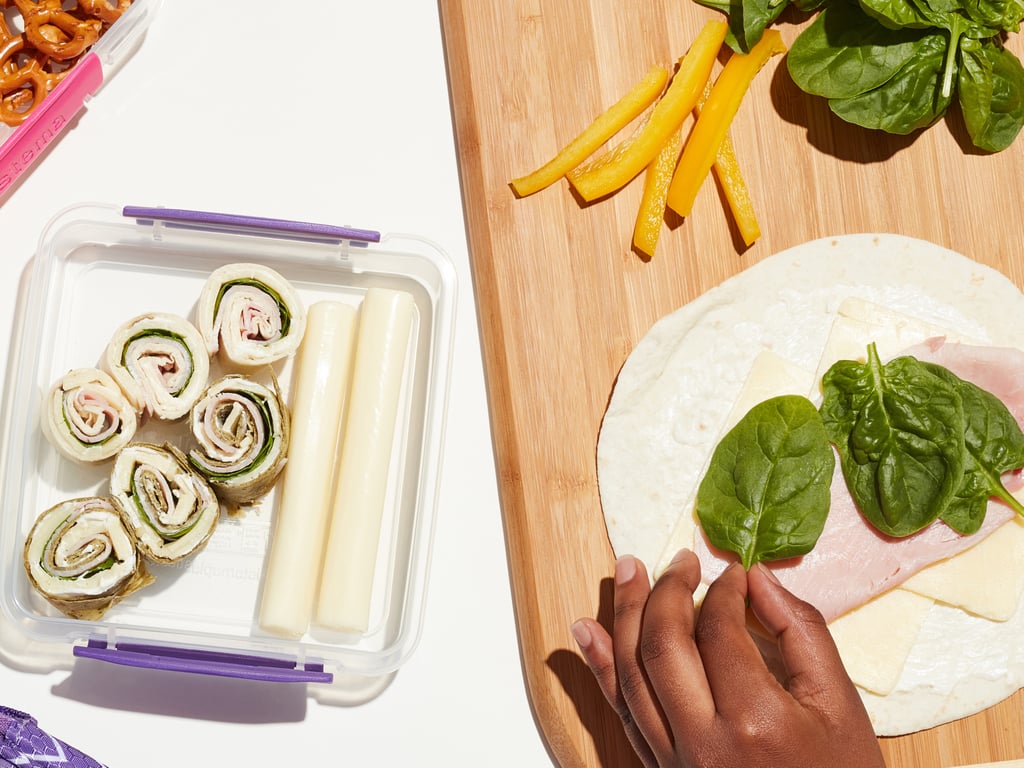 Mixing, stirring, patting, rolling — it's what they do at play time, so why not put them to work in actually preparing a meal? Give the littles age-appropriate kitchen tasks, and look at it as a shared experience, rather than something that you as the parent have to get done on your own.
Similar to meal prep, approaching grocery shopping as a project rather than a task can turn it into something fun. If they're old enough, let them write out the grocery list, navigate the aisles, price out the good deals, and be a part of the whole thing. The more connected they are to the food that fills your pantry and fridge, the more enthusiastic they're likely to be about consuming it.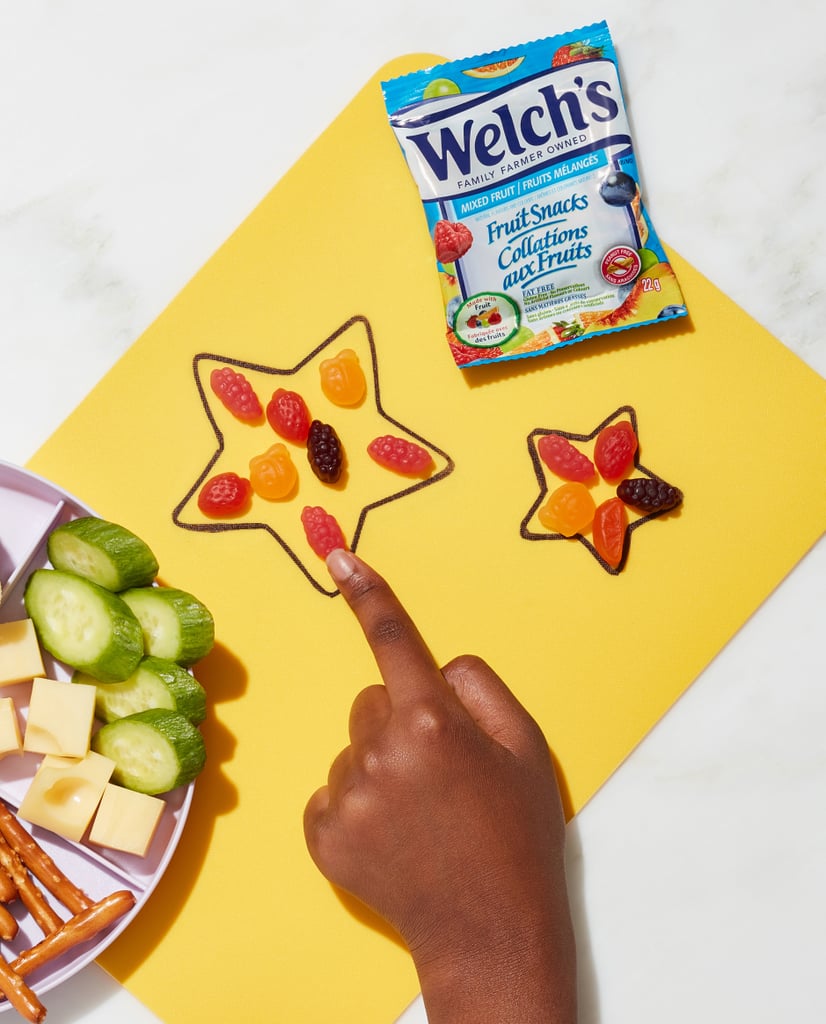 Let your creative kids get to work on a fun tablescape for family meal time. They can make menus, place cards, centrepieces — all elements of a special experience rather than something to rush through or avoid.
The Importance of Routine
Kids are creatures of habit. Implementing a schedule for meal and snack time will (hopefully!) help you to prevent having the same food-related battles day after day.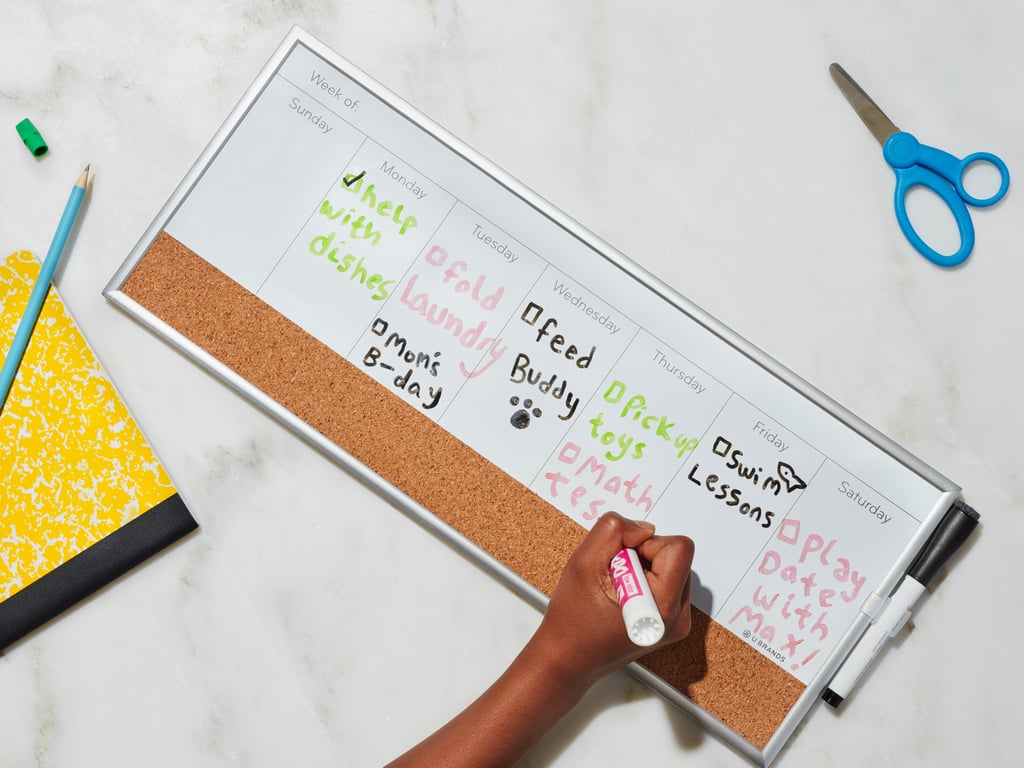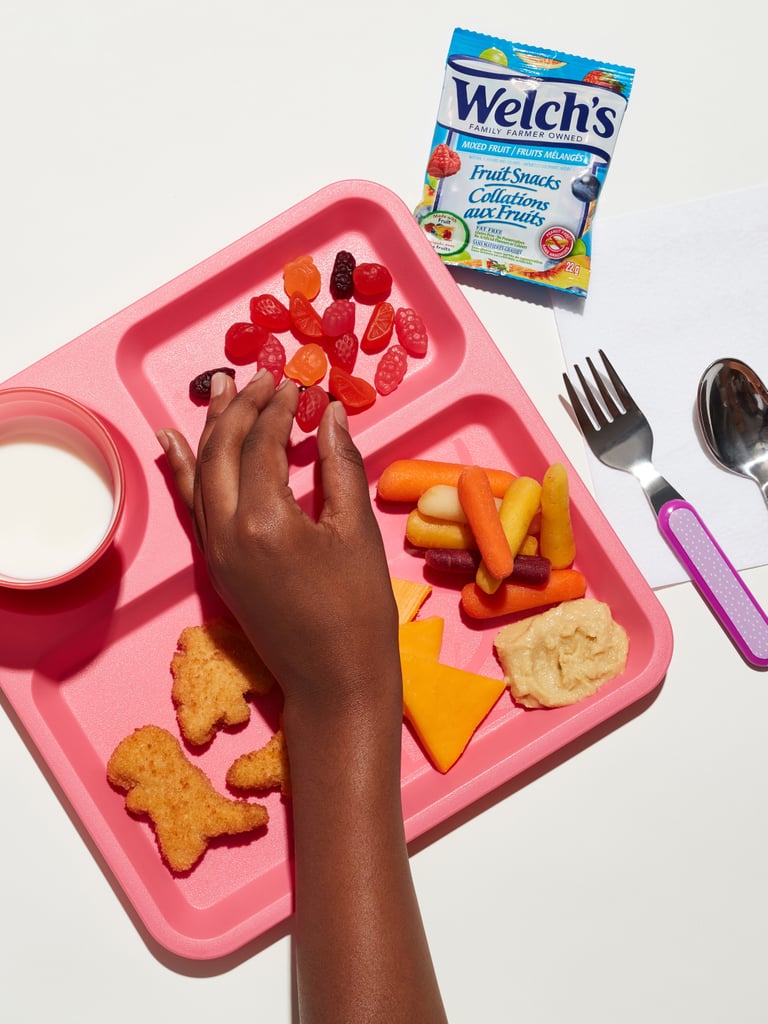 Kids love snack time, but can't always be talked into sitting down at a table. So rather than fighting them, work with their eating patterns. Go into snack time prepared with a selection of easy on-the-go bites like veggies and Welch's® Fruit Snacks — which are made with fruit. It doesn't matter when they eat so much as that they eat.
CHECK OUT MORE FROM WELCH'S® FRUIT SNACKS BELOW
Credits: Photography: Tom Medvedich; Art Direction: Shanna Greenberg; Production: Cassie Doyle; Food styling: Julia Choi; Prop styling: Jenny Wicham