Is Toys R Us Closing?
Toys "R" Us Is Likely Closing ALL of Its Doors, and That Sound Is 6-Year-Old You Sobbing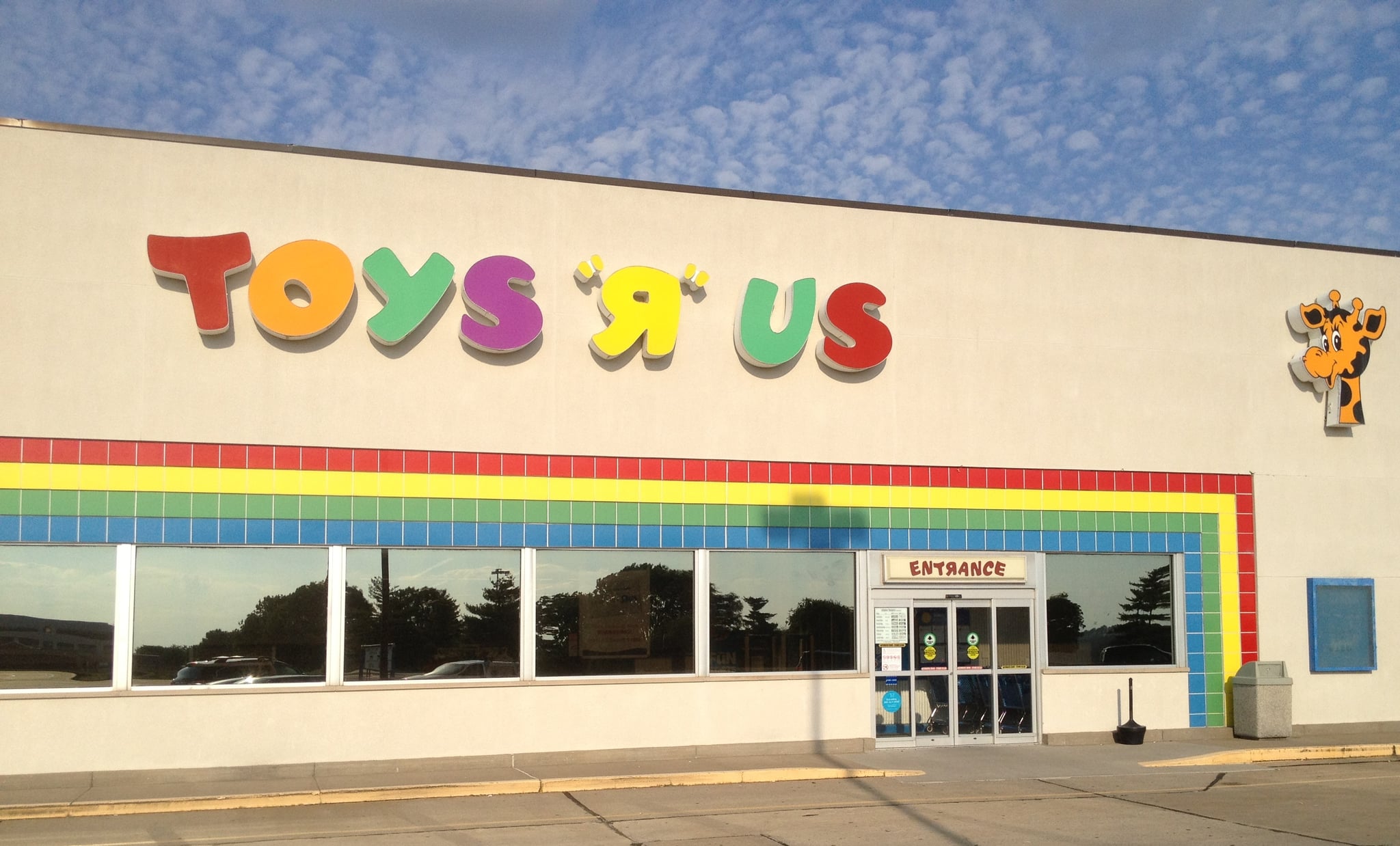 Although Toys "R" Us first filed for bankruptcy back in September of last year, it wasn't until after the holiday season that the company's true struggle became apparent. In January, it was announced that 182 of its over 800 locations — nearly 20 percent of its stores — would be closing come February, but before February was through, the news of a further 200 closures was announced. Now the company is preparing to liquidate its bankrupt US division, and though a rescue operation could still come through, it's looking more than likely that the retailer will have to close all of its doors very soon.
For both past and present 'Toys "R" Us Kids,' the news is devastating enough, but at the end of the day, parents will still be able to purchase toys at other retailers both in-store and online. However, this is bad news for smaller toy retailers who were welcome on the toy mecca's shelves but may not have a space in the limited toy aisles of other stores, like Target and Walmart. Things are even looking a little bleak for larger toy companies like Mattel and Hasbro, which both experienced drops in the stock market once the Toys "R" Us news started flying this month.
There's no word as of now on what exactly this all means for Babies "R" Us, but seeing as many Toys "R" Us locations also house the baby gear superstore, this could mean that expectant moms may have to look elsewhere when it comes time to create a registry.
Nothing is finalized regarding the liquidation just yet, but it seems like a dire enough situation that you may want to take a nostalgic stroll with your kids through the Toys "R" Us stores of your childhood before they're all gone.