Trick-or-Treating in Other Neighborhoods
Mom From Wealthy Neighborhood Resents Giving Candy to "Less Fortunate" Kids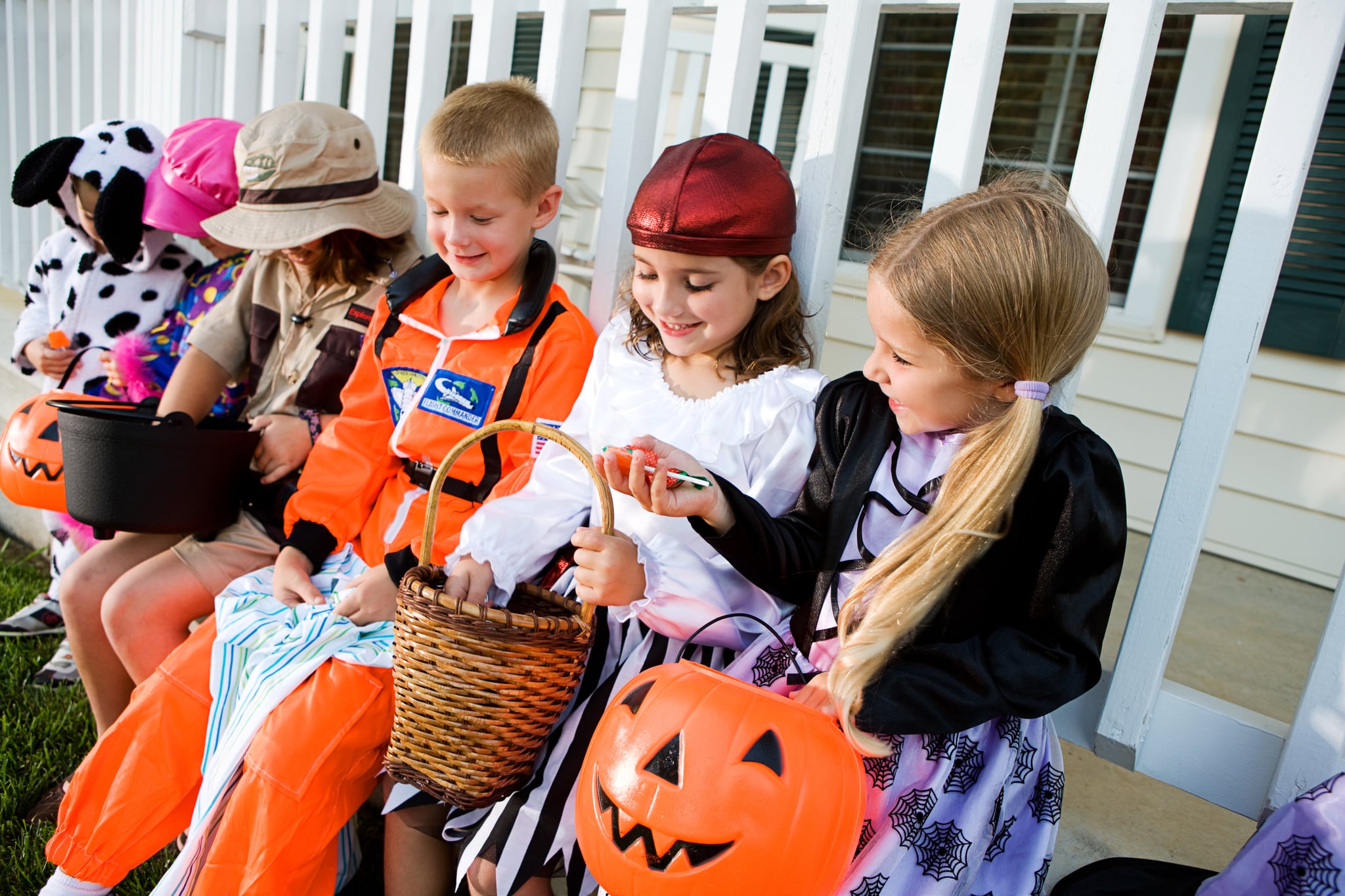 It looks like the Grinch may have met his Halloween match. In the most recent installment of Slate's "Dear Prudence" column, one reader complains about kids from "less fortunate areas" trick-or-treating in her neighborhood — which she oh-so-humbly points out is one of the wealthiest in the country. The reader, dubbed "Halloween for the 99 Percent," writes that the holiday is not "a social service or a charity in which I have to buy candy for less fortunate children." Now before you head to her upper-class cul-de-sac with tar and feathers, you should know that she feels terrible for thinking this way. At least, that's what she tells Prudence. She ends her rant by asking if Halloween should "be a neighborhood activity, or is it legitimately a free-for-all in which people hunt down the best candy grounds for their kids?"
Of course, Prudence has no time for women who whine about first-world problems. The advice columnist points out that parents may take their kids to these one percent neighborhoods not for the abundance of sweets but for the safety. And there are other reasons children may venture to other parts of town to trick-or-treat. Some kids may come from areas where there aren't a lot of houses, forcing them to end their Halloween adventures early. Others, like myself, may go to a friend's neighborhood so they can spend the evening together.
How does your family approach trick-or-treating? Weigh in by voting in our poll and commenting below!