Twins Born With Two Different Fathers
Mother Gives Birth to Twins, but Only 1 Is Getting Child Support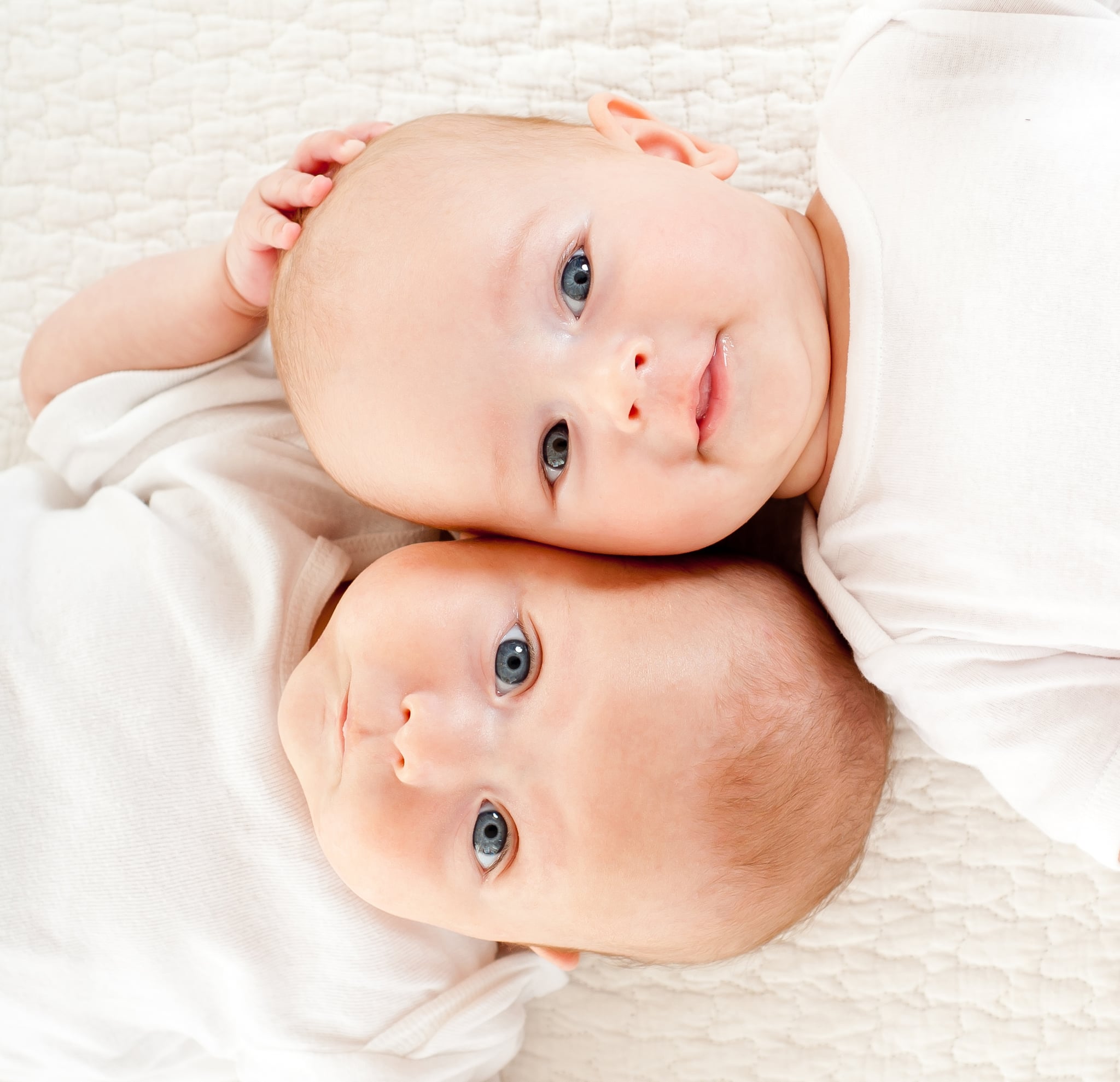 Though twins usually come as a package deal, a New Jersey father is paying child support for just one twin that his ex-wife bore. The mother, unnamed, asked for a child support hearing for her twin girls born in January 2013, but after a DNA test determined that the man listed as the dad is biological father to only one of the girls, it has been decided by Passaic County Superior Court Judge Sohail Mohammed that he will only pay child support for one twin. Similar situations have only been documented in legal cases two other times in the United States.
Heteropaternal twins can occur naturally, though it is rare. Dr. Brooke Rossi, an obstetrician and gynecologist at University Hospitals MacDonald Women's Hospital in Cleveland, said, "It's possible a woman can have sex with a man on a Tuesday and have sex with a different man on Wednesday, and it is possible for [her] to get pregnant."
The unnamed mother admitted to having sexual relations with two different men around the time she conceived, though she only listed the name of the one man she believed was the father in the custody case. The named father is going to pay $28 per week for his child, as per the court ruling.