United Airlines Detained Father For Touching Son
United Airlines Detained This Dad Because His Arms Were "Too Close" to His Son's Genitals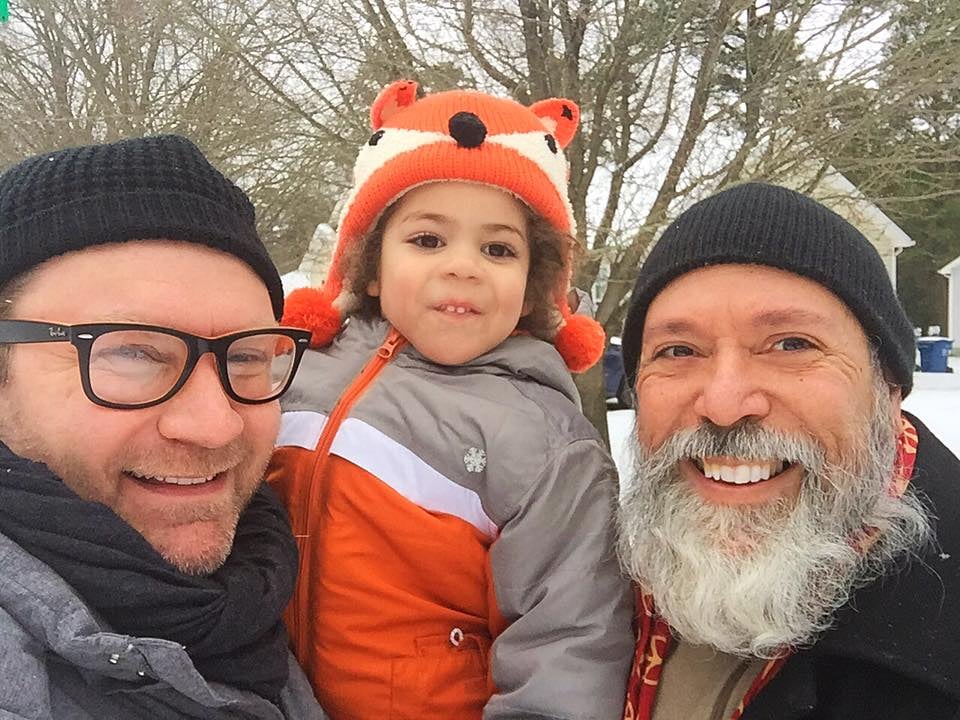 When Henry Amador-Batten and his 5-year-old son, Ben, were flying home from Puerto Rico, they endured a horrifying situation as soon as they landed. A United Airlines flight crew detained Henry for having his hands draped over his son's lap while he was asleep, deeming that his hands were "too close" to his "child's genitals," and now, Henry and his husband, Joel, are speaking out.
Joel took to Facebook to share the story and explain that his husband "felt like a criminal" for simply comforting his son on a flight home from a family funeral. He shared the post below on his DADsquared Facebook page, which Joel started as a community page for gay fathers.
"This is not how anyone deserves to be treated," he wrote. "This is not something that should have happened in front of my son. This is not something that anyone should have to worry about happening to them on a flight just because someone might not like the looks of them."
Joel told POPSUGAR that "after being detained for about an hour, with these accusations being discussed in front of our son, my husband was allowed to leave the gate and make his way to where our other son and I had been waiting anxiously," but the lack of professionalism did not stop there.
He also clarified that there was no conversation or confrontation during the flight, so Henry wasn't even aware of an issue until they landed. "There was no interaction between my husband and the flight attendant who made the accusation other than the man coming up and down the aisle once, to give my husband and son a weird look, and again, to ask my husband if he was traveling with the family in front of him. That's all," Joel said.
United Airlines issued an apology to the family after the incident and then asked them "to keep this low-key and even mentioned how United has had some bad press of late," Henry said.
Henry and Joel are foster parents who are in the process of adopting their second son, and they are refusing to let this appalling situation tarnish their reputation as parents.
"We cannot let situations like this stop us from parenting," Henry told POPSUGAR. "Our children need us, every ounce of us, emotionally and physically. If I could go back and redo this, I would change nothing in regards to how I nurture my child. These hate-filled moments will hopefully pass, but the love we show our children will last their lifetimes."
After the story went viral, United publicly issued a apology. "Our customers should always be treated with the utmost respect," Jonathan Guerin, a United representative, said in an email to The News and Observer. "We have followed up with the customer directly and we apologized for the situation."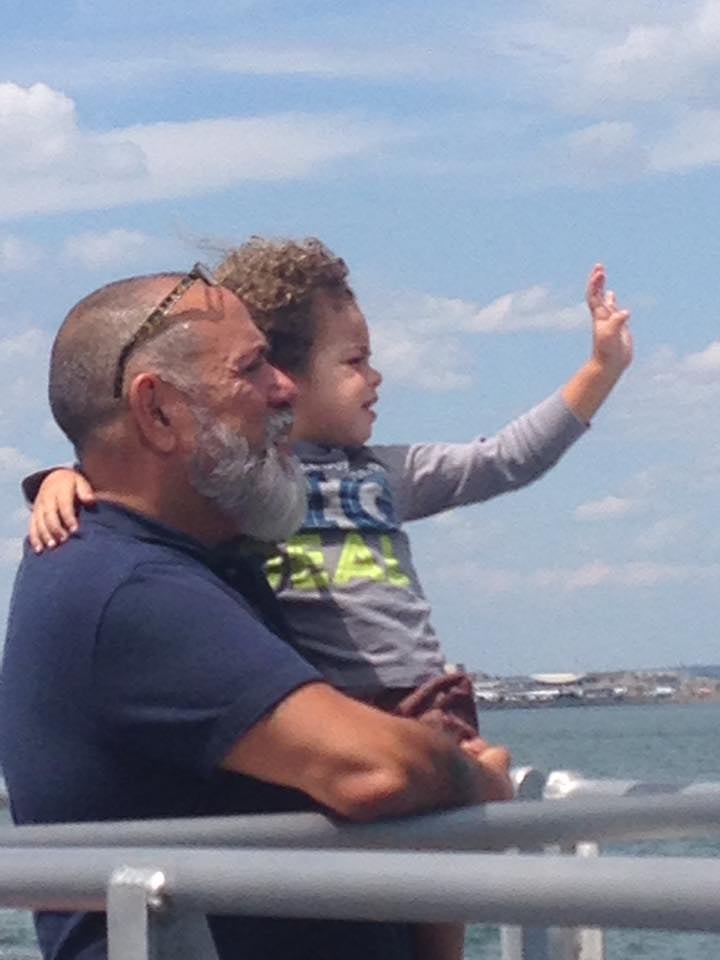 Image Source: Joel Amador-Batten