United Airlines Special Needs Controversy
United Airlines Allegedly Humiliates Family of Child With Special Needs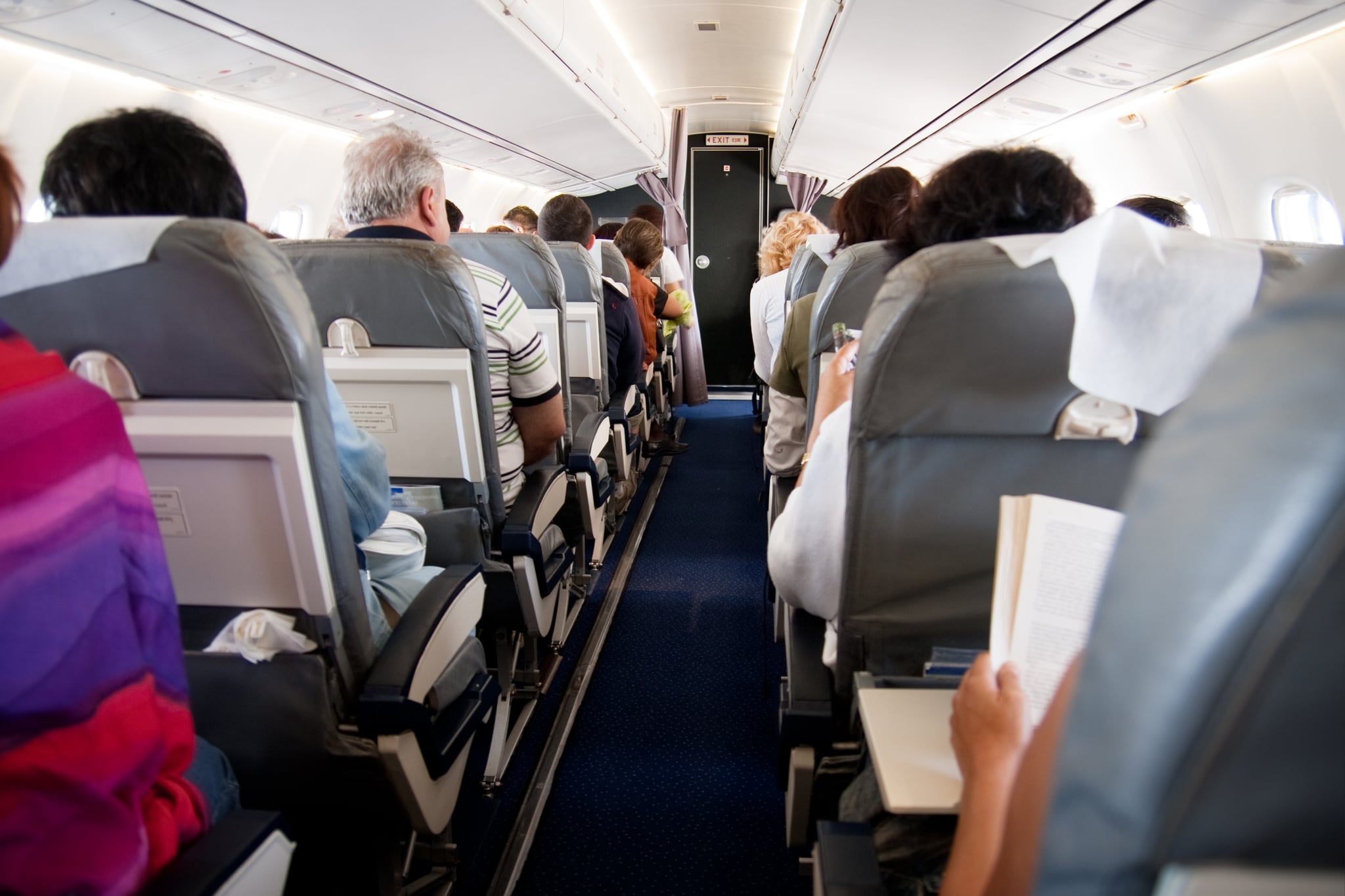 The holiday travels were especially stressful for one New Jersey family, who has taken their frustrations to social media. After a family trip to the Dominican Republic, the Kirschenbaums returned home on United Airlines.
The parents purchased tickets for all of their children, including 2-year-old Ivy, who suffers from spastic quadriplegic cerebral palsy and is unable to sit up on her own. After boarding the plane, the mother, Elit, sat down next to her 11-year-old son and strapped Ivy onto her lap. Several airline attendants passed by Elit and did not make mention of the seating. But just as the plane was about to take off, another attendant approached Elit with a look in her eye.
"She said, 'she needs to be in a seat,'" Elit recalls to ABC News. Elit proceeded to explain her daughter's condition, but the airline attendant refused to make an exception. The conversation eventually escalated, with other attendants jumping to the mother's defense. One even found a flight attendant handbook and pointed to the rule that allows "an exception to be made if the passenger cannot sit by themselves." Still, the attendant would not budge.
An hour later, the attendants decided that Ivy would be belted across their laps for takeoff and landing and be allowed to sit on her mother's lap during the trip. Elit has taken to social media to share her story in hopes that the airline will apologize for its actions.
"I don't want free flights and I'm not interested in contacting a lawyer as some people have suggested I should," she says. "I just want the airline to apologize."
A spokeswoman for United Airlines released the following statement to ABC News:
The parents, who were ticketed in first class, wanted to hold the child in their lap rather than have the child take the seat they'd purchased for her in economy. Federal safety regulations require any child over the age of two to have his or her own seat, and flight attendants are required by law to enforce that safety rule. As we did in this case, we will always try to work with customers on seating arrangements in the event of any special needs.
The spokeswoman adds that the airline reached out and left a message for Elit, but the mother says they have yet to contact her.