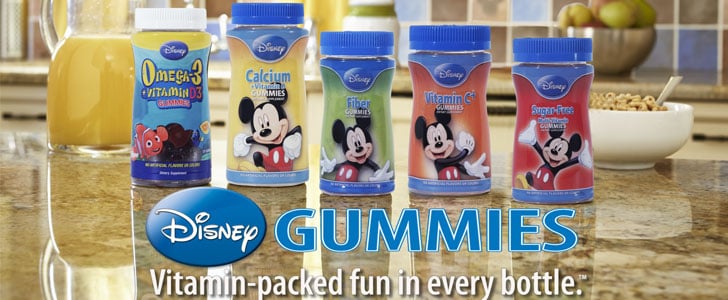 As part of a healthy routine of active play and nutritious food, a daily multi-vitamin can help your child's growth and development.*
Make your kids daily routine fun with multi-vitamins in Disney character shapes. They contain over 10 vitamins and minerals, including Vitamin A for eye health, B Vitamins for energy metabolism, and Vitamins C and D for immune function.* Plus, there's no artificial flavors or colors.
Sometimes kids need more. There are additional ways to supplement your child's nutrition. Kids can get a sugar-free multivitamin, Omega-3s, Calcium, Fiber, and Vitamin C in great tasting gummies as well.
* These statements have not been evaluated by the Food and Drug Administration. These products are not intended to diagnose, treat, cure or prevent any disease.
Manufactured by NatureSmart, LLC