Walmart Baby Registry Additions 2019
Expecting a Baby? Walmart Made 3 Changes to Its Registry That'll Make the Process So Easy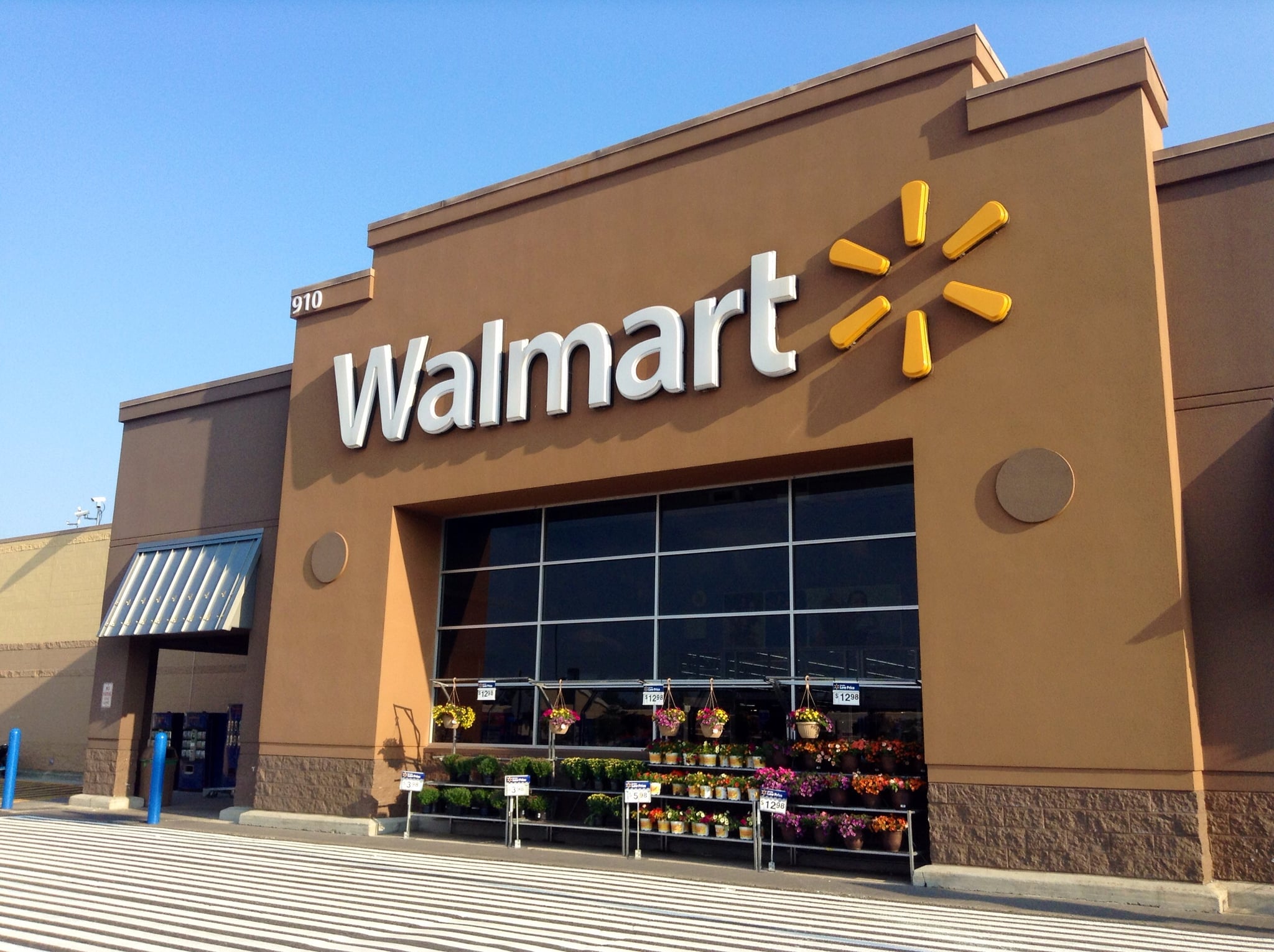 Although creating a baby registry before your baby shower can be fun, there's also an element of minor stress over what to include and what not to include, especially if you're registering for the first time and are unsure of what you'll need once the baby comes. Walmart wants to make your registry experience as seamless and exciting as possible, and though they already had a pretty great baby registry, the company has added three enhancements to provide an even easier user experience.
"When talking with customers, we kept hearing one key theme — that starting a baby registry is incredibly overwhelming, and they'd like a more filtered list to begin their planning," wrote Lauren Uppington, vice president and general manager, Baby, Walmart US eCommerce, on the company's blog. "So, we've made it easier for parents to create, manage, and add items to their registry, all while adding a personal touch."
Here's how Walmart is upgrading its users' experiences:
1. Create Your Registry With Personalization Features
Now, when you're using Walmart's registry, you can chat with Hoo the Owl, who will ask questions about your nursery style preferences and a few pregnancy details, like when you're due, and if you know the sex of your baby. From your responses, Hoo will then recommend necessary and practical products that also fit aesthetically into your style vision.
2. Manage Your Registry on the Mobile App
Customers have previously been able to use Walmart's mobile app to access their registries, but thanks to a few enhancements, the app will be able to do even more where registries are concerned — for both expectant parents and their friends and families. After creating a registry, customers can share it easily with friends and family through the app and use Siri to open the registry on their phones. And after receiving gifts, registrants can initiate item returns online, which is probably the most exciting feature of all. Meanwhile, gift givers can use the app to purchase items on the registry, search for local in-store item availability, and scan store receipts to mark items off the registry as purchased.
3. Add New Brands to Your Registry
In the past year, Walmart has stocked a ton of new brands on its virtual (and actual) shelves, like Kristen Bell and Dax Shepard's new baby brand, Hello Bello, Jujube, Chicco, nanobébé, and more. Whether you add these new brands to your registry from the comfort of your couch or go into a store and scan the products onto your list using the app, the Walmart registry is aiming to bring you an even wider array of popular products.