Walmart Car Seat Trade-In Program 2019
Walmart Is Hosting Its First-Ever Car Seat Trade-In Program Through the End of This Month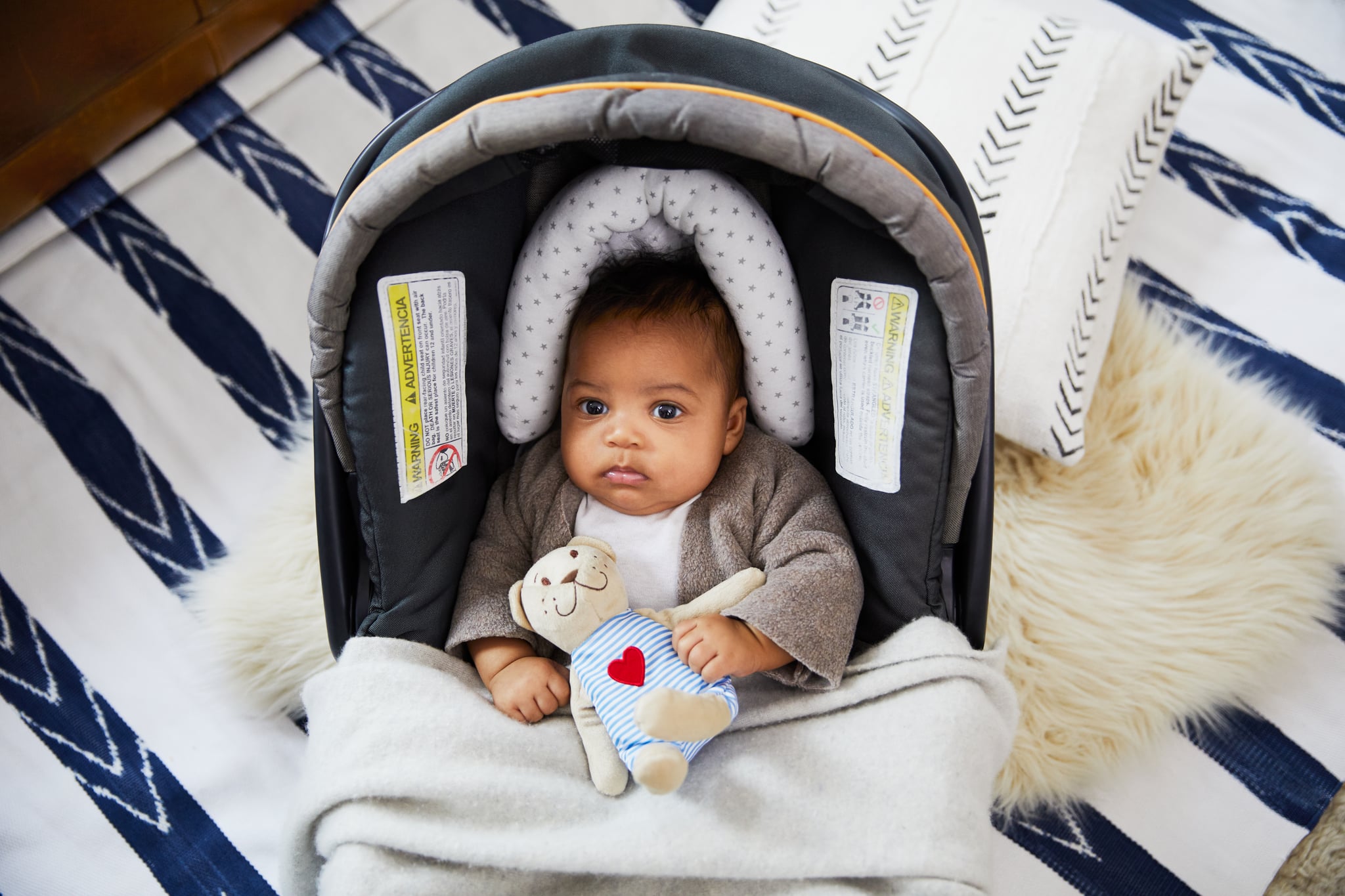 Update: On Sept. 21, Walmart announced that it reached capacity for the program. "Due to the overwhelming response from our customers, we are quickly reaching capacity for this program. In less than one week, we estimate we will collect nearly 1 million car seats – or the equivalent of diverting over 200 million plastic bottles from landfills, according to TerraCycle. Customers now have until Saturday, Sept. 21 to trade-in their car seat for a $30 Walmart gift card at participating Walmart stores (limit two per household)."
Original Story:In honor of National Baby Safety Month, Walmart is hosting its first-ever Car Seat Trade-In Program this September. From Sept. 16-30, customers can bring in any expired or outgrown car seat (excluding booster seats) from any brand to trade for a $30 Walmart gift card that can be used to buy new baby gear or a brand-new car seat.
The old seats will then be recycled through TerraCycle, a waste management company. "Through the Walmart Car Seat Recycling Program, traditionally non-recyclable car seats are now nationally recyclable," Tom Szaky, CEO and founder of TerraCycle, said in a press release. "We are proud to work with this forward-thinking company to offer families from coast-to-coast a way to give their car seat, the item that has kept their little ones safe, a second-life. Through this event, we expect to divert the plastic equivalent of approximately 35 million water bottles from landfills."
Epic! Find your nearest participating Walmart store and get to trading beginning Sept. 16 through to the 30.
Image Source: POPSUGAR Photography / Levi Mandel