Are Water Births Safe?
Why Some Hospitals Are Starting to Restrict Water Births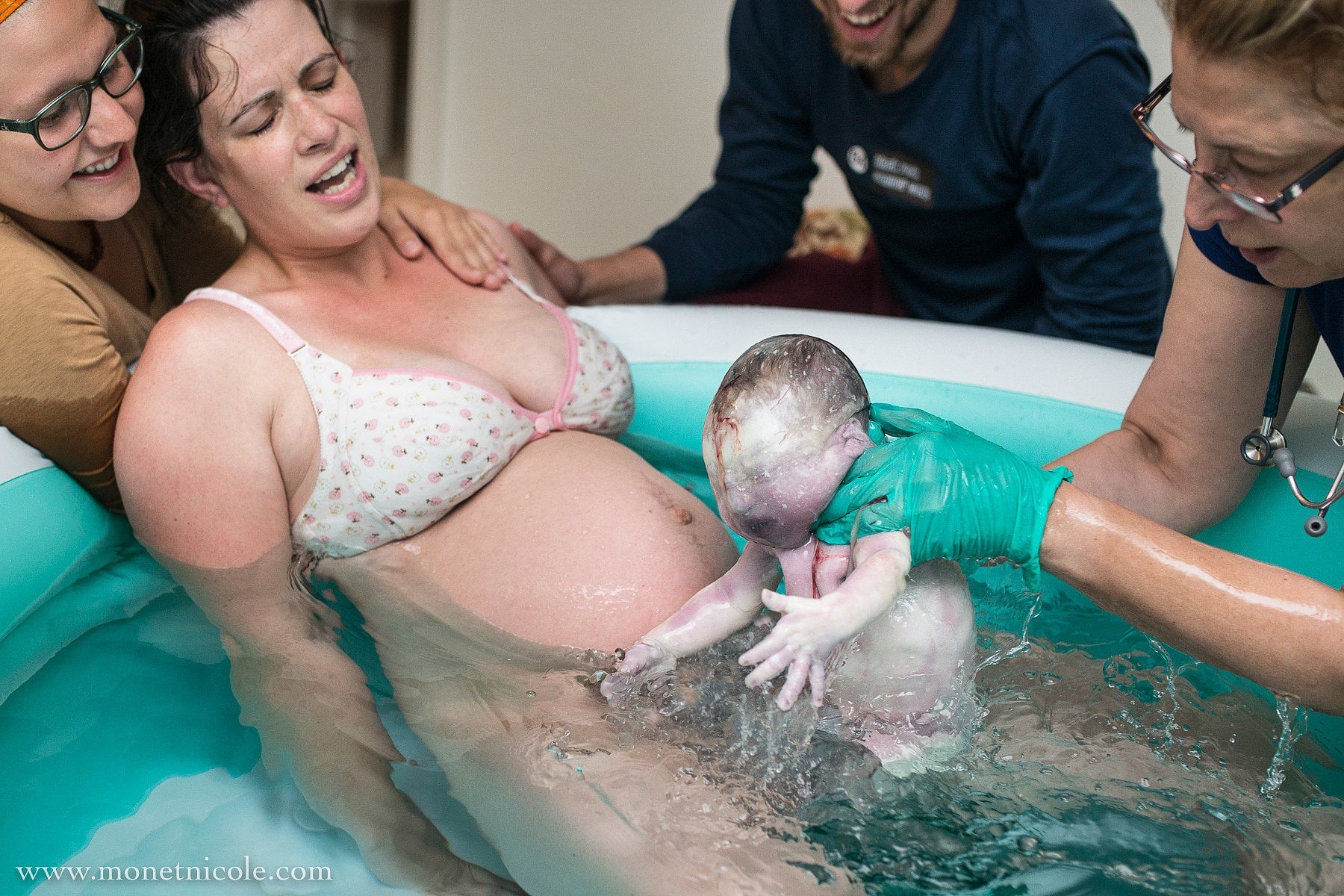 Instead of laboring in a bed, many women who deliver at a hospital opt to give birth in a tub or immersion pool if the facility allows for it. However, despite the growing popularity of these water births, some hospitals are now limiting or restricting them after a new American College of Obstetricians and Gynecologists recommendation.
In 2014, the ACOG said that water births should be restricted to clinical trials, and for everyone else, it advised that moms get out of the water before actually giving birth. Its new guidance no longer includes this advice and solely recommends that if women decide to labor in water, they all should still deliver on land.
According to the ACOG, there can be benefits to immersion in water during the first stage of labor including possibly a shorter labor as well as a decrease in use of an epidural. However, there is currently insufficient research to conclude if giving birth while still underwater is safe for the mom and baby.
Some hospitals that once offered water births to healthy women are now revising this alternative delivery and scaling back or cutting the option. DeKalb Medical Center in Atlanta stated that it is now considering limiting its water birth program for women with due dates after Oct. 31.
Monadnock Community Hospital in New Hampshire changed its rules in 2014 to only allow women to labor in a tub after the ACOG's previous guideline. Dr. David Levene, an obstetrician-gynecologist with Monadnock OBGYN, said that at the time, about 10 percent of their deliveries were water births. Women had the option of getting out or delivering in the water, but their rules have since been changed.
Although many women find laboring in the water a relaxing and peaceful method for giving birth, there's no research showing any health benefits for the mom or baby when he or she is born underwater.