What Are Disney Mid-Day Magic Tickets?
You No Longer Have to Plan a Full Day at Disney World Thanks to "Mid-Day Magic Tickets"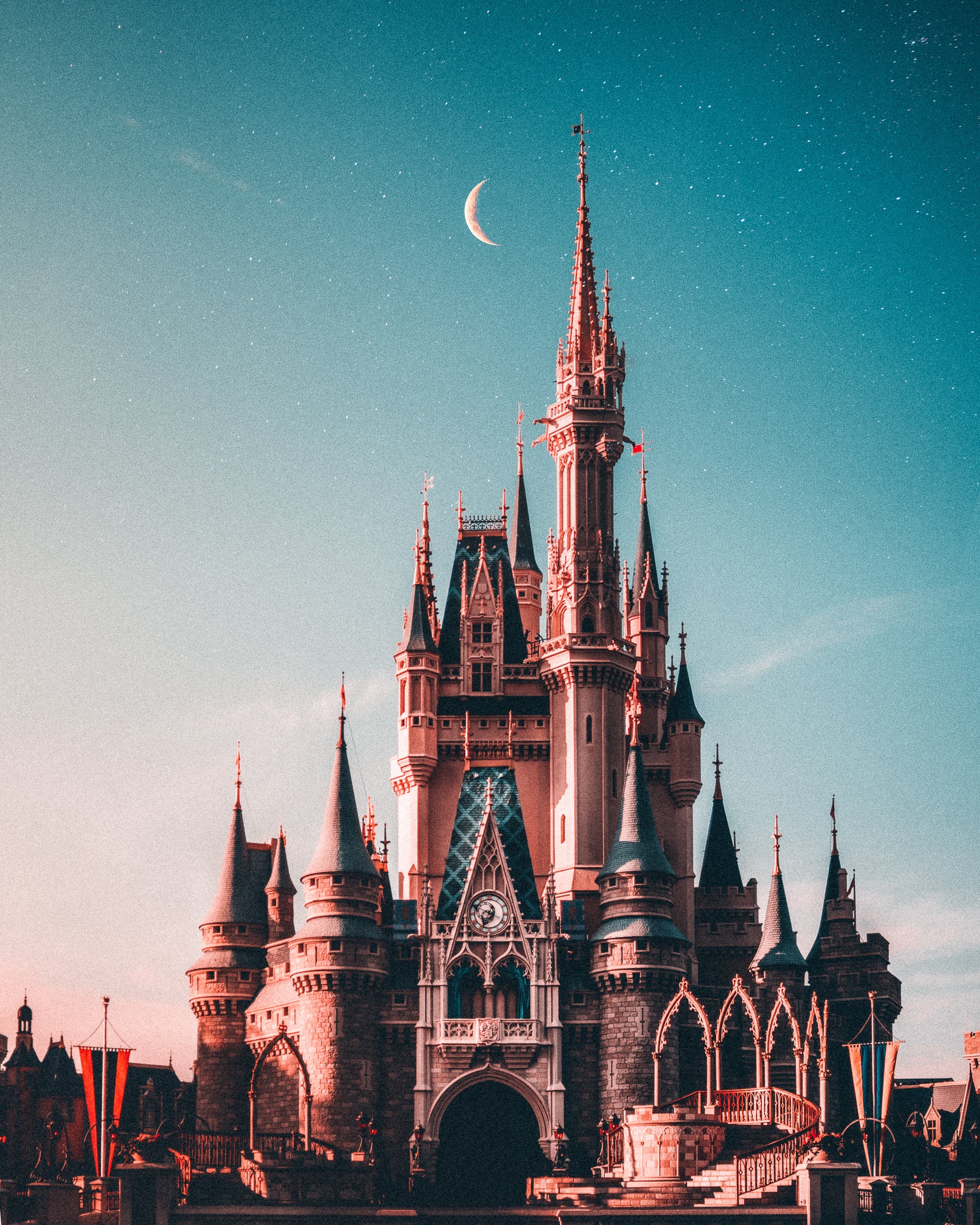 Ever wish you could have a slow vacation morning and hit up Disney World in the afternoon without feeling like you're wasting your full-day ticket? Now you can, thanks to Disney's Mid-Day Magic Tickets, which allow guests to enter the parks after 12 p.m. at a discounted rate.
Planning a full day at Disney with kids is exhausting enough, but then actually going, spending a full morning and afternoon, and trying to keep everyone awake and in good spirits for the fireworks show is a whole other thing. These tickets make it so that instead of going in the morning, leaving for nap times or to take a break, then going back again for fireworks — or just powering through an entire day with cranky, tired, and hangry kids — your family can enter any of the four parks after 12 and spend the afternoon and evening there.
There is one catch though: there's no offer of a Mid-Day Magic Ticket for just one day. The afternoon tickets — which cover those guests ages 10 and up — are offered in bundles of two-, three-, or four-day tickets for $81, $78, and $74, respectively (you can also add Park Hoppers to these!). As it stands now, a one-day Disney ticket starts at $109 (though depending on the day of the week and if it's a busy season, it could be more). So the savings are there, but for Florida residents who want to sneak to Disney World for an afternoon, you have to be committed to going to the park at least twice within four days of each other.
Catch up on some zzz's, enjoy a breakfast that doesn't include princesses, and maybe go for a swim or a hike with your family in the morning, get everyone's naps in, and then hit the parks for an afternoon of Disney fun. Sounds like the dream to us! You can buy your Mid-Day Magic Tickets for Disney World now.