Whitney Port on the Fear of Her Husband Loving Her Son More
Whitney Port Opens Up About the Common Insecurity New Moms Might Be Scared to Admit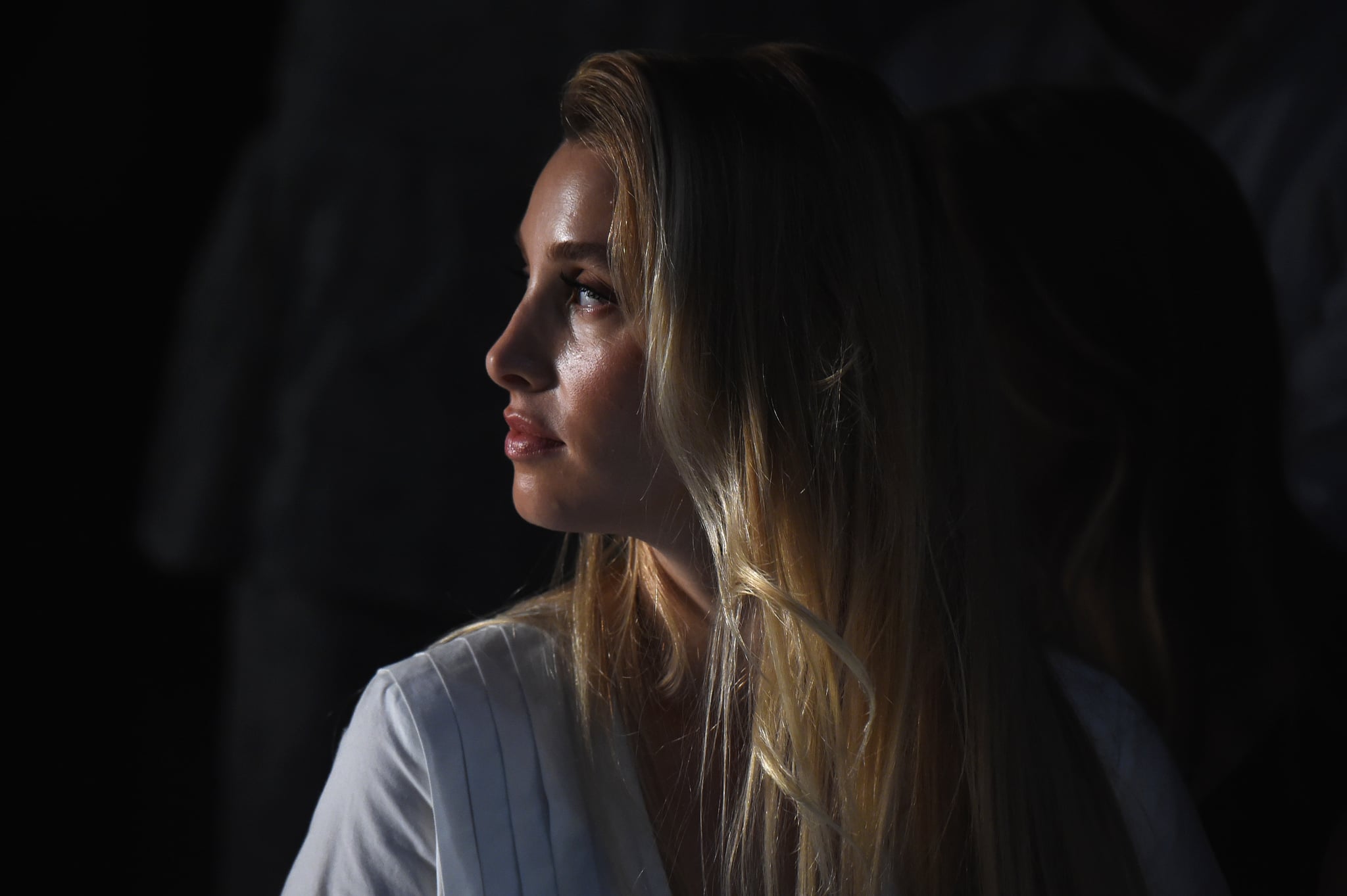 As she navigates through motherhood, Whitney Port continues to open up about the many struggles and obstacles she's faced. The 32-year-old multihyphenate has been vulnerable about her breastfeeding struggles and what it's been like to parent following the loss of her father. Now, Whitney is speaking up about a common concern that many parents have but might feel ashamed to talk about.
"When I found out I was pregnant, I was rocked by this sudden fear that my husband Timmy would love the baby more than he loved me," Whitney wrote in a recent column for Flare. Though Whitney's husband, Tim Rosenman, quickly assuaged her concerns, she was then racked with guilt for thinking it in the first place.
Whitney attributed some of this insecurity to the untimely loss of her father nearly five years ago and the person she became following his death from kidney cancer. "After my dad died, I became a significantly more fragile version of my former self," she said. "Timmy fell in love with a positive, bright-eyed, 20-something girl who looked at life half-full. Who was this new person? She was hardly recognizable, even to me."
After her son, Sonny, was born, Whitney admits she would feel resentment when Tim would rush home from work to see the baby without so much as a greeting for her. While Whitney recognizes the attention should be on the baby and "that's how it should be," she ultimately couldn't stop herself from feeling insecure.
So, what's the solution? Well, they're figuring it out. Whitney said it's an ongoing conversation, one in which she'll continue to be honest about her insecurities and Tim will let her know when she's being "outrageous." Whitney added, "The great thing is, I've found a partner who allows me to feel comfortable expressing my perceptions — and then helps me come back down to earth."