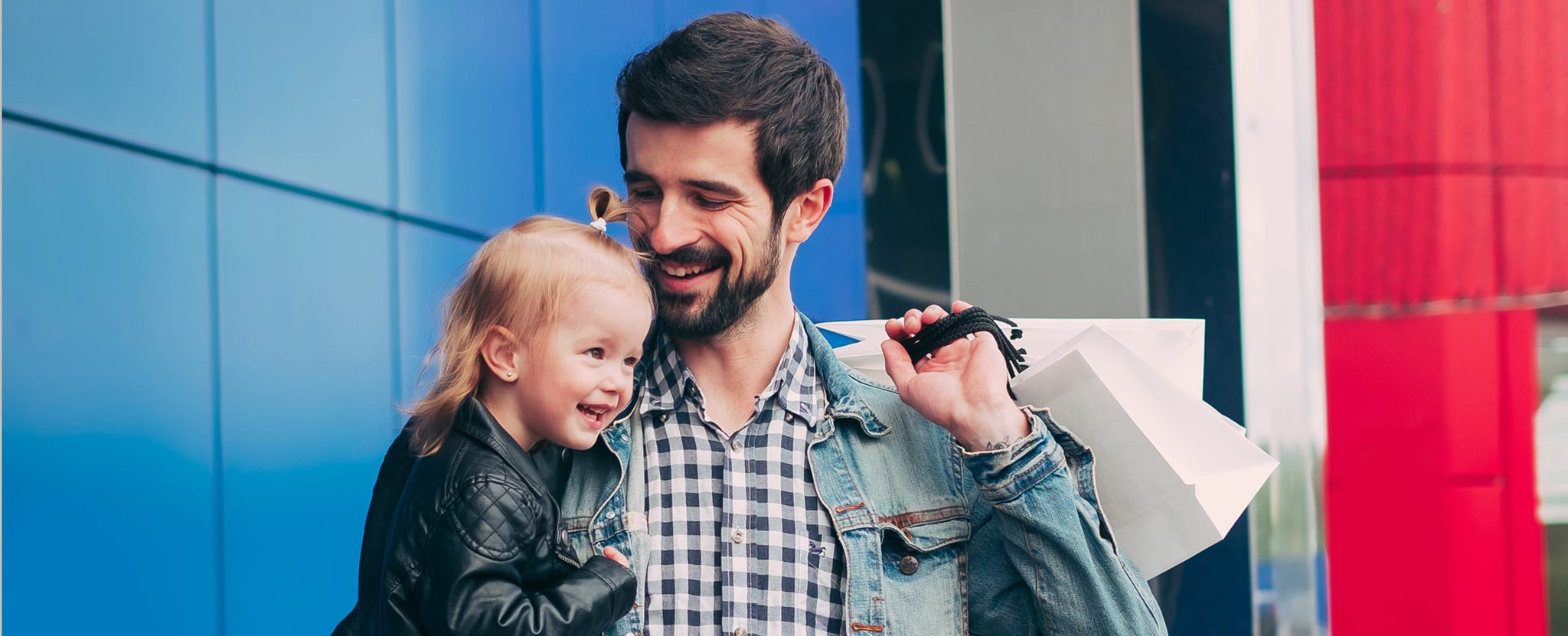 Image Source: Shutterstock
Why This Dad Loves to Back-to-School Shop
What Happens When One Dad Goes Back-to-School Shopping With His Kids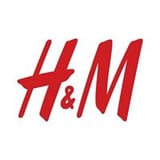 Helping kids find their individuality is what parenting is all about. We've partnered with
H&M
to celebrate the creative and colorful ways kids can express and share their unique style.
As a dad of two daughters, I sometimes feel out of my element with their clothes. I've learned that you need something called "bloomers" under toddler skirts, and shorts are best in summer for little girls who like to hang upside down from monkey bars. My girls are 2 years old and 5 years old, and both have their own unique sense of style. So when I took them shopping at H&M one weekend, it was . . . an adventure. Here's how it went down.
Both kids ran straight to their first pick and number-one item — first instincts for style are strong. The 2-year-old got a Minnie Mouse umbrella while the 5-year-old ran straight to a My Little Pony rainbow-skirted dress. I agreed to those picks right away to start the mood off right, and as I searched for the essentials — underwear, solid tees in affordable two-packs, buy-two-get-one-free dresses — the girls continued to build a mountain of clothing according to their own styles and tastes.
When the 5-year-old ran up to me with a stockpile of jewelry and hair accessories, I realized some negotiation was in order. "We can't get all this," I said. "You need clothes for school."
"These are for school," she replied. "And I love them."
"I love them too," echoed the 2-year-old. I was outnumbered.
I told them they needed a few pairs of shorts, some T-shirts, maybe a couple of dresses. They were unmoved by my rational descriptions, more enchanted by specific styles they'd found. "Look, daddy, a butterfly dress!" the 2-year-old called as I tried to get her to choose some socks.
So I tried a different tactic. I asked my older daughter to pick clothes for her little sister. She chose a pretty strawberry-patterned dress and a pair of elastic-waisted flowing pants that I know my wife will want in her size. We talked about the buy-2-get-1-free deals, how those made our money go farther, and her kindergarten math-loving side lit up; she delighted in picking out the perfect complimentary sets.
The 2-year-old was less easily swayed to practicality, but she loved having her older sister dote on her. And I did get her to agree to pick out underwear and socks — with her favorite characters on them, of course.
Did we come home with rainbow hair extensions and a set of sparkling rings? Yes we did. My girls convinced me that the magical part of dressing for school is not in the practicality of the outfit, but in the personality of it. They didn't say those words, but I knew what their "we love it" attitudes meant, and I want these two amazing kids to be able to express themselves with what they wear and to make their styles their own.
At home we did a fashion show for Mom, and the two-year-old insisted on sleeping with her Minnie Mouse umbrella. My wife was happy that we got everything they needed — 2 pairs of pants, 6 dresses, lots of socks and underwear, 4 pairs of shorts, 4 T-shirts, 2 sweaters, and 6 "fancy" accessories, including the beloved umbrella — for under $250, and I was glad to have spent an afternoon getting to know my girls' love for rainbows and patterned shirts in a deeper way. When next season's shopping needs come up, this dad will be at H&M by opening hour.
Shop Our Picks for Girls Back to School
Shop Our Picks for Boys Back to School