Why I Always Shop the After Christmas Deals
I Use This 1 Smart Shopping Strategy to Save on Holiday Shopping, So Feel Free to Steal It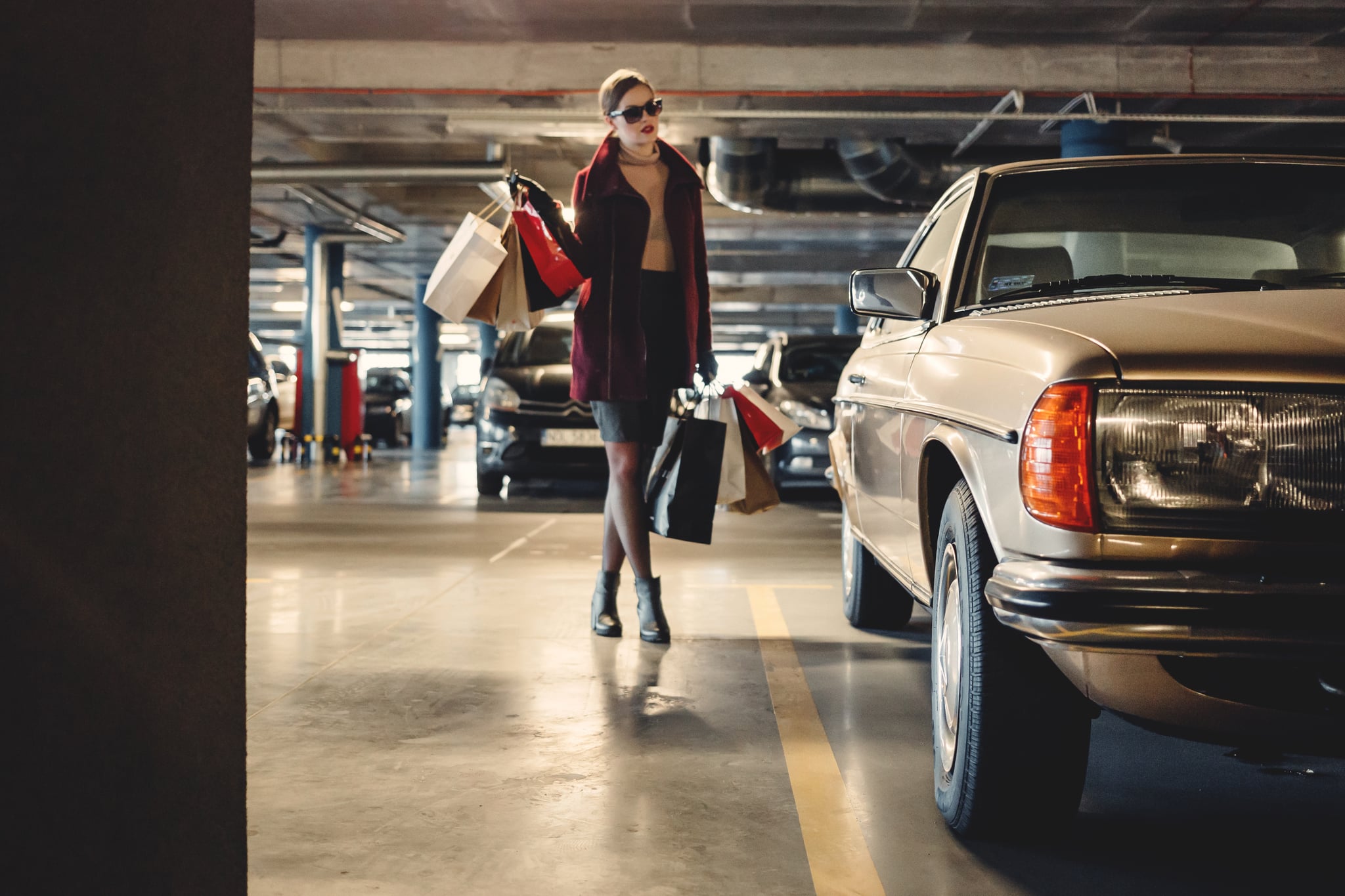 Although I'm one of those unbearable seemingly always happy people who has all of her Christmas decorations front and center on Nov. 1 exactly, I'll be the first person to admit most of my shopping gets done after the holidays. Does this mean I leave my friends and family empty-handed when Christmas morning rolls around? Of course not! But there's something to be said for going to the mall on the 26th because you simply cannot beat the deals.
Remember that gorgeous welcome mat you were eyeing up at Target? I can pretty much guarantee it's on sale. Or what about that hilarious Christmas Family Vacation inflatable from The Home Depot you found about a week too late? I bet you $10 it's superdiscounted the second Christmas passes.
Another huge plus? No crowds! Sure, people give each other gift cards for the holidays, but if you're strategic about spending, then you usually hang onto those bad boys for at least a month or two. After all, there's nothing like finding a parking spot that's front and center after two hellish months of fighting over what seems like a square inch of asphalt, right?
Just because I'm the first one to the stores the day after Christmas, doesn't mean my family misses out. I stock up on gifts I can use year-round, like hostess gifts, clothes for my fiancé (lord knows he needs 'em!), and cute tchotchkes that I usually wouldn't spring for unless they were marked down. The short of it: it's an amazing time to get all your nonessentials. After all, it's not like gifts expire most of the time.
But the greatest item to load up on postholidays? Ornaments! You can get the cutest ones for 80 percent off sometimes. In fact, I'm so serious about my ornament collection, I don't let myself get any until after Christmas passes. Why splurge on one or two when you can get six for the same price?