Why Moms Should Coach Sports
Why Moms Make the Best Coaches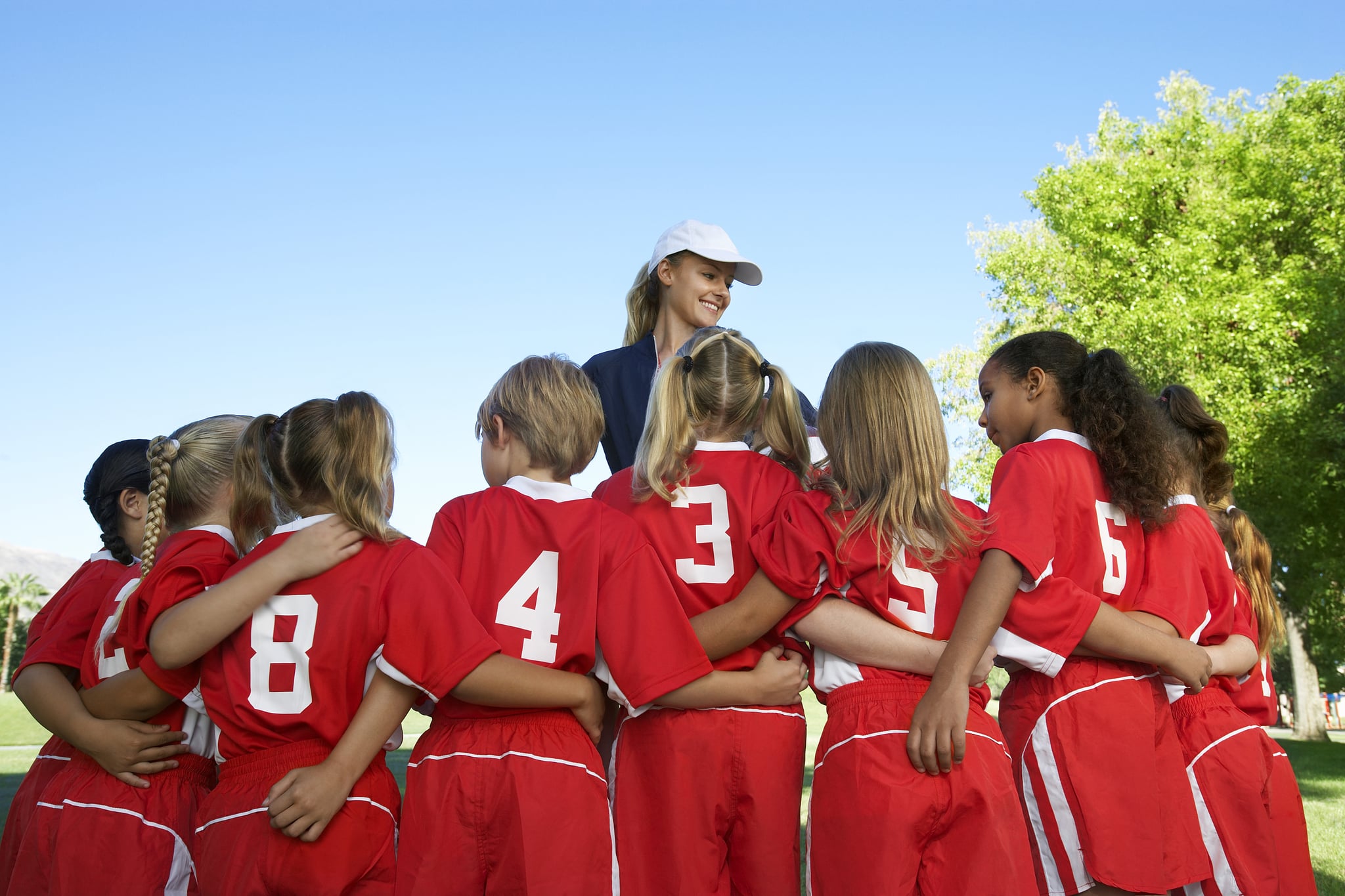 Moms take on a variety of roles in kids' sports, from the snack maker to the carpool driver. One role they rarely take on, however, is the most important one — the coach. Perhaps it's because they've seen Kicking & Screaming one too many times and don't want to become that crazy, competitive parent. That's how Andrea Montalbano, a former athlete, felt when her daughter first started soccer. But after witnessing the way the coach handled the kids, she decided to take over. In addition to becoming the coach, Montalbano also became a role model for the female athletes on her team. She writes in The New York Times:
Having paced the sidelines for five years now, I can count on one hand the number of female coaches I've seen. It was the same deal for me, as a child . . . I know the reason I didn't have any female coaches is largely because there was not a generation of women who had played before me — and who had the knowledge and experience to teach me.

Now there is. We are the daughters of Title IX, and this is a plea to you.

We played. We won. We lost. We know how those experiences affected and shaped us. And many of us now are mothers . . . There is, at last, a generation of women who have the training and experience to teach their own children and others.
Montalbano adds that moms have a responsibly to teach their children about the challenges they faced and eventually overcame, and there is no better place to do that than on the field. So ladies, maybe it's time we stop sitting on the sidelines and start getting into the game!