Woman Gives Birth to Rare Twins
She Didn't Know She Was Pregnant . . . and With Twins!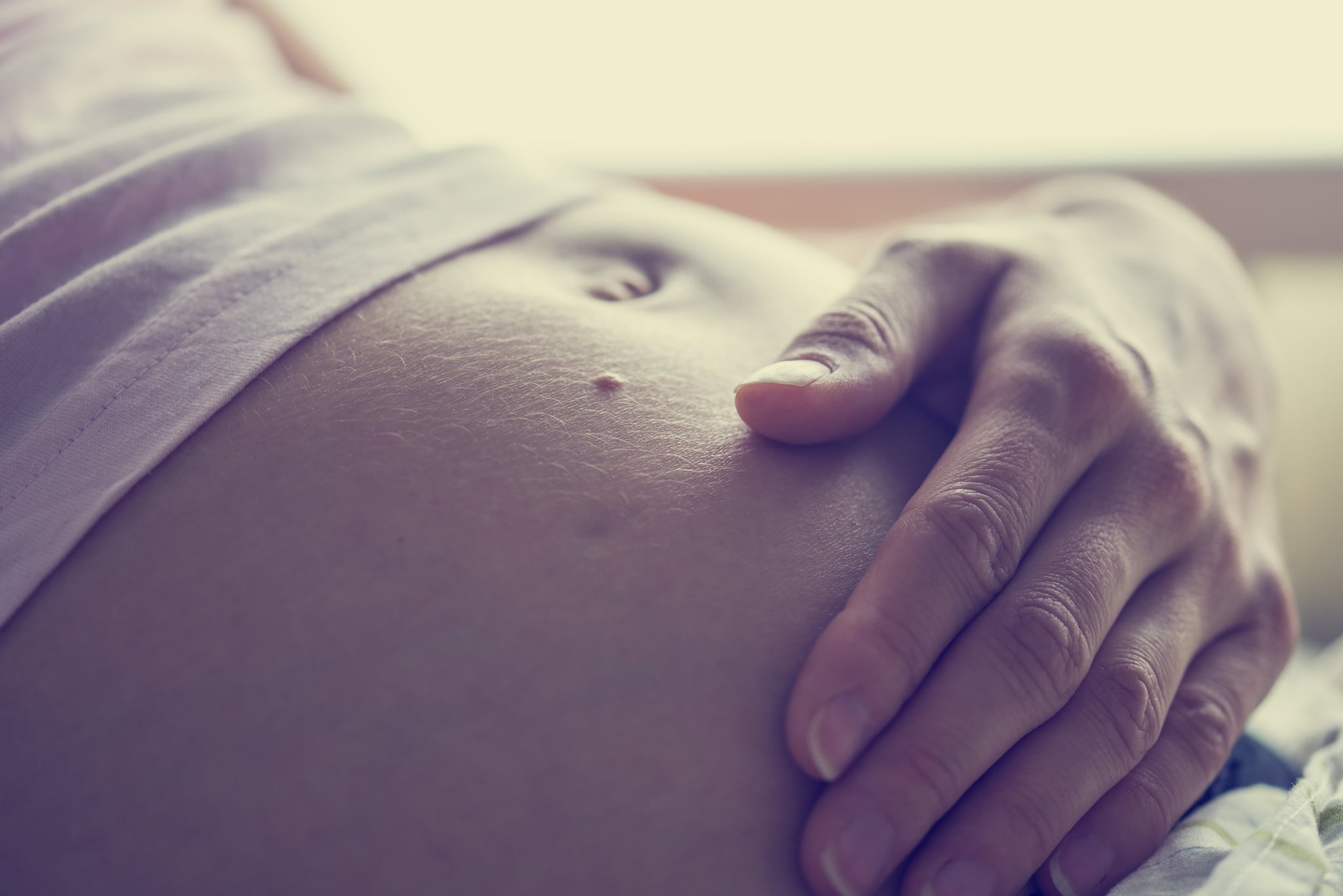 Talk about a double dose of shock. When Shelby Magnani went to a walk-in clinic to deal with stomach pains, she never thought she'd walk out a mom-to-be. Doctors performed an ultrasound on the Iowa woman and discovered she was 34 weeks pregnant. And to top it off, she was expecting twins.
But the cheers were quickly replaced with concern. Further examination revealed that Magnani's twins were monoamniotic, meaning they share a placenta and amniotic sac. This rare condition can lead to serious complications for the babies, including a 50 percent survival rate. Magnani was rushed to the emergency room to undergo a C-section. Shortly after, she and her fiancé, James Croskey, met their twin daughters, Ava and Anna.
"I'm still trying to process," Magnani says of the unexpected birth. In addition to learning how to care for the twins, Magnani and Croskey are trying to stock up on supplies. The two have set up a fundraising page to help with the unforeseen costs. But despite the minor monetary setback, Magnani couldn't be happier with the way things turned out.
"It could have been so many things that went wrong that didn't," she says. "They're both just little miracles."