Woman Pregnant at 51
Mom-to-Be Proves You Can Have It All . . . Even After 50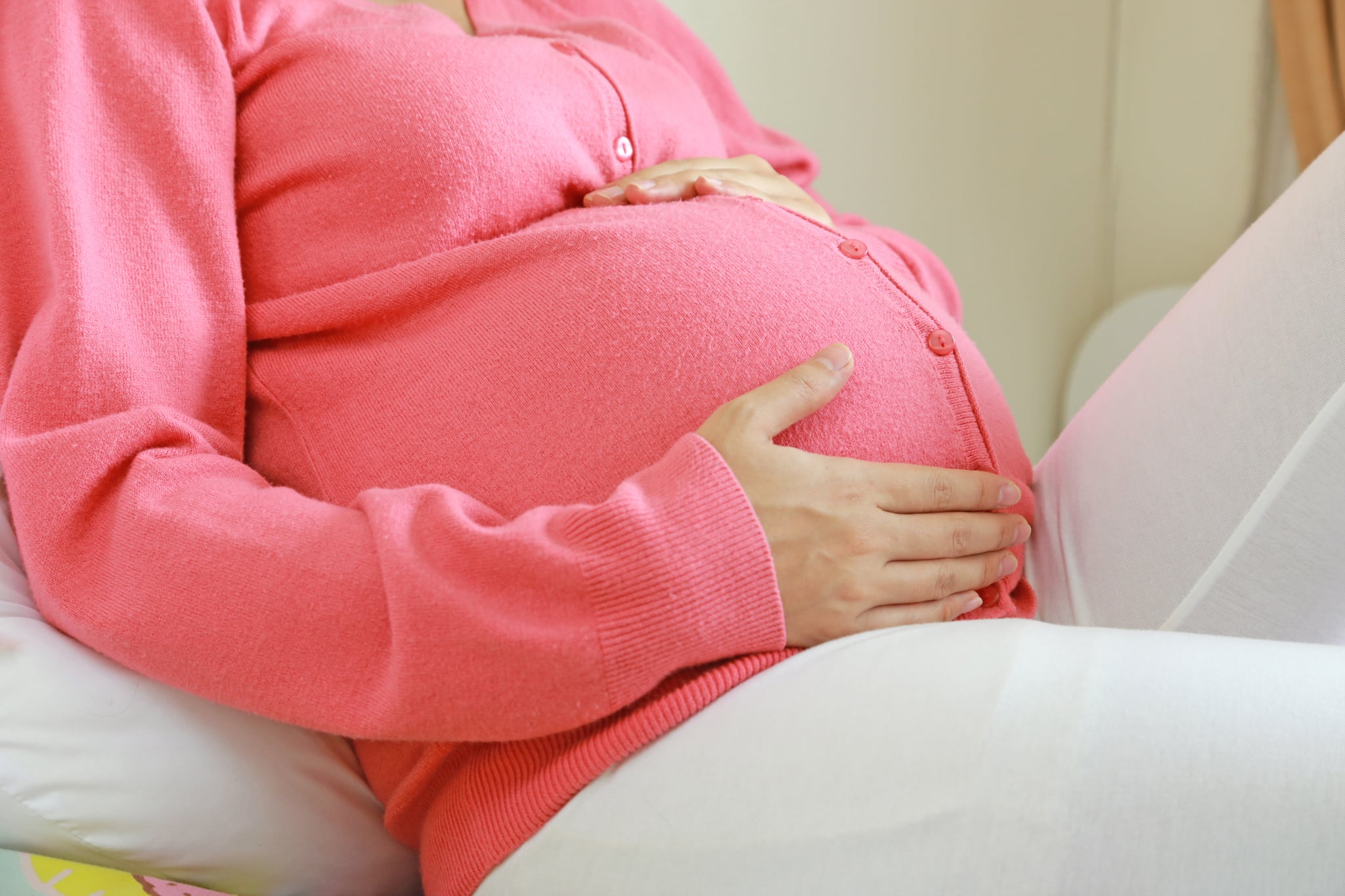 She's 51 years old, she's single, and she's having her second baby! When Tracey Kahn turned 50 last year, she felt something was missing from her life. A Manhattan publicist and mother to 2-year-old daughter Scarlett, Kahn felt her family was incomplete. But it wasn't a devoted partner to share the joys of parenting with, as many may assume. Rather, it was a second child to care for and love all on her own.
In an essay for the New York Post, Kahn documents her journey to becoming a mom for the second time. Like many women over 40, Kahn has undergone numerous IVF treatments, faced a few miscarriages, and endured countless sideways stares and comments from strangers. But, as she writes, she doesn't let these things get to her.
"If anyone else thinks it's strange and unnatural, they're entitled to their opinion," she writes. "But I honestly don't give a sh*t." It helps that this is the second time Kahn has gone through the process, the first being in 2011 when she conceived Scarlett. And she is not alone in her mission to start a family after 40. According to the Centers For Disease Control and Prevention, the number of women giving birth after 40 years of age is constantly on the rise and even includes some famous faces, like Gwen Stefani and Halle Berry. Though there are many benefits to being an older mother, Kahn is also aware that there will be some challenges, including the inevitable question "Are you their grandmother?" But she already has an answer for that.
"'No, I'm their mother,' I'll reply proudly," she writes. "'And aren't they lucky.'"