Finding healthy and tasty food for kids is way harder than it should be. We've partnered with RXBAR Kids to tell parents about a brand-new, delicious snack for kids that's actually made from real food!
Before kids, I tried hard to live by the "eat real food" rule. My refrigerator was full of vegetables and dairy, my pantry was stocked with nuts and simple grains, and the fruit bowl held colorful in-season delights. Any dalliance with chips or cookies or processed snacks was an off day; I was pretty good about keeping my own kitchen healthy.
Then I had kids. Enter kiddie crackers, processed fruit snacks, and all the treats parents turn to when they're in the "Please eat SOMETHING!" phase of childhood. Snack-wise, I'm so glad I found RXBAR Kids because I'm always looking for something that's easy to transport, not too messy, and (ideally) not loaded with sugar and preservatives. That's a frustratingly hard combination to come by in the snack world, but RXBAR Kids fits the bill!

All snack bars are great for on-the-go eating, but it took me a while to find the perfect one that my kids loved and I felt good about too. It turns out that when you really look at labels, so many bars are filled with sugar, or they're healthy but not that great-tasting. There was no happy medium . . . until now.
RXBAR Kids are actual real-food bars that deliver protein and clean ingredients in a yummy package. For parents who want real-food snacks for their kids in convenient on-the-go packaging, RXBAR Kids Variety Packs are the answer. Kids win, and so do parents! We had a few children try these bars, which have the same core ingredients as all RXBARs (egg whites, fruits, and nuts), and the results are in: these treats are more than just cute packaging; they're a totally kid-approved snack.
So how do the kids feel about their versions of these snacks? We talked to a few young taste testers, and the results are in: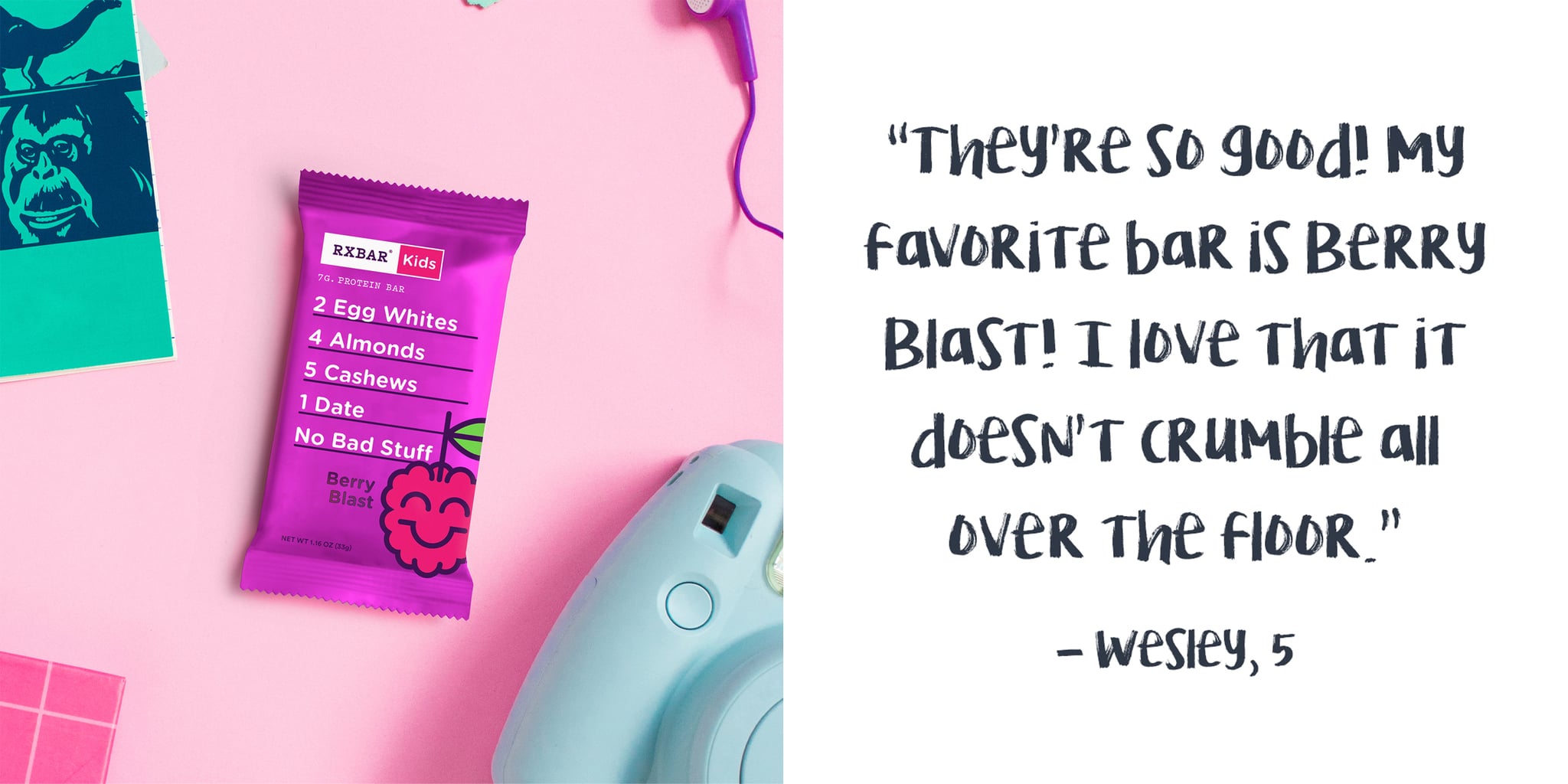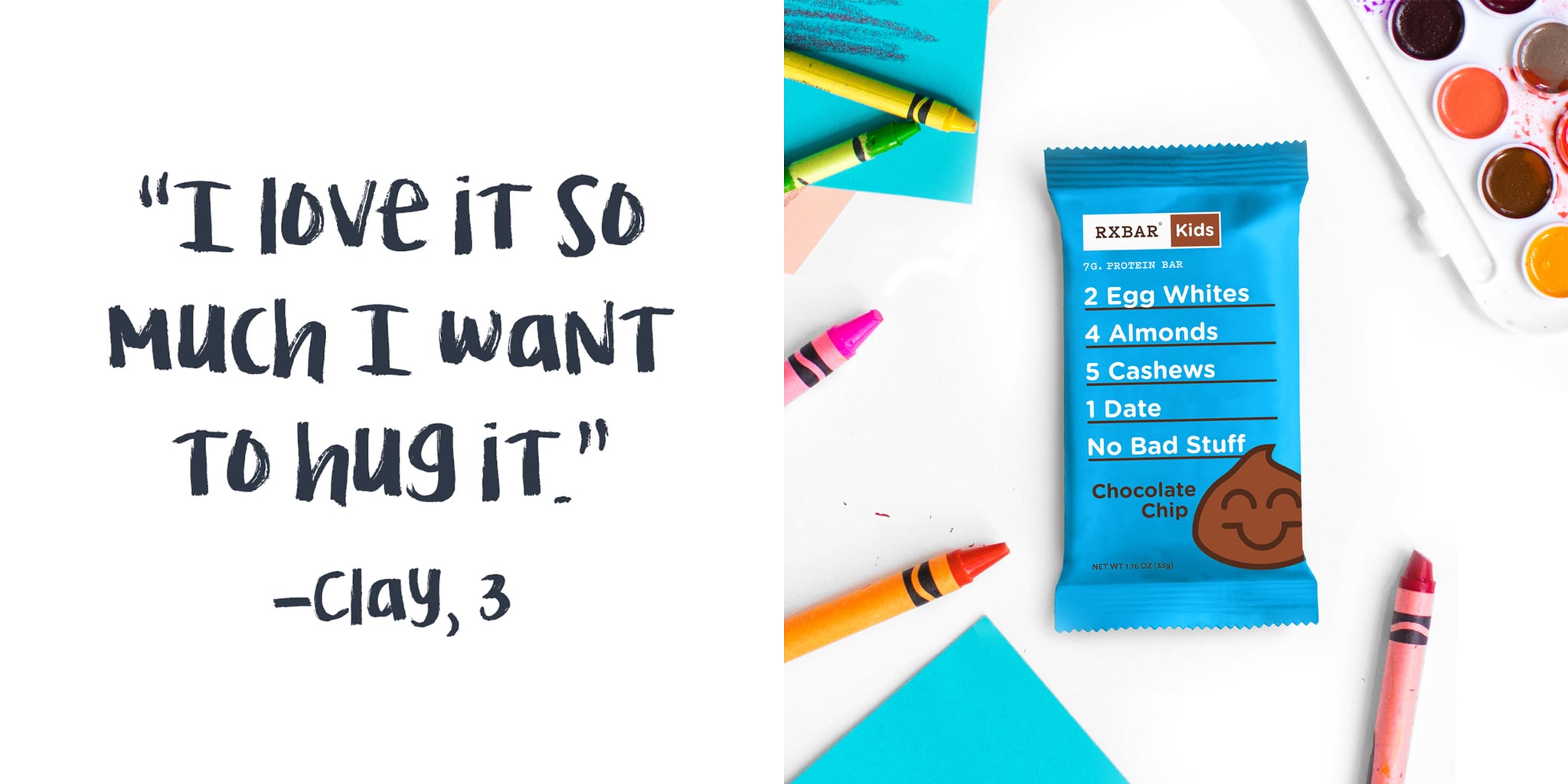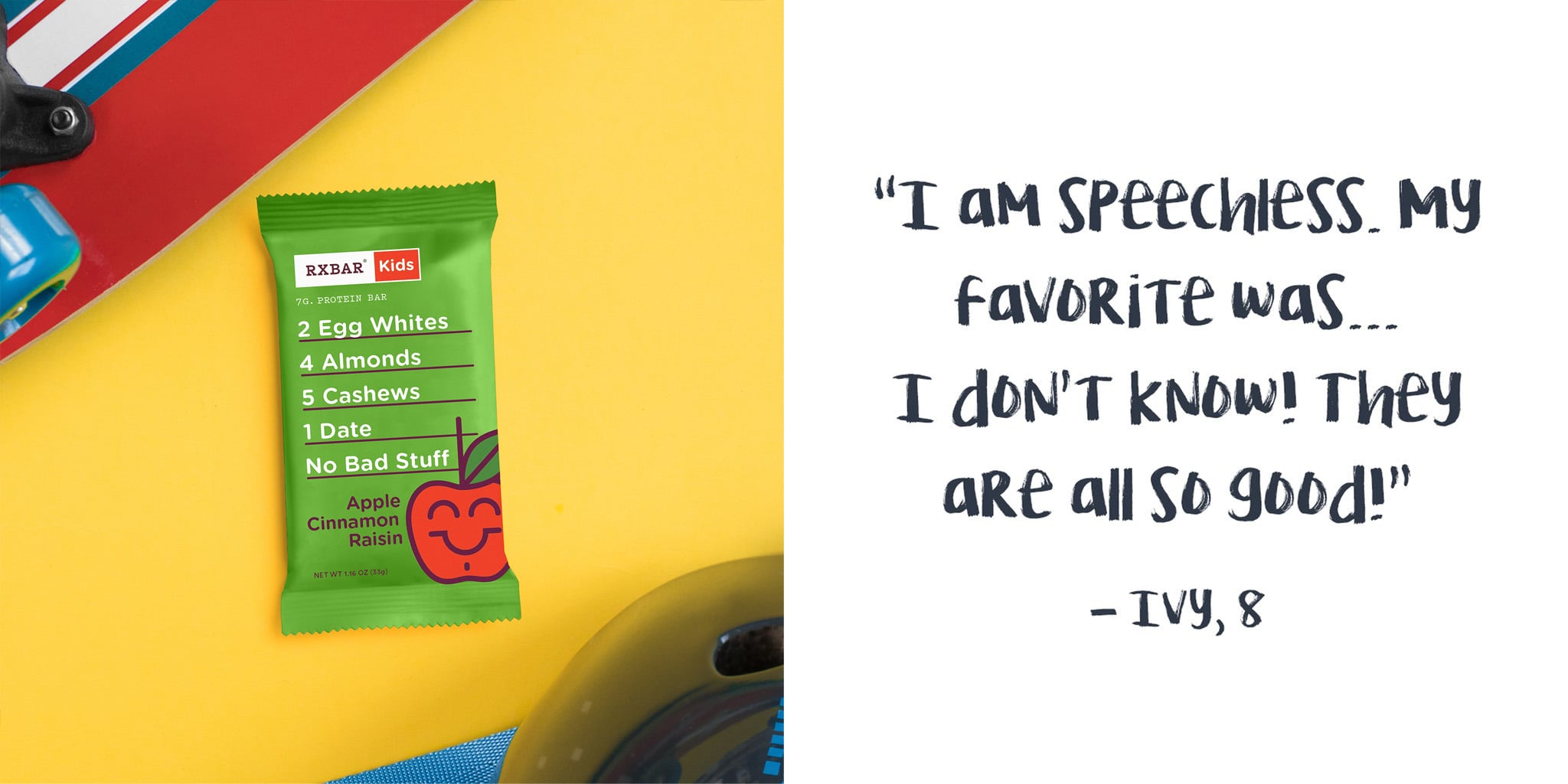 More From RXBAR: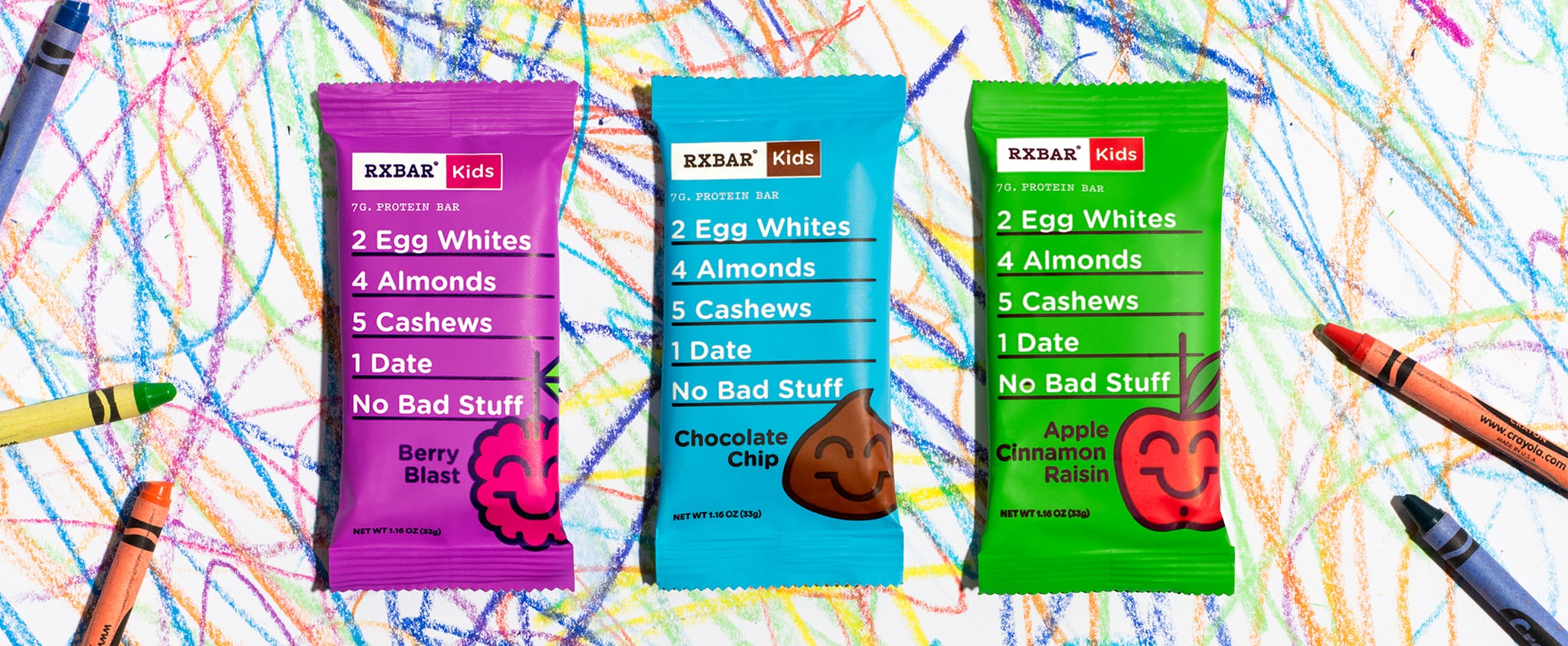 Take 25% off a sample pack and get free shipping on your first order with code popsugarkids, or find them at your local Target.