Kaavia James Looking Like Gabrielle Union Just Spilled the Hottest Peppa Pig Tea Is a Mood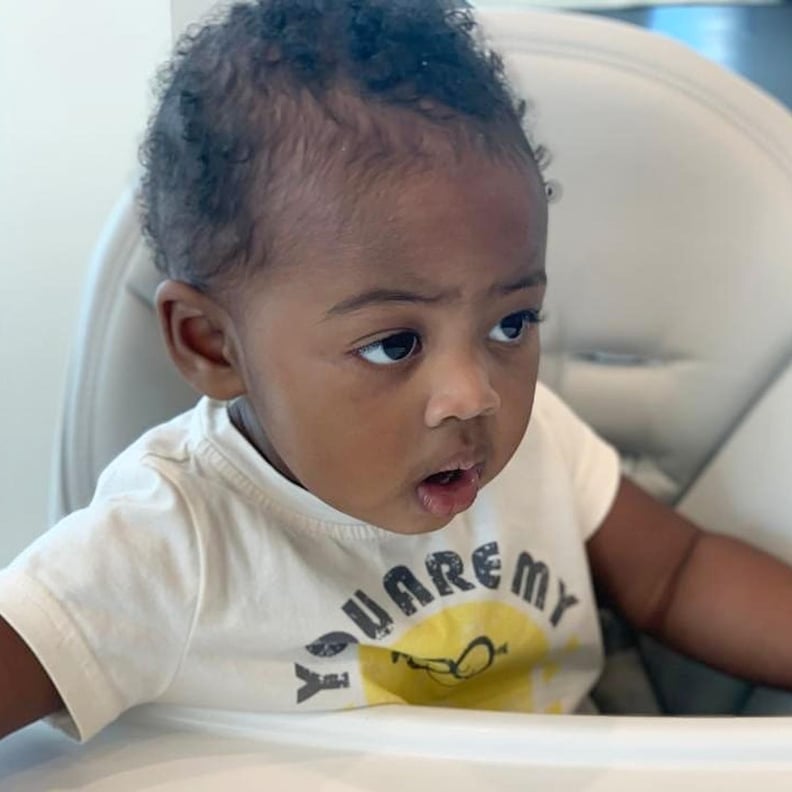 She might not be able to read books yet, but Gabrielle Union's daughter, Kaavia James, can definitely read people, and when it comes to spilling the tea, she's a queen sitting on a highchair throne. In a hilarious post on the baby's personal Instagram account, Gabrielle shared a slideshow of Kaavia "gossiping" with an imaginary friend about Shirley, her fictional nemesis and, clearly, an all-around pain in the diaper.
"Who told you that?!?" Gabrielle captioned the post as Kaavia, who had to take a snack break halfway through to cope with Shirley's shenanigans. "Well, we all know that Shirley is bout that life, sooooo lets all remember the 1st rule of fight club . . ." If that isn't me and every single one of my friends at brunch, then I don't know what is.
Whoever Shirley is, she and Kaavia have some serious beef, and we're not afraid to pick sides — her face in that second photo leaves us no choice but to agree! Keep scrolling to join us on Kaavia's ridiculously funny (and relatable) face journey ahead.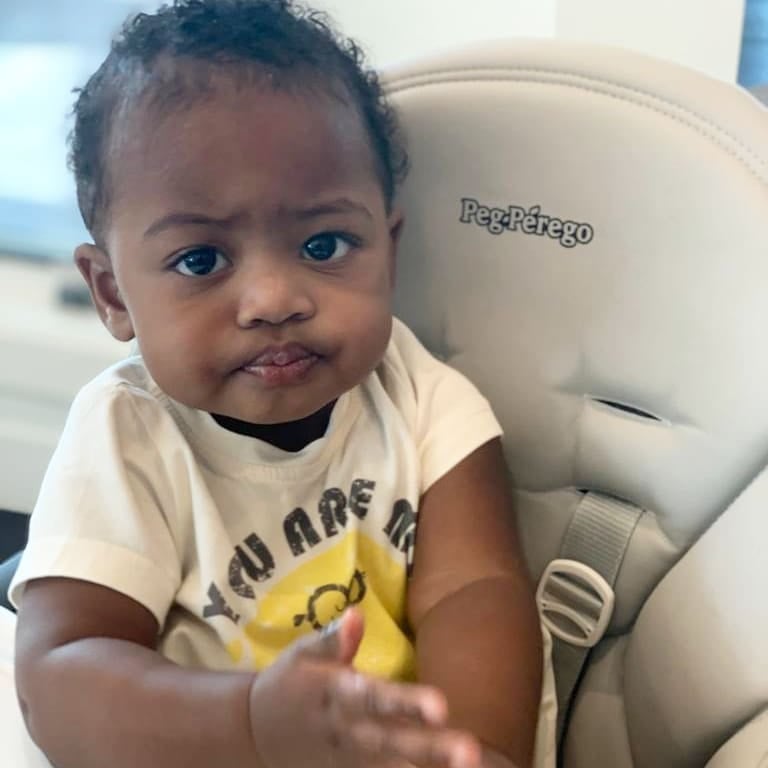 Kaavia When She Remembers That Shirley Totally Dissed Her at Day Care Last Week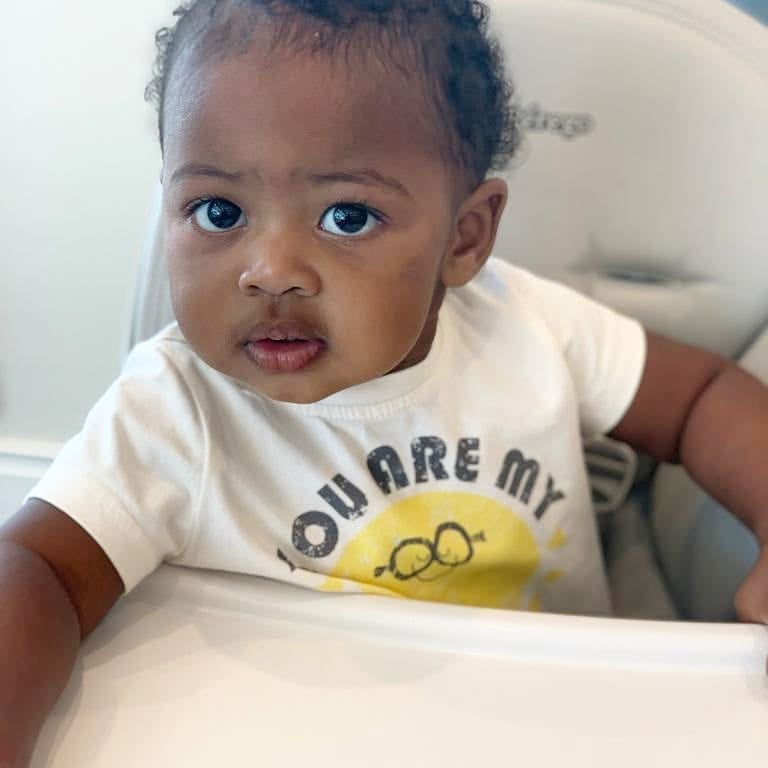 Kaavia When She Hears That Her Mom Set Her Up For a Play Date With Shirley Next Week