TikTok's Dave "FitDad" Ogleton Takes Dad Jokes to a New Level With His "No Dummy" Series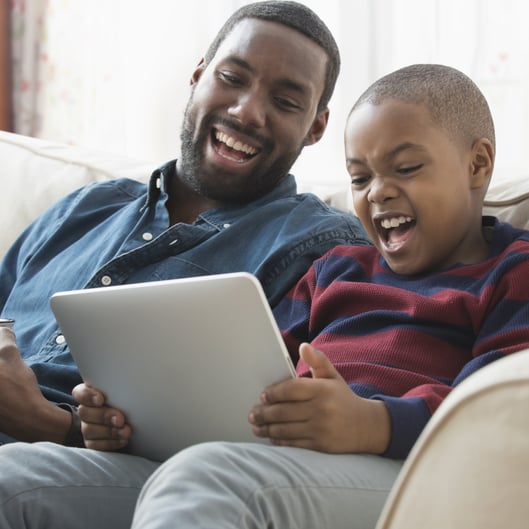 Dad jokes are known for being corny and sigh-inducing, but not when Dave Ogleton is telling one. As a dad of six kids, Ogleton has no shortage of material for his hilarious "No Dummy" joke series on TikTok, under the handle @fitdadceo. His short videos always start with a recap of a question he asks one of his kids, along with their super pun-ny response. Then, he tells the even funnier punchline that is sure to have even non-parents rolling. His amazing deadpan delivery just makes it that much better. If you like jokes about Justin Timberlake,
Friends, cats, superheroes, and more, then check out a few of my favorite "No Dummy" jokes in the slides ahead.