Wouldn't it be wonderful if women could do something as simple as change up their sex routines and — poof! — they'd be pregnant? That would be pretty convenient, right? Although there's no scientific evidence that proves that one sex position is more likely than another to increase your odds of conceiving, a girl can dream, right?
If you're trying to get pregnant, sometimes a little superstition doesn't hurt. According to long-standing myths and some actual science, having sex in these positions will increase your odds of having a baby.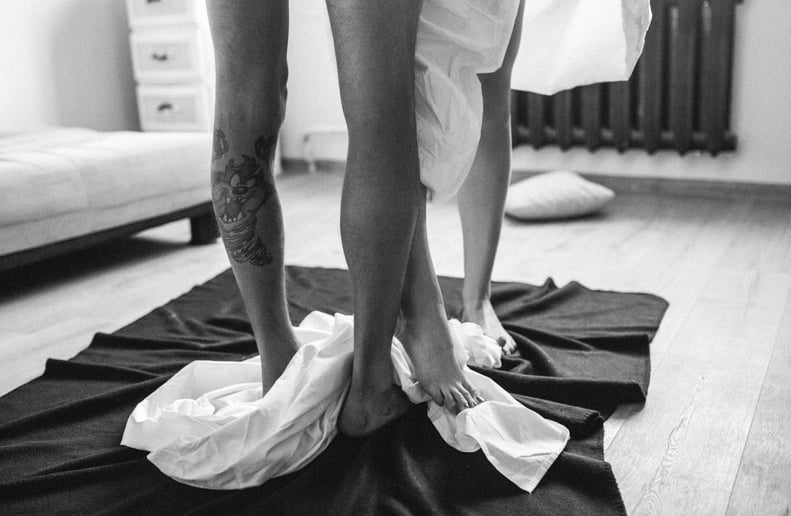 Rear Entry
When it comes to doing the dirty — and hoping that a baby is a product of all your hard work — many women think it all comes down to angles. That's why the rear-entry position is such a popular choice for couples who are trying to conceive. But no need to get out your protractors for this one. Having sex the rear-entry way is pretty straightforward — defined as when the man enters the woman from behind at any angle.
And there's even research to back it up. According to a study in the Journal of Sex & Marital Therapy, having sex using the rear-entry position allows the penis to reach the recess at the back of the cervix, meaning the sperm has a shorter distance to swim.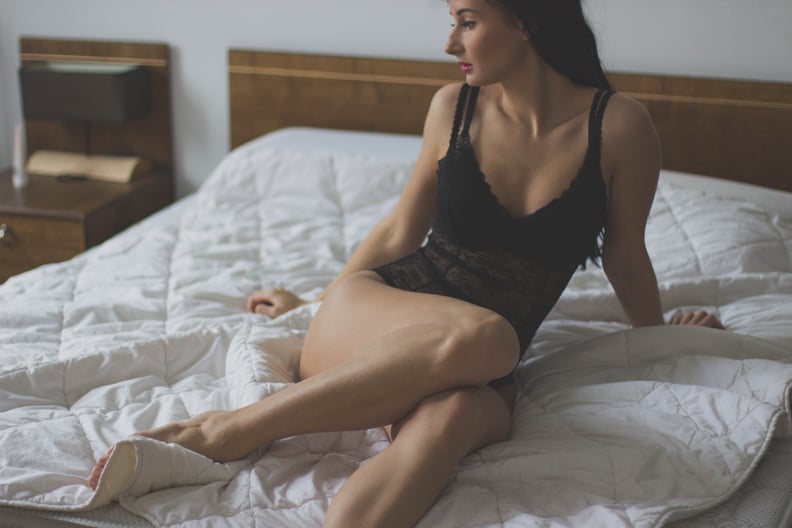 Doggy Style
Animals embrace doing it doggy style almost exclusively, and they may be onto something. Doing it doggy style (you on your hands and knees with him behind you) allows for the deepest penetration out of all the positions. It can also increase your chances of getting pregnant if you have a tipped uterus, aka when your uterus tilts toward the back of your pelvis.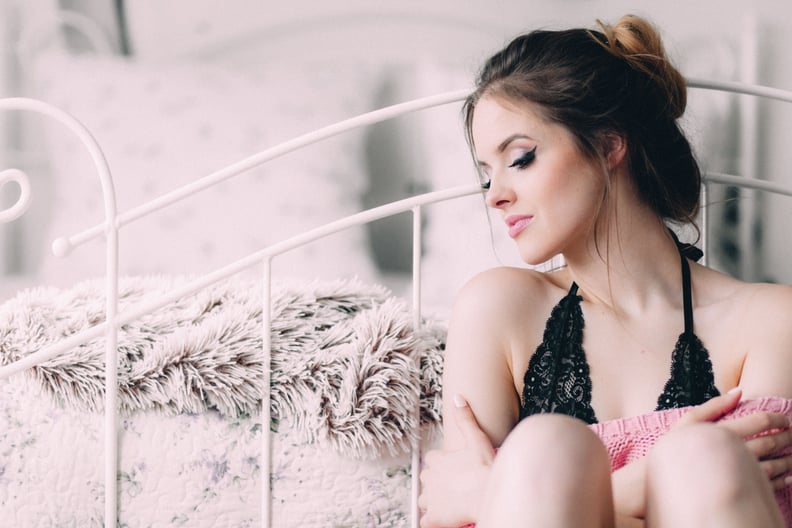 Missionary
There's a reason this sex position has been long-lauded: getting it on this way might give women who are trying to conceive a slightly higher chance of actually getting pregnant. The theory is that when a man's on top, a woman's cervix has an easier time dipping into the semen that gets lodged into the vagina, meaning sperm gets access to the protective cervical mucus with far less trouble.
While nothing's known for sure, many believe it all boils down to the angle of the penis as it enters your vagina combined with how much gravity you're working against, and missionary checks both those boxes.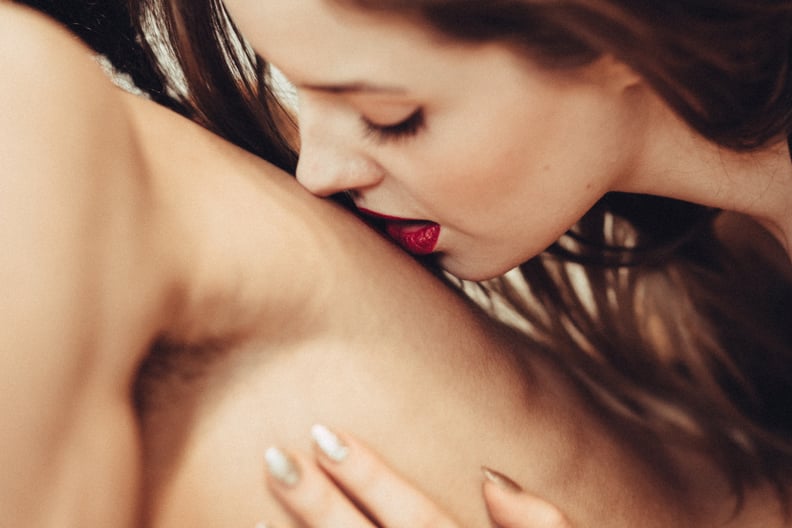 Cuddling Beforehand
Snuggling up to your partner before getting it on has its benefits, especially for men. Joshua Hurwitz, M.D., an ob-gyn with Reproductive Medicine Associates of Connecticut, said in an interview that getting some skin-to-skin action before jumping each other's bones can increase sperm activity.
"Sperm counts in the ejaculate often will be increased if a man has more arousal rather than less," Hurwitz explained. "So, in quicker ejaculation, probably the sperm hasn't had enough time to concentrate in the ejaculate. If men warm up, so to speak, through foreplay, not only will it fuel arousal, it also probably load the ejaculate with increased levels of sperm."