There's always a way for Disney fans to incorporate a touch of magic into their special days, whether it be through a wedding theme or a baby's gender reveal. However, a Disney theme really shines when it comes to planning a baby shower for a mama-to-be who has a soft spot for Disney classics. Whether she's an Aladdin-lover or obsessed with Cinderella, there are a variety of enchanting, Disney-inspired baby shower theme ideas that will leave her speechless.
Check out these 11 celebrations that are nothing short of magical.
01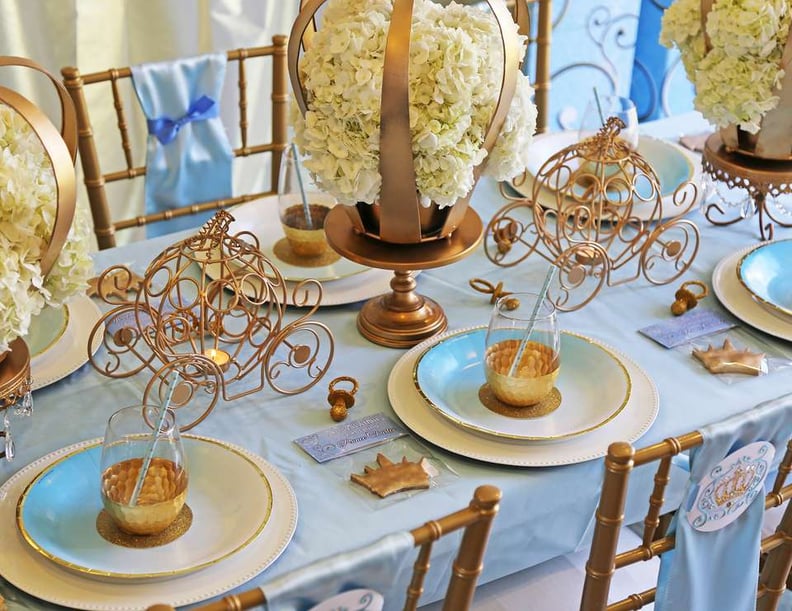 Royal Prince Charming
This theme is perfect for the mom-to-be who kissed her Prince Charming and is now eagerly awaiting the arrival of someone magical.
02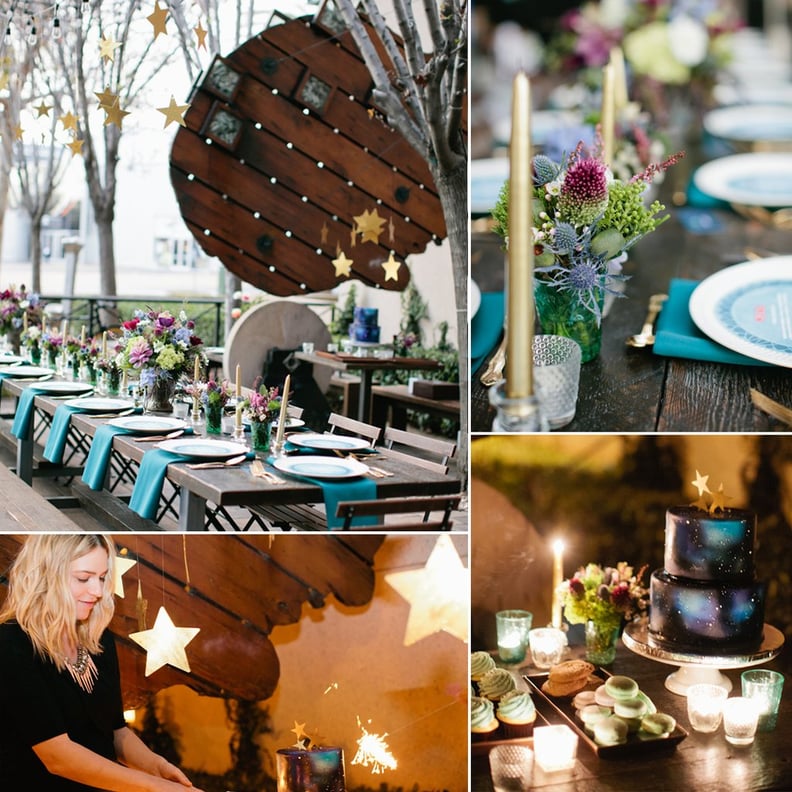 Peter Pan
This Peter Pan baby shower brings Neverland magic to the day with thoughtful details that celebrate childhood.
03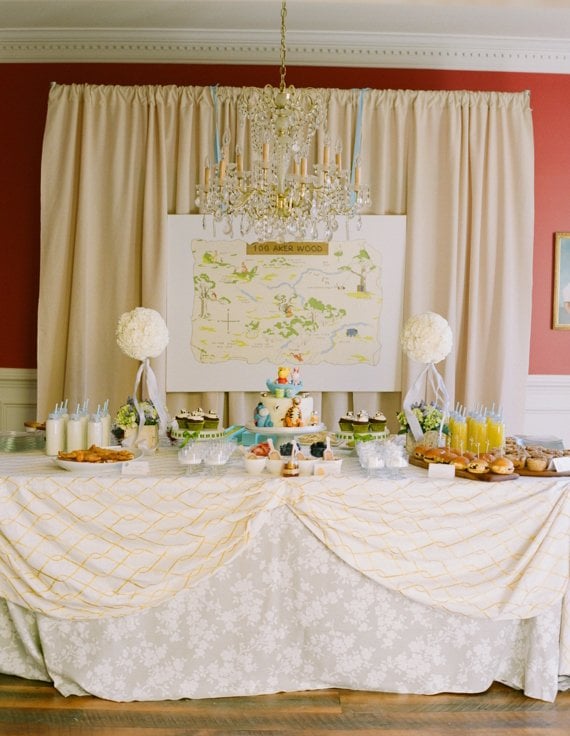 Winnie the Pooh
This classic Winnie the Pooh bash celebrates the beauty within Hundred Acre Wood and gives a sophisticated feel to a childhood favorite.
04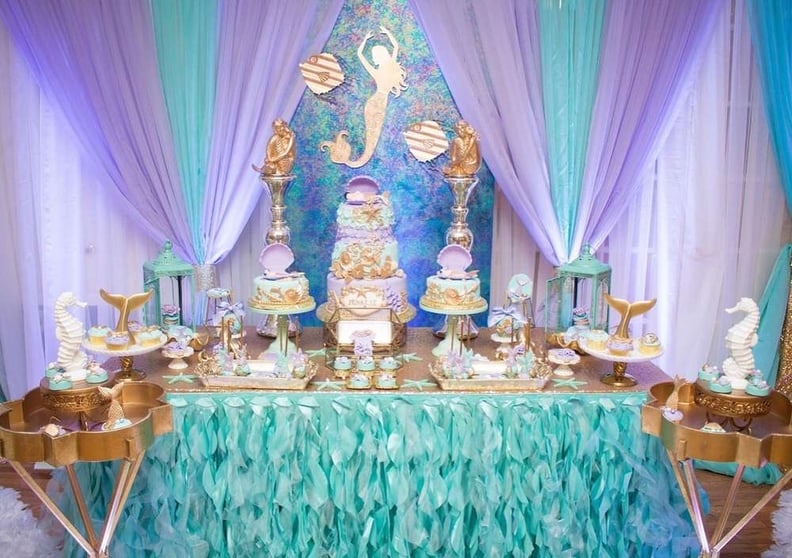 The Little Mermaid
Engulf guests in the magical word that lies beneath the sea with a glamorous Little Mermaid party that both kids and adults will be obsessed with.
05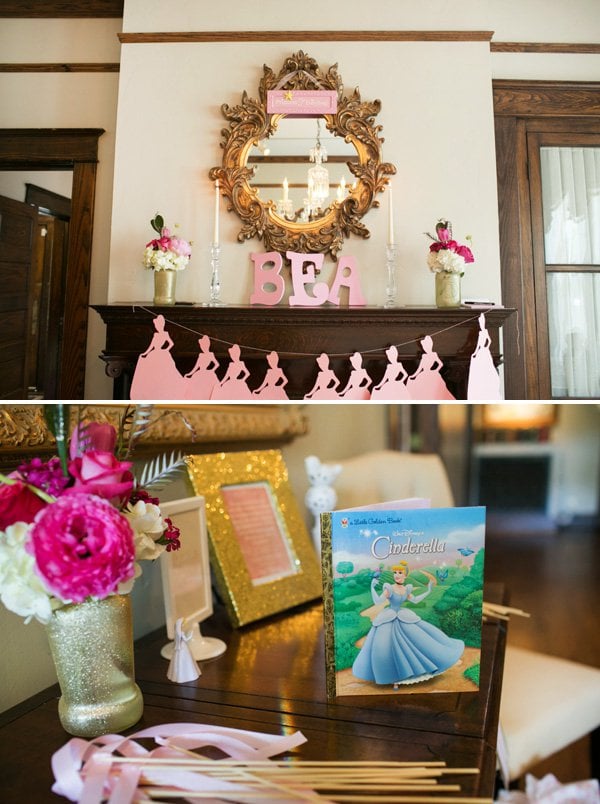 Disney Princesses
For the Disney fan who could never pick a favorite Disney princess, let the whole gang serve as the inspiration behind her special day.
06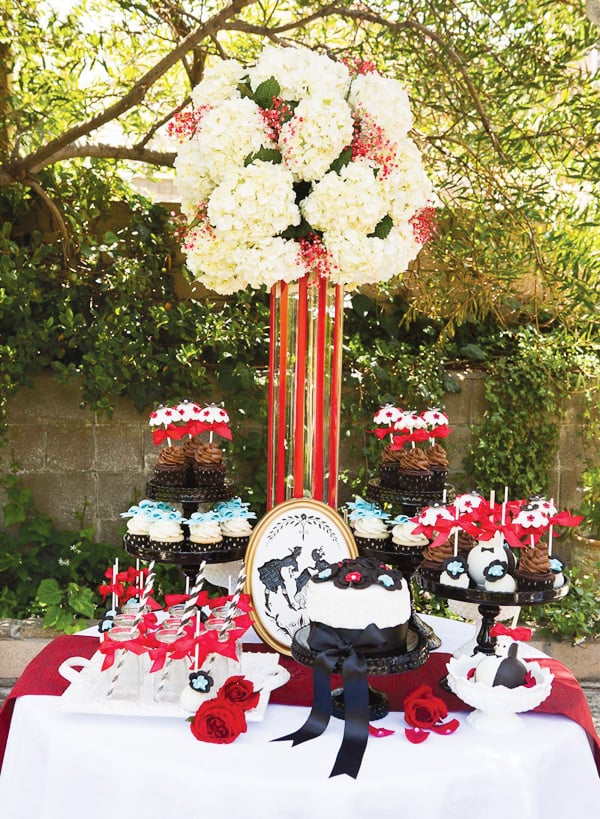 Mary Poppins
Between Marry Poppins's charm and the adorable penguin details, this might be the cutest baby shower you've seen.
07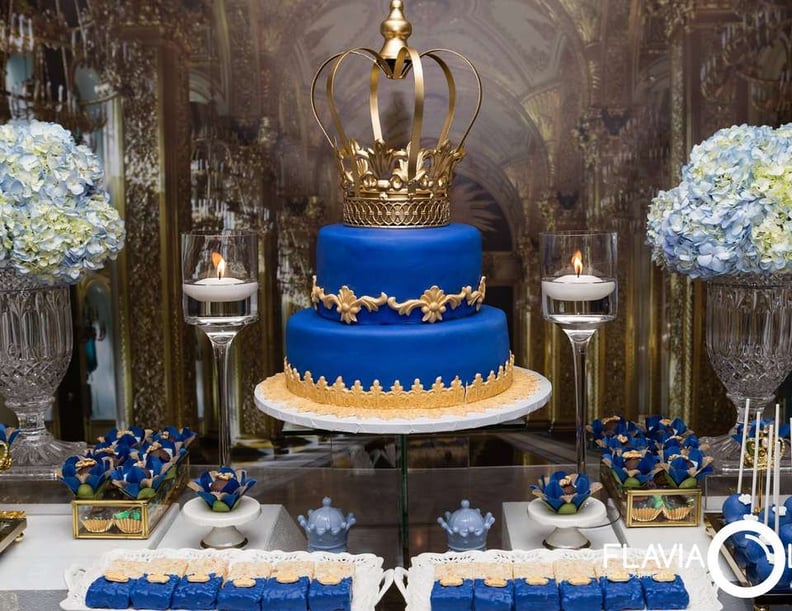 Prince Charming
08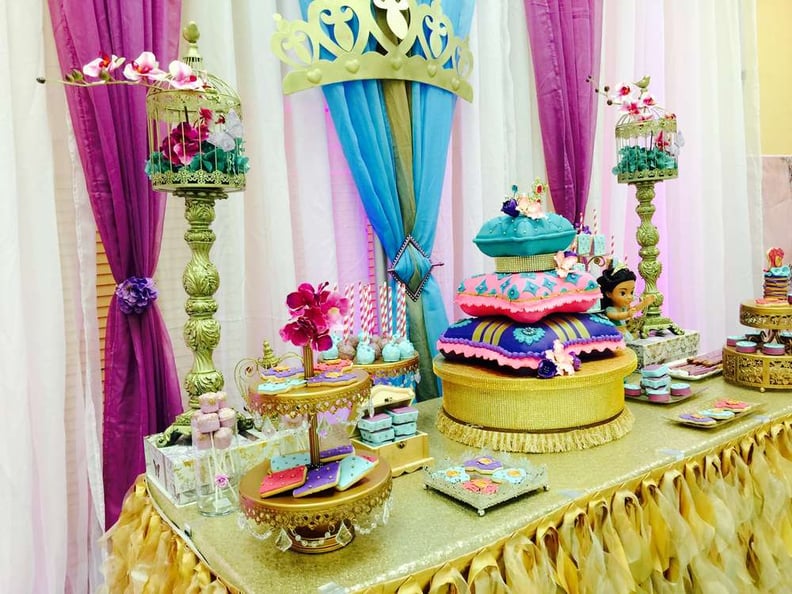 Aladdin
With a rich color palette and ornate accents, you can put together a theme that would blow Princess Jasmine away!
09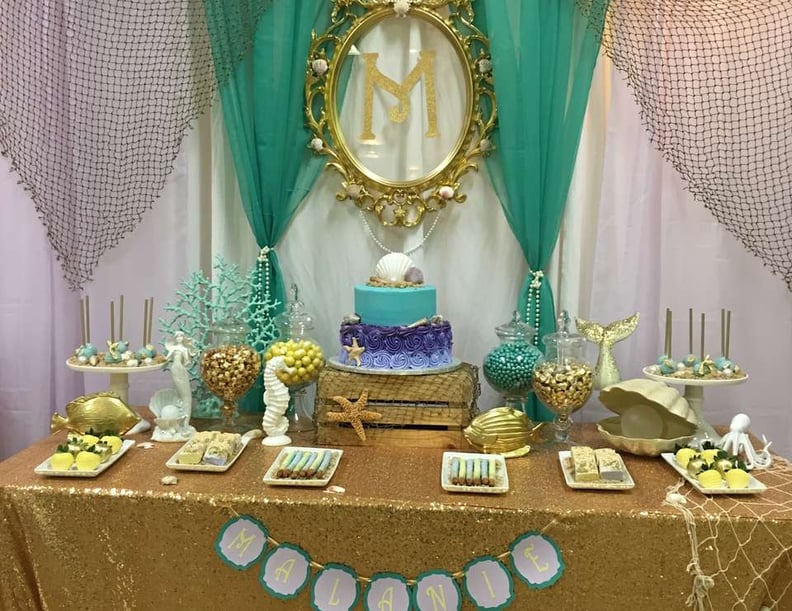 The Little Mermaid
10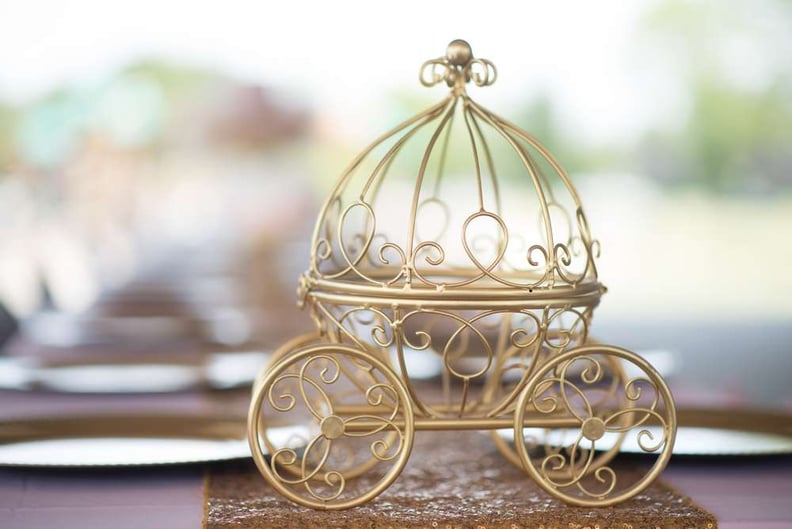 Princess Fairy Tale
11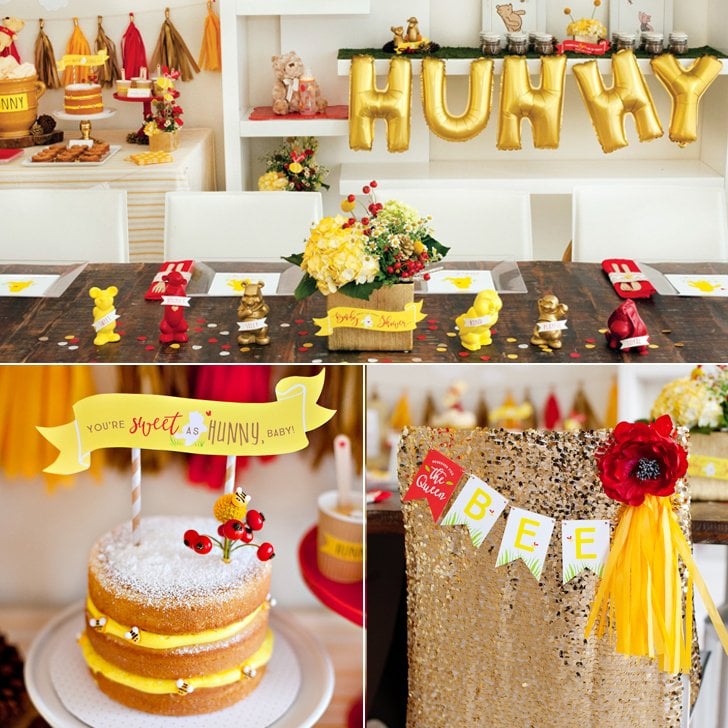 Winnie the Pooh
With glitter accents and contemporary decor, this Winnie the Pooh shower is a modern twist on the classic theme.