It takes a village to raise a child, but these days and for many parents, that village is entirely online. More and more millenial moms are reaching for their phone when they have a question — and they aren't calling their pediatrician. They're logging on to Facebook and crowd-sourcing answers. Not only that, but they are forming digital friendships with fellow moms and sharing everything from babywearing tips to newly discovered craft projects to advice for those families struggling with a disability.
If you're a mom with a Facebook account, you've likely already joined at least one of these fast-growing support groups. Here is a selection of some of the largest, most influential Facebook groups for every type of mom. Go ahead — find your village.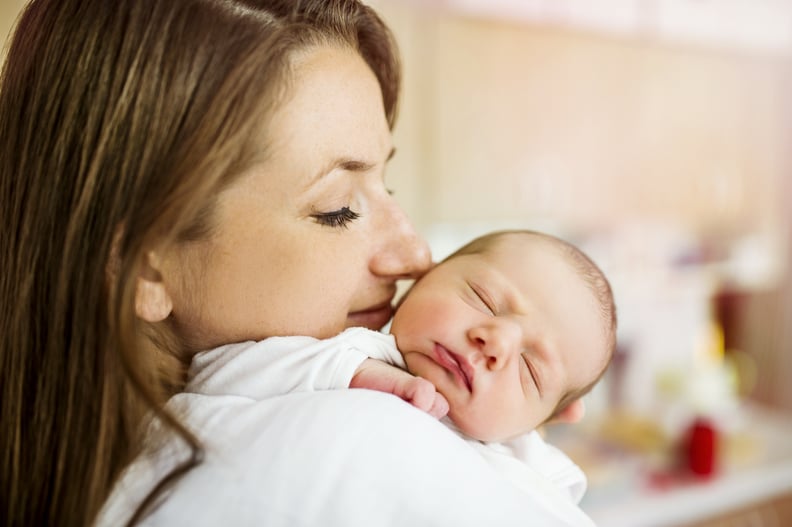 Groups For Brand-New Moms
Group: The Fussy Baby Site Support Group
Members: 7,000
Why join: For parents of fussy, colicky, or "spirited" babies to connect, even if just to commiserate. The one rule? "Remember to not only ask questions, but give support."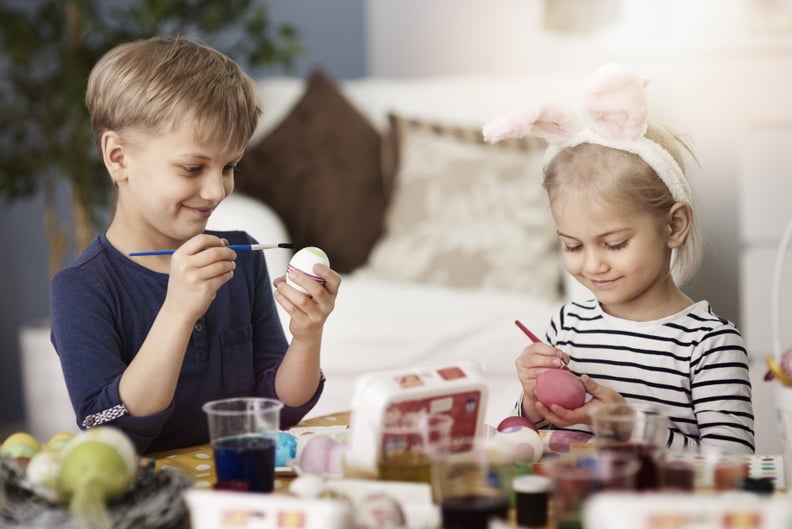 Groups For Crafty Moms
Group: Kids Crafts and Activities
Members: 7,300
Why join: It's moderated by a small collection of creative bloggers and features "Show and Tell" Mondays.
Group: Arts and Crafts For Toddlers & Kids
Members: 2,600
Why join: It's the first place you'll click when the forecast calls for rain — there's a deep archive of projects geared to kids at every age and stage.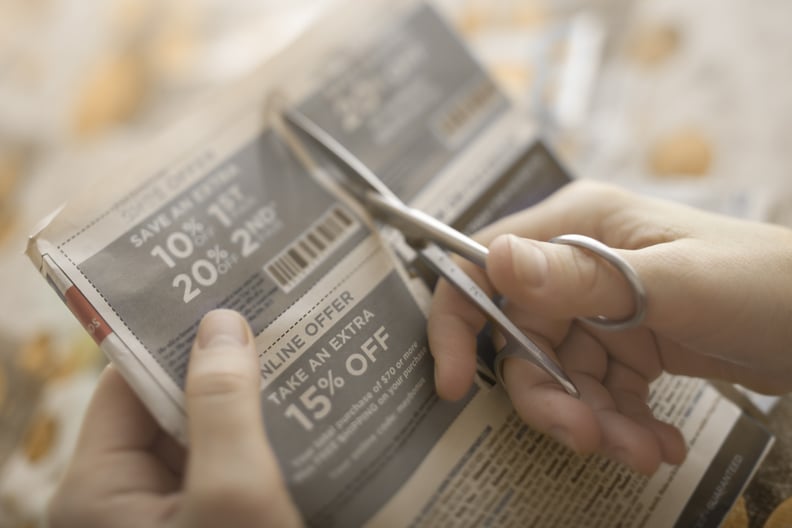 Groups For Thrifty Moms
Group: Frugal Homemaking and Living
Members: 28,400
Why join: For money-saving projects, reusing and upcycling ideas, and tips with a "can-do, make-do-and-mend attitude." Plus, they have great recipes for DIY home care and cleaning alternatives. The group's motto? "Use it up, wear it out, make it do or do without!"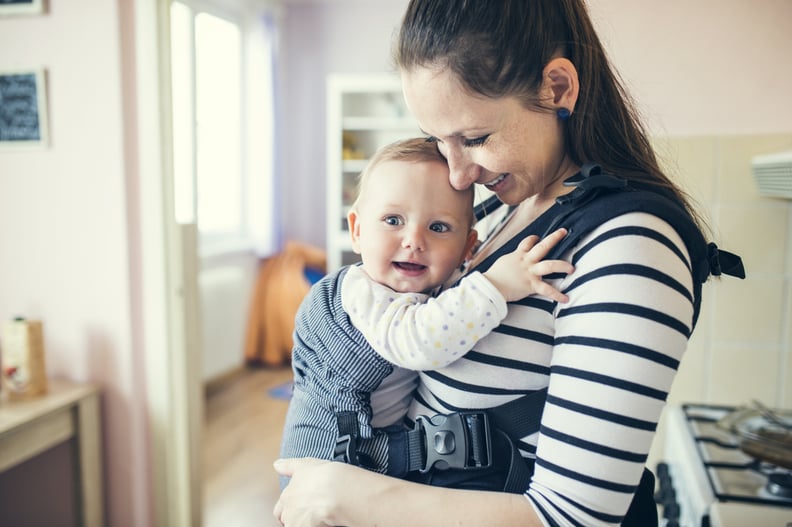 Groups For Attachment Parenting
Group: Babywearing 102
Members: 62,900
Why join: For focused, filtered conversations about all forms of baby-wearing with newbies and experts alike.
Groups For Homeschooling
Group: Hip Homeschooling
Members: 14,000
Why join: For those families already invested in the home education lifestyle to review curriculums and share valuable lessons learned along the way.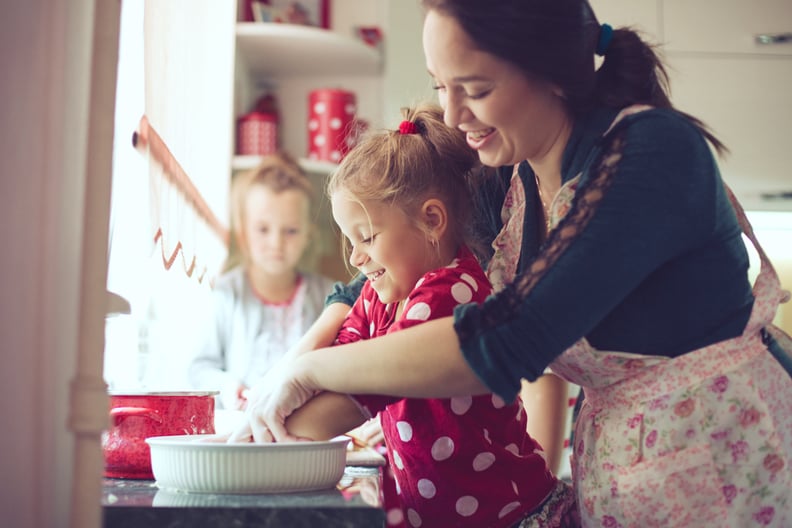 Groups For Health-Conscious Moms
Group: CrockPot Moms
Members: 30,000
Why join: If you own a slow cooker, you're going to want to see what this large global group of women do with theirs.
Group: Feeding the Littles
Members: 28,000
Why join: It's a safe space for "families of all varieties, philosophies, and income levels" to ask questions about the first phases of feeding your baby solids. Although baby-led weaning practices are promoted, they ensure it's not a place to debate the merits of organic versus conventional foods.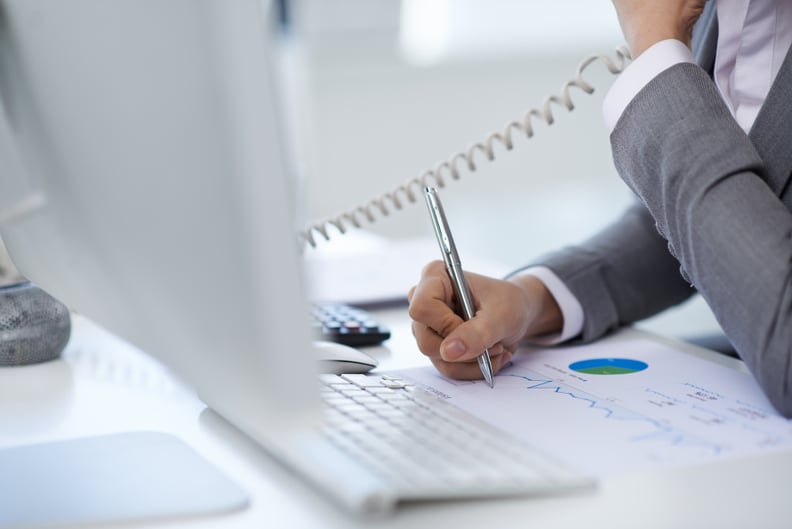 Groups For Working Moms
Group: Moms With Careers Making It All Work
Members: 3,200
Why join: Not only is it a supportive place for working women to share their experiences juggling a career and family, but it's a great forum to simply vent, ask questions about daycare or nanny rates, and troubleshoot how to handle kids' sick days.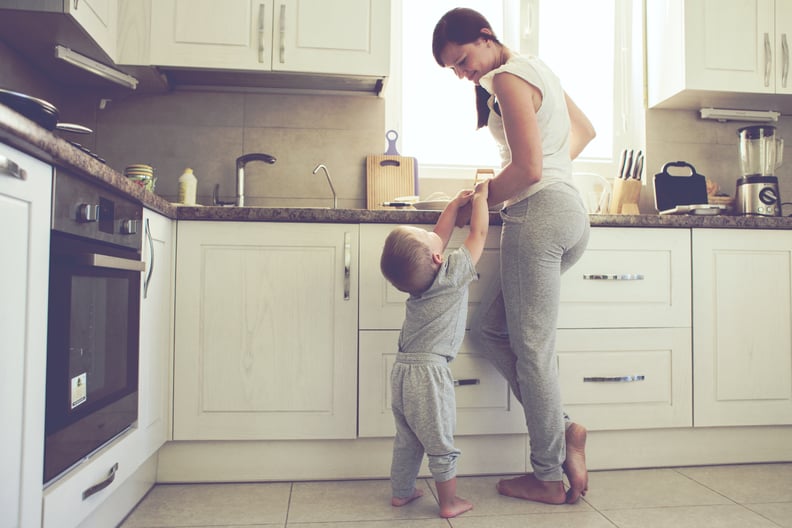 Groups For Stay-at-Home Moms
Group: Stay at Home Moms — the Struggle Is Real
Members: 5,300
Why join: If you've chosen at-home mothering but want to make sure you don't become just a short-order cook. "It can be so easy to lose sight of ourselves as individuals," the support group empathizes.
Group: Stay at Home Mom Life!
Members: 1,100
Why join: To swap stories about life inside the home and to share creative ways to fill the day.
Groups For Special Needs
Group: Dyslexia Support
Members: 10,700
Why join: A truly global group that even includes some children, it's primarily for parents of dyslexic kids.
Group: Make It Tips For Special Needs
Members: 5,600
Why join: Although this group focuses on parents of children who are physically challenged and developmentally delayed, anyone can come away with a new perspective.
Group: Parents of Autistic Children
Members: 5,100
Why join: Founded by a mom of two boys with autism, her message is clear: no matter your question, "you'll never be a bother or be judged."
Group: Parents With Kids With Special Needs
Members: 4,000
Why join: Whether it's ADHD, bipolar disorder, sensory disorders, cerebral palsy, or Down syndrome, this group covers it all.