FedEx Loses Taylor Decker's Frozen Breast Milk
Detroit Lions' Taylor Decker Says FedEx Lost His Newborn's Breast Milk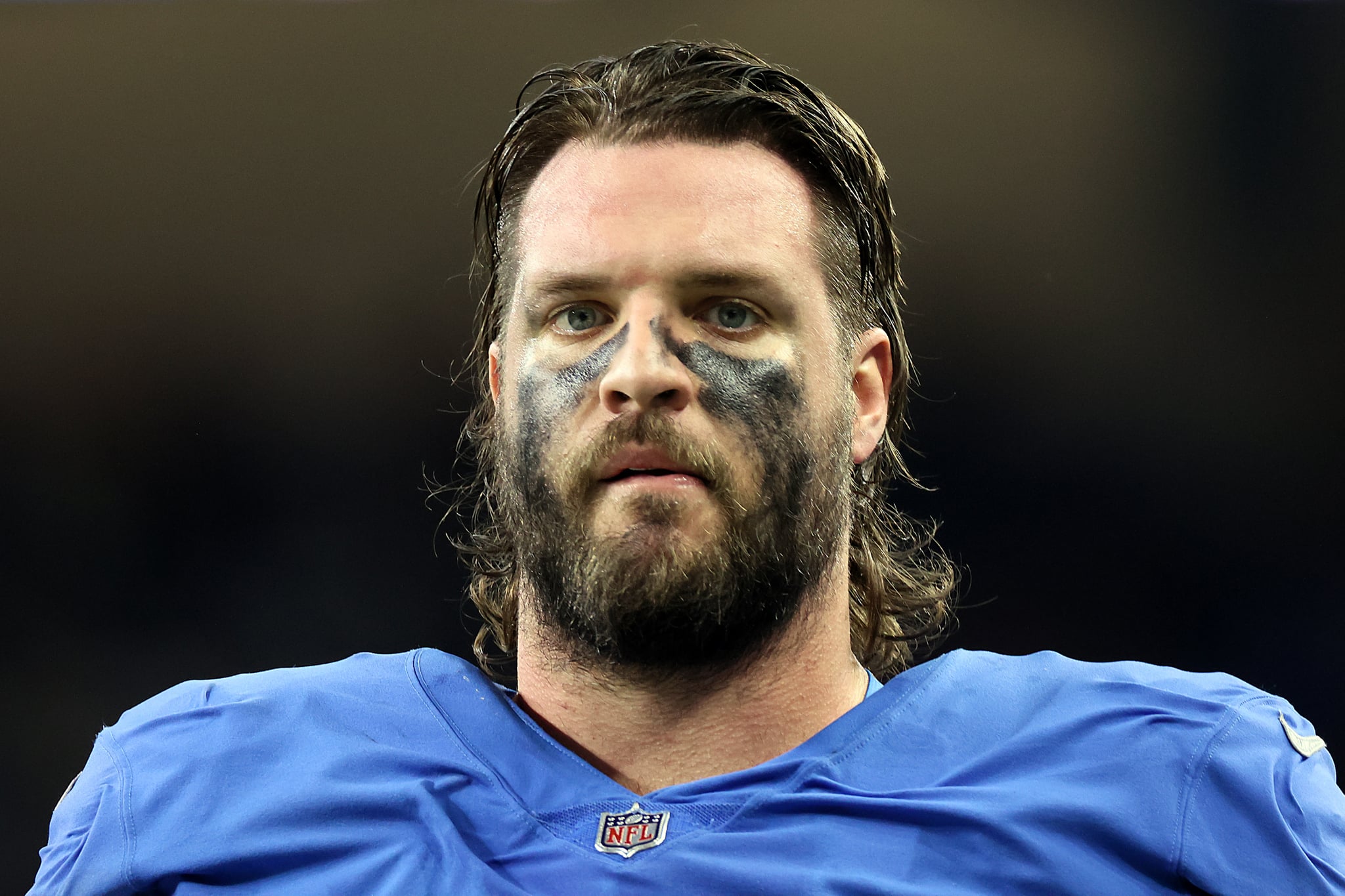 Detroit Lions player Taylor Decker did what any disgruntled parent would do when faced with customer service issues: turn to Twitter. On Thursday, Jan. 12, the delivery giant FedEx allegedly lost a delivery of breast milk meant for Decker's newborn baby and, when the offensive tackle asked for help, claimed there was nothing it could do.
After driving around Phoenix, AZ, to four different FedEx locations in an attempt to track down the milk, the star offensive tackle turned to his 114K followers. "Shoutout FedEx for losing a perishable 24-hour shipment of a month supply of milk for my newborn, and responding that there is nothing they can do, and will not reimburse me. What a joke," Decker tweeted late Thursday night.
After the tweet went viral, FedEx reached out to offer "further assistance." In the meantime, fans responded on Twitter with possible solutions like ordering milk through a pharmacy. But the large shipment cannot easily be replaced. "Unfortunately it was my wife's breast milk that she had pumped and frozen so we could transport it for the off season," the 29-year-old wrote in reply. "So sadly it can't be replaced, which is why I'm pissed." The couple shipped it to Arizona, where they plan to live with their 3-month-old daughter, Daisy Faye Decker, until the season starts up again.
Others weren't as helpful. One person wrote, "You should have been a better dad and found safer ways to obtain it then [sic] relying on a shipping company that is governement [sic] owned. You have no one to blame but yourself imho," to which Decker replied what we were all thinking: "You are probably so much fun at parties."
If FedEx is able to track down the package, it's on a ticking clock — and it may even be too late, depending on when Decker shipped the package. The CDC guidelines on human-milk storage recommends using previously frozen breast milk within 24 hours and to never refreeze human milk after it's been thawed. However, if the breast milk begins to thaw but still has ice crystals, it can safely be refrozen. Best of luck to Decker and his "little lioness."