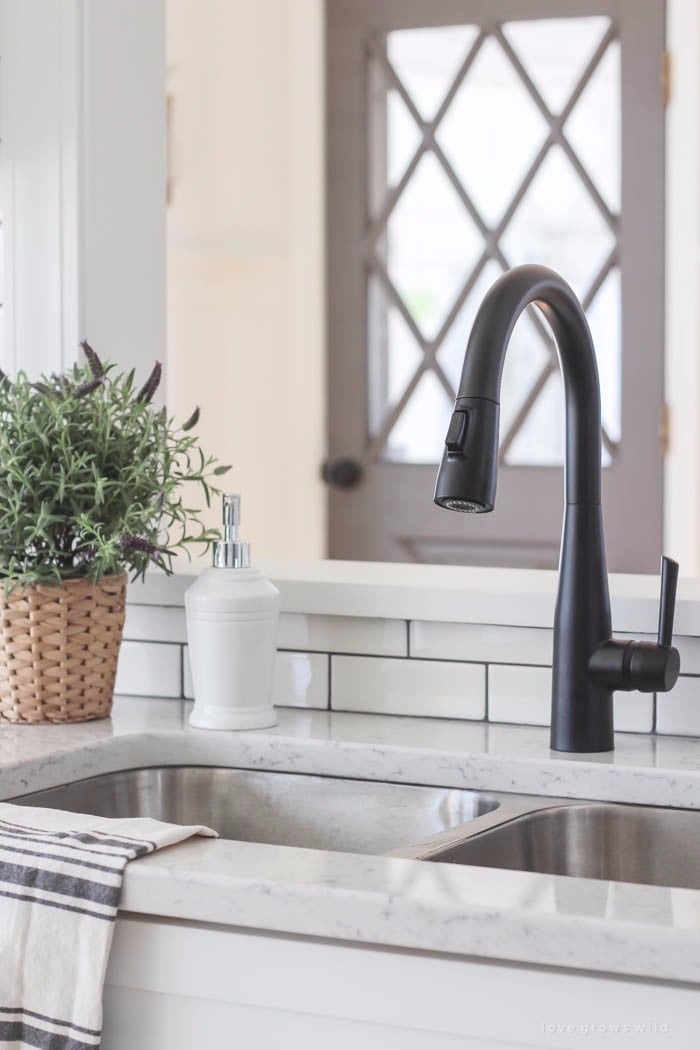 If your house is on the market, one thing can turn potential buyers away: the smell. Whether it's your feline friend, old carpet, or affinity for cooking fish, you may not even realize the less than desirable odors wafting through your home. So what can be done? For advice, we asked the smelly house experts: real estate agents. Their insider tips will get your home smelling fresh and clean, even if you're not selling it.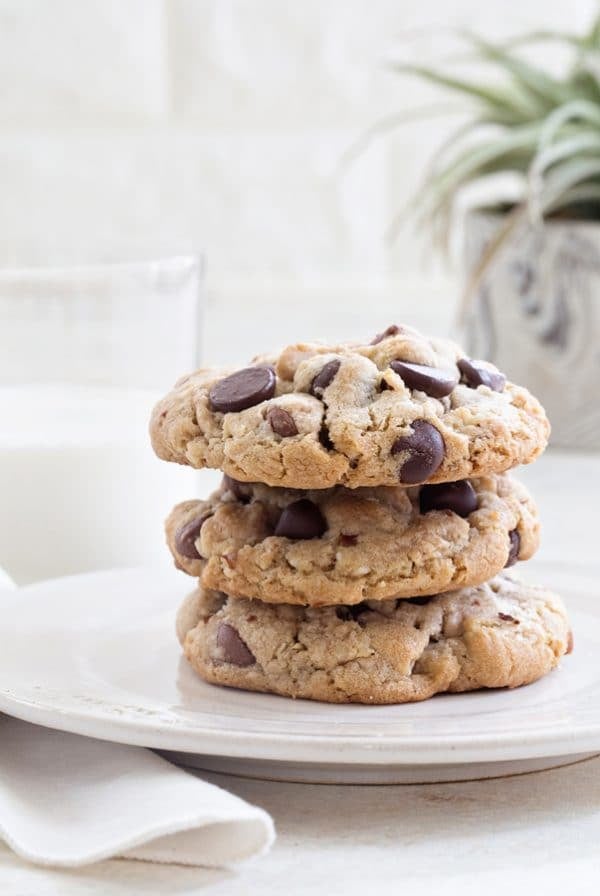 Freshly Baked Cookies
We've all heard the old advice to bake a batch of cookies before potential home buyers arrive. But does it hold up? Well, sometimes, according to Keller Williams real estate agent Susie Helmer. She says, "Fresh-baked cookies works well for open houses when you are offering the treat to visitors. [But] I'm not crazy about a house smelling like any type of food when [buyers are] just viewing."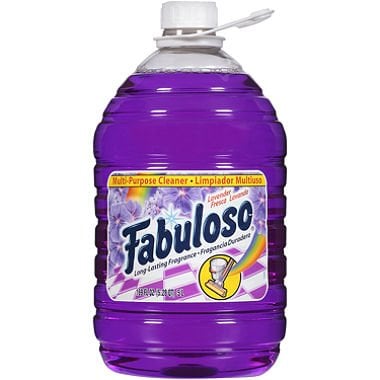 Lavender Cleaner
Keller Williams real estate agent Susie Helmer says to avoid cleaning products that are too strong because they can "make the home smell like a hospital." She recommends lavender-scented multipurpose cleaner Fabuloso ($4) because "it's not overwhelming and makes the house smell fresh."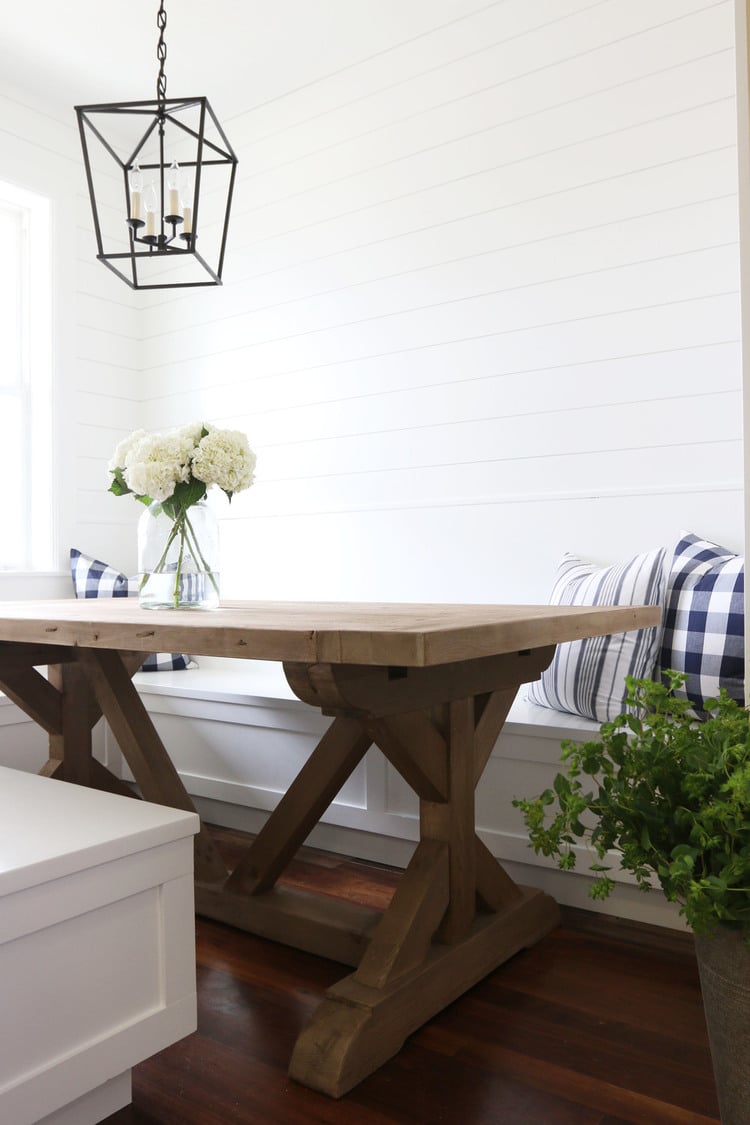 Sweet Nothing
Sometimes less is more when it comes to scent — especially if you're trying to sell your home. According to Andrew Hawkes of Shadow Hawk Realty, "When buyers walk through homes they're considering purchasing, the best smell is no smell." What's more, he adds, using a strongly scented plug-in can cause potential buyers to assume the worst, like it's there to cover up the odor of pets or smoke.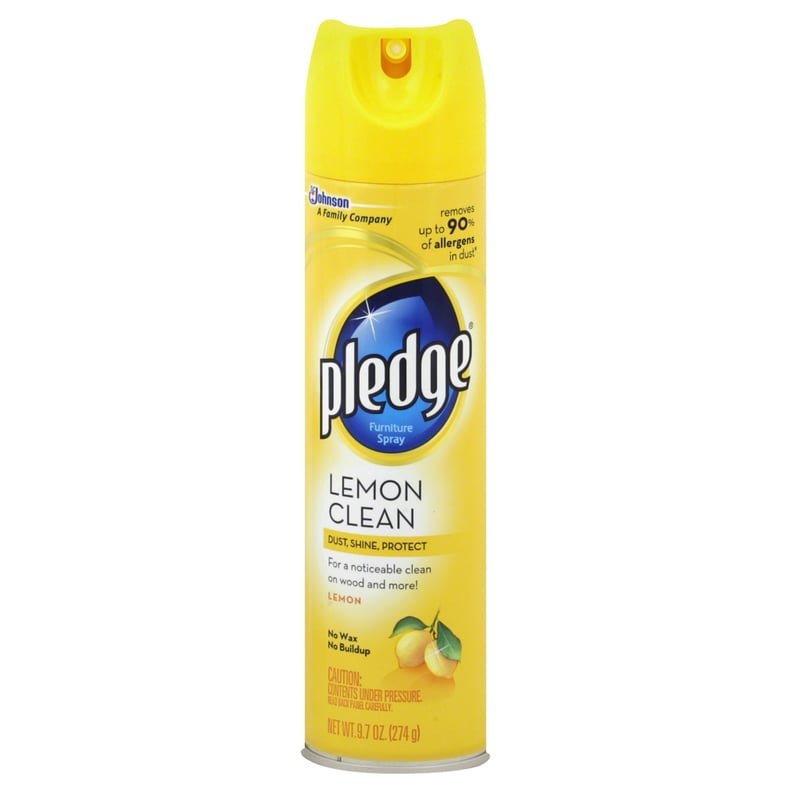 Lemon Pledge
Real estate broker Andrew Hawkes ranks cigarette smoke, pet urine, litter boxes, dirty dishes, and dirty laundry among the very worst odors in your home if you're trying to sell it. He names Lemon-Scented Pledge ($15 for a three-pack) as one of the more favorably scented cleaners. It can be used on wood and stainless steel, so try wiping down your furniture and appliances with this product before potential buyers arrive.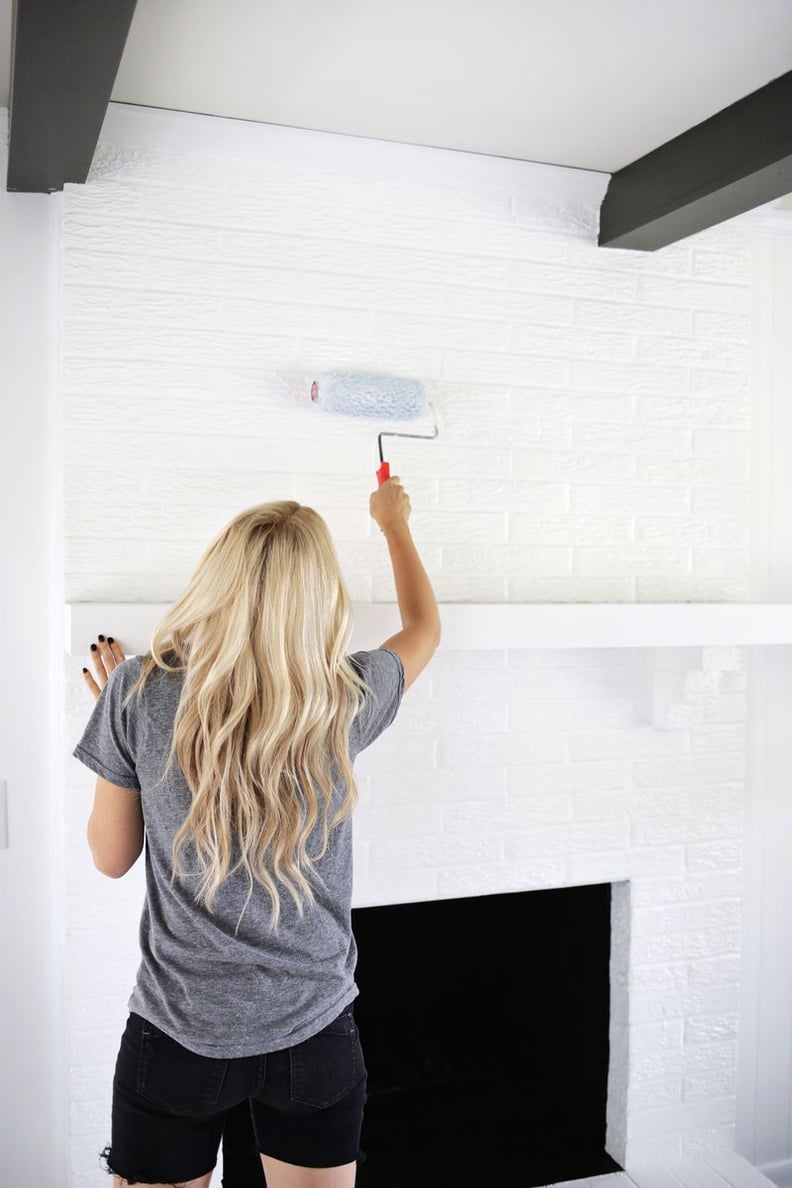 Fresh Paint
Tony Champy of Remax Find Properties offers a simple solution for a clean-smelling home. He says, "New paint is always a great smell if it's in the budget." Plus, buyers are more likely to purchase a home with blemish-free, freshly painted walls.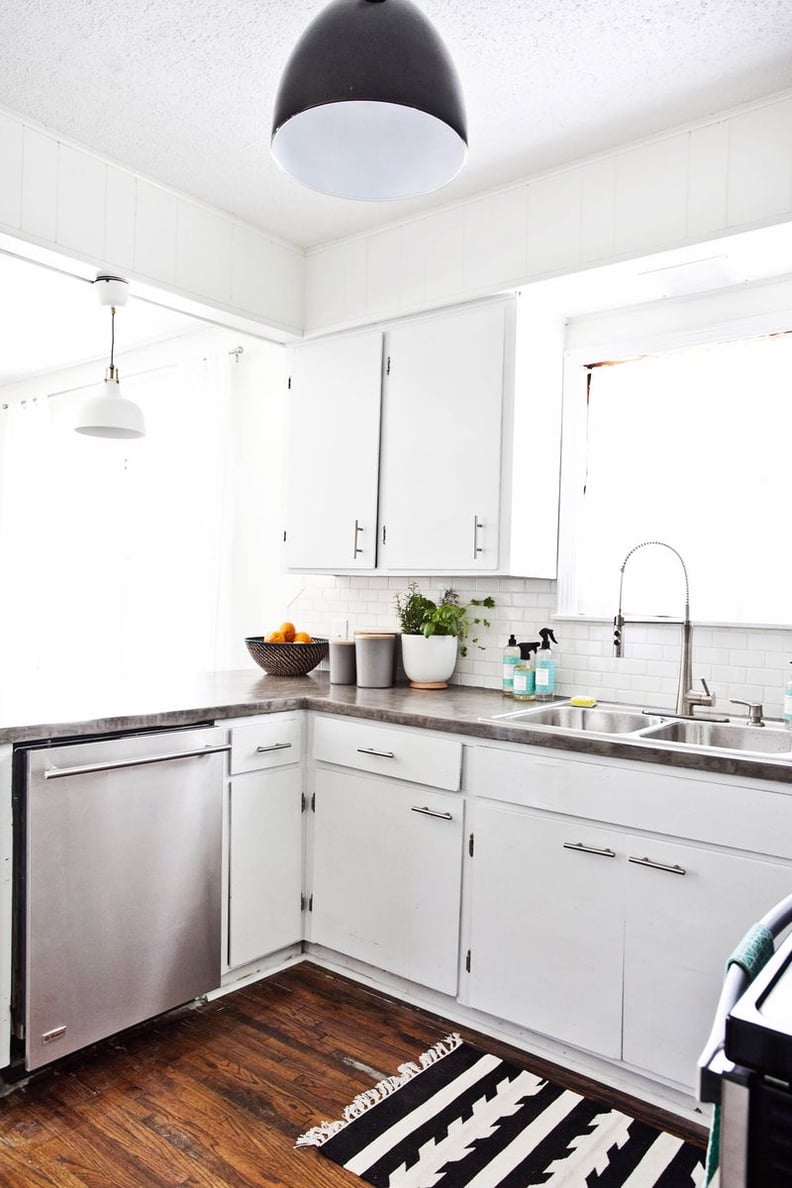 Simply Clean
Susie Helmer agrees that when selling your house, the scent should be subtle. She says, "The key is to make the home smell clean without overwhelming someone's senses. I'm finding more and more people are very sensitive to scent, and many buyers are chemical-free, so don't overdo any type of scent."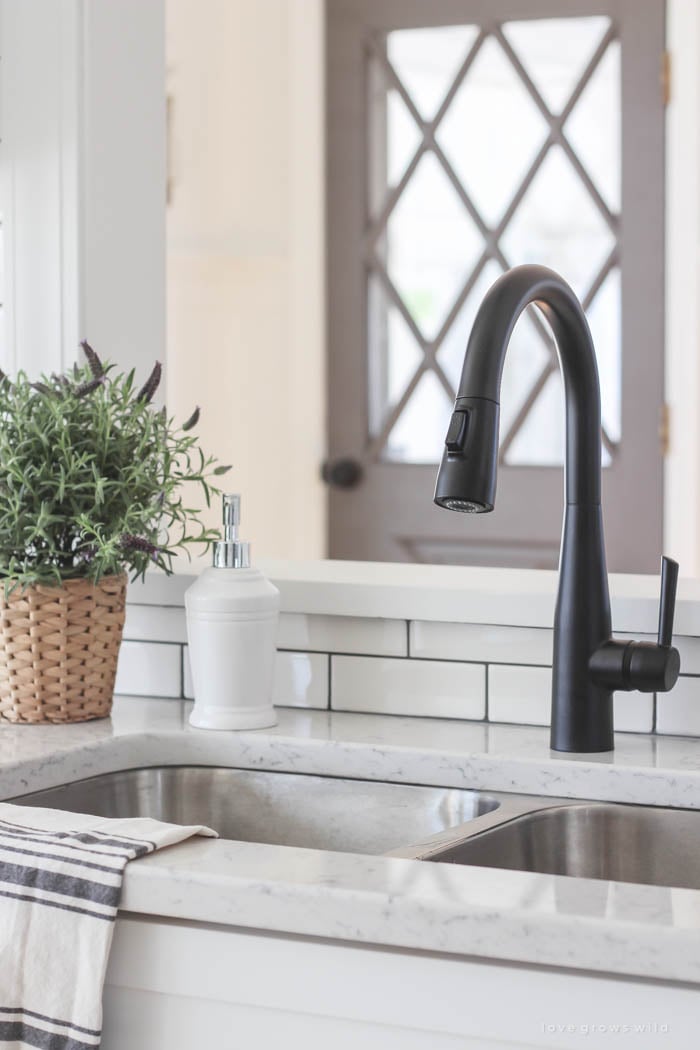 Fresh Lemon
Strange odor coming from your garbage disposal? Real estate agent Tony Champy has a solution: "Run half a lemon through the garbage disposal once a week." It lubricates the blades while giving the sink and kitchen a fresh, lemony scent.