Jamie Chung on Therapy to Help With Postpartum Depression
Jamie Chung Had a Therapist Help Her Prepare For PPD Before She Became a Mom to Twins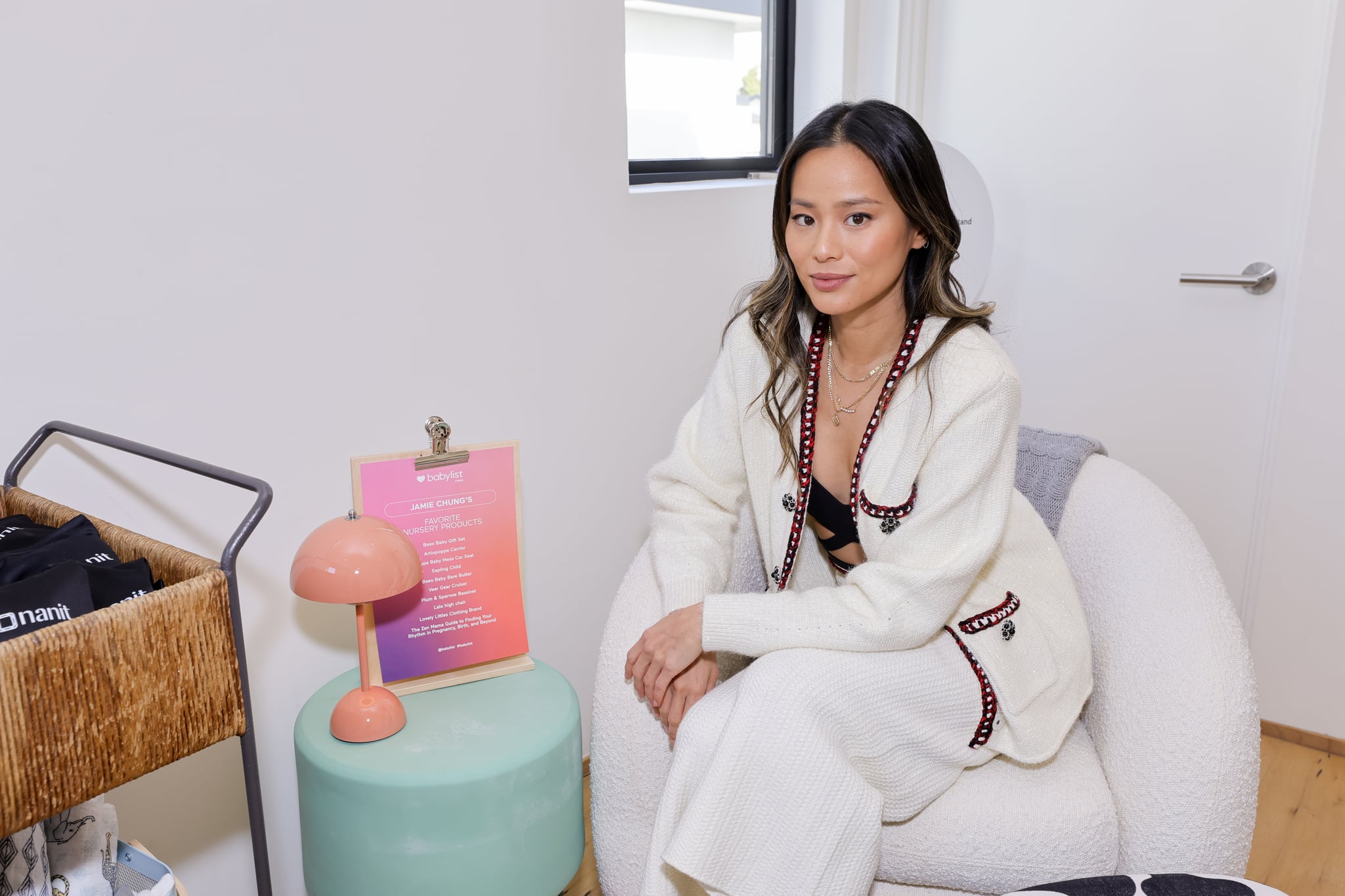 Jamie Chung was proactive about her mental health following the birth of her twins, and it helped her prepare for the postpartum depression she dealt with as a first-time mom.
"Therapy really helped me prep mentally for this lifestyle change and to not be afraid to talk about certain issues because it's not the first thing you want to say when you have kids," she told People at a Babylist event. "You don't want to start with something negative or challenging, but I do think that these postpartum depression issues are so real."
Because she armed herself with this level of support, Jamie said she had a better understanding of what to expect emotionally while raising twin newborns, who were born in October.
"I felt quite guilty feeling certain things that I felt," she said. "And just knowing that it's normal and it's just because you're overwhelmed and you're full of anxiety and it's a scary transition for some people."
Similarly, before becoming parents, Jamie and husband Bryan Greenberg opted against a traditional baby shower. She explained that there is often "too much tension" around these events and that they give her "anxiety."
Instead, she's tried to focus on her mental well-being and enjoying the "little moments" with her new family: "I do think that this stage goes by pretty quickly and it is sad . . . these months flew by."