J.K. Rowling Announces Children's Fiction Book: The Ickabog
J.K. Rowling Announces Her First Non-Harry Potter Fiction Book For Kids — The Ickabog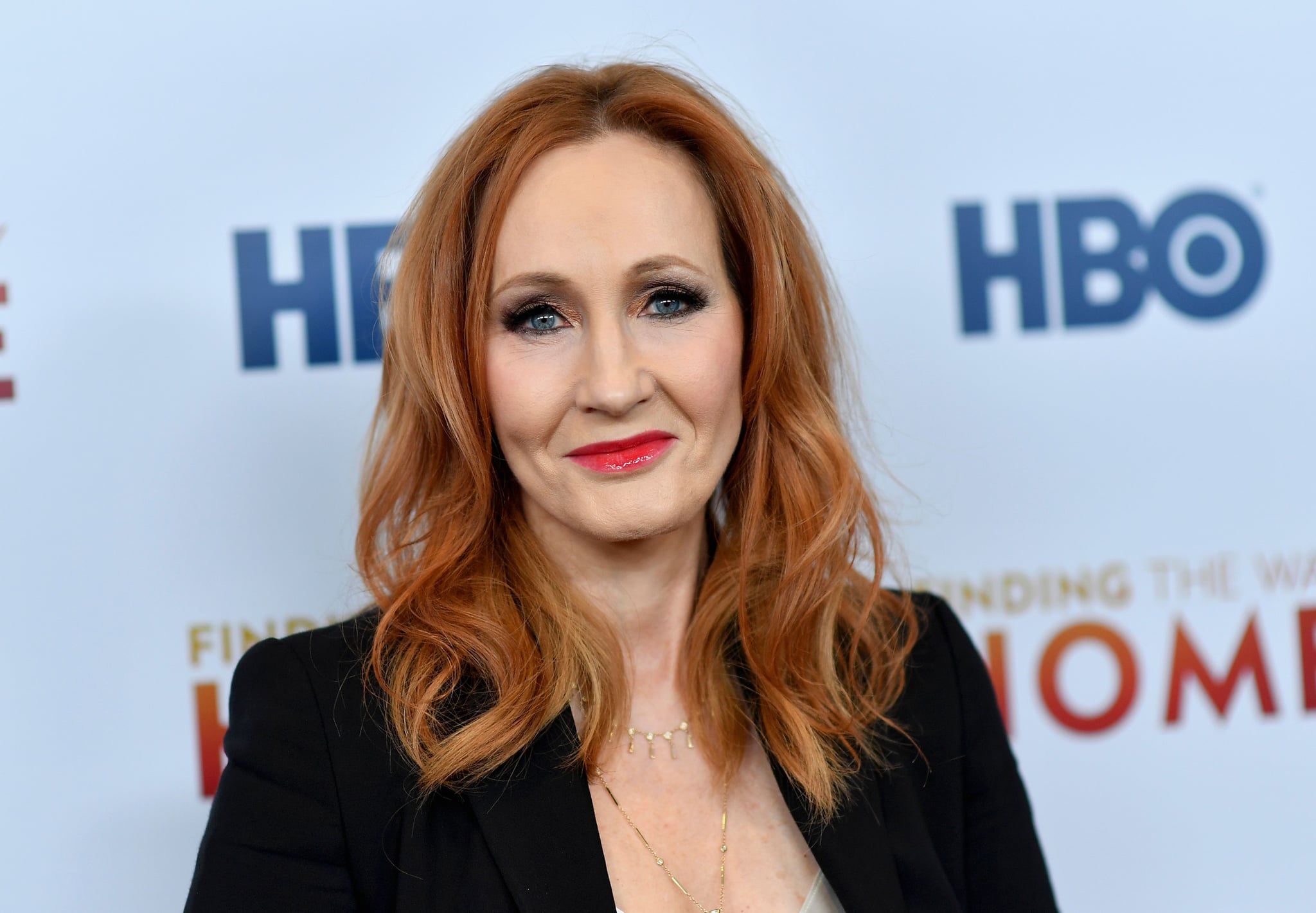 On Tuesday afternoon, J.K. Rowling announced a new book, and nope, sorry, it's not a Harry Potter spinoff. The Ickabog is Rowling's first work of fiction for children set outside the Harry Potter world, and the great news is, you can read the first two chapters for free, right now, online.
"I had the idea for The Ickabog a long time ago and read it to my two younger children chapter by chapter each night while I was working on it," Rowling wrote on the book's website. "However, when the time came to publish it, I decided to put out a book for adults instead, which is how The Ickabog ended up in the attic." She said she imagined the story would be kept especially for her children — then the coronavirus pandemic happened. "It's been very hard on children, in particular, so I brought The Ickabog down from the attic, read it for the first time in years, rewrote bits of it and then read it to my children again. They told me to put back in some bits they'd liked when they were little, and here we are!"
Rowling plans to release all of the chapters via the website, though we'll have to wait until November for The Ickabog to become a printed and bound book that we can proudly put on our shelves. But it gets better: Rowling wants us, or rather, our children, to illustrate the book for her. Every day, she'll release tips on how she'd like the illustrations to be, and you can submit them to a competition helmed by her publishers, which means you might have your drawings featured in a J.K. Rowling book.
When the book is published in November, all of the royalties will be donated to help people who have been affected by the coronavirus. The illustration competition is open to all readers in the United Kingdom and the United States, and you can find all the details (as well as the chapters of The Ickabog) on this website.