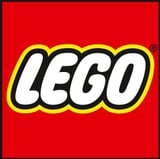 We teamed up with The LEGO Group to help teach the LEGO-obsessed kid in your life about giving back this holiday season with the LEGO Truck.
Teach your kids about the spirit of giving by playing this season! The LEGO Group's Build to Give campaign is back, and it's spreading creativity and good cheer to one million children around the world in need of play through their global network of charity partners and the decked-out LEGO Truck*. Stopping at different cities across the country, the vending-style LEGO Truck will be delivering free unique minibuild sets.
Stopping in cities like Nashville, Denver, and Seattle, the national tour is meant to spread the word about The LEGO Group's yearly Build to Give campaign, but even if the truck isn't making a stop in your town, you can visit your local LEGO store for a free minibuild set. Then, use your LEGO bricks to build any type of holiday build and post it to social media using the hashtag #BuildToGive and The LEGO Group will donate a LEGO set on your behalf to a child in need of play. The goal of Build to Give is to put LEGO bricks in the hands of as many children as possible, while spreading holiday joy and the message of giving back.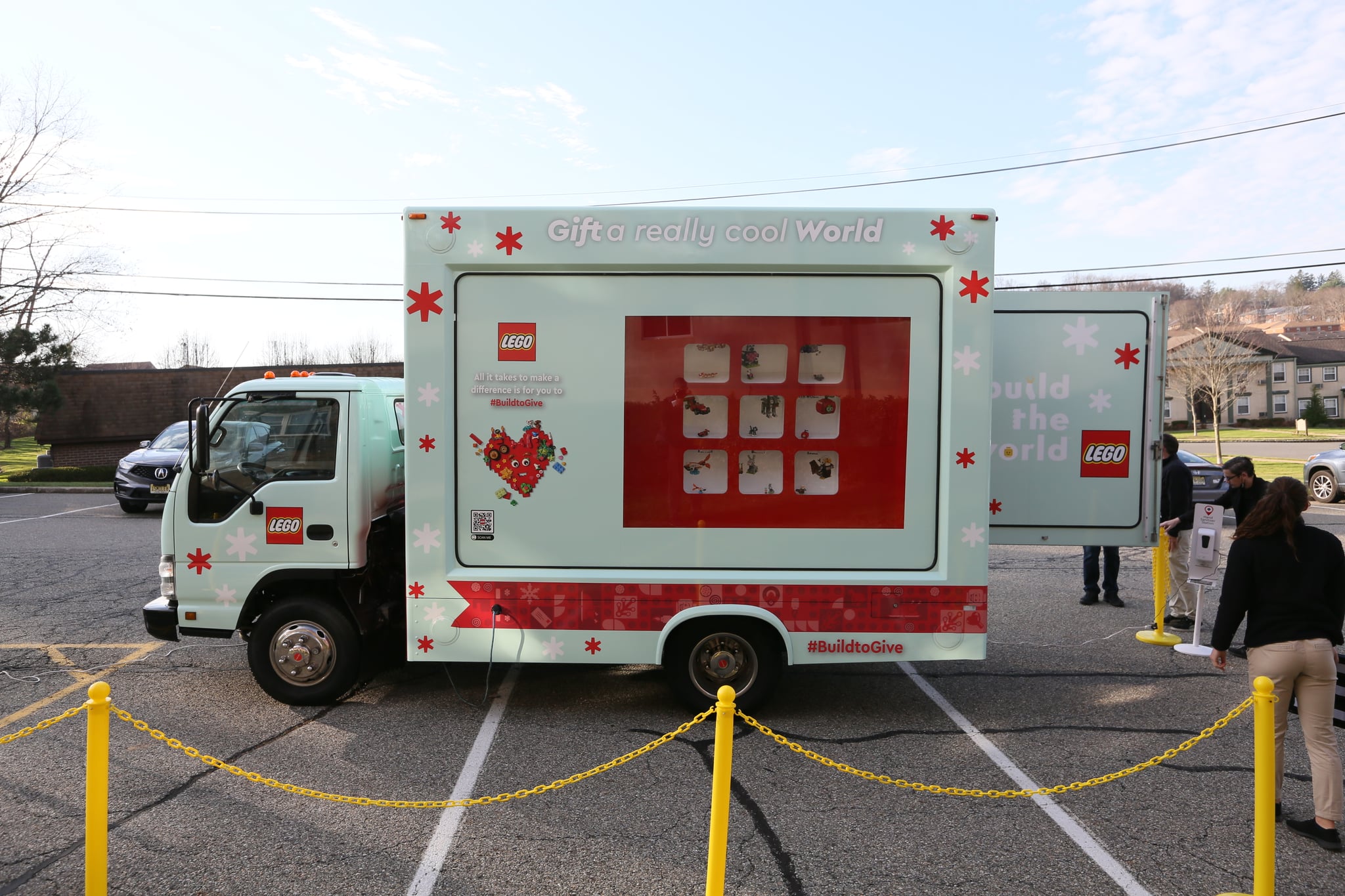 We love that quality family play time this season can result in teaching our kids a valuable lesson on causes and what it means to give back during this time of year. This is a fun (and free, if you have any LEGO bricks in your house!) way to do some good and provide some holiday cheer to those in need.
If you're looking for some fun LEGO holiday build ideas and inspiration,The LEGO Group shares free downloads as well as more info on the Build to Give campaign here. Happy building!
*All LEGO Truck activities adhere to strict local and federal COVID-19 safety guidelines and protocols.