Mariah Carey Shares Her Family's Christmas 2021 Plans
Of Course Mariah Carey Has Some "Next-Level" Christmas Plans in Store For Her Kids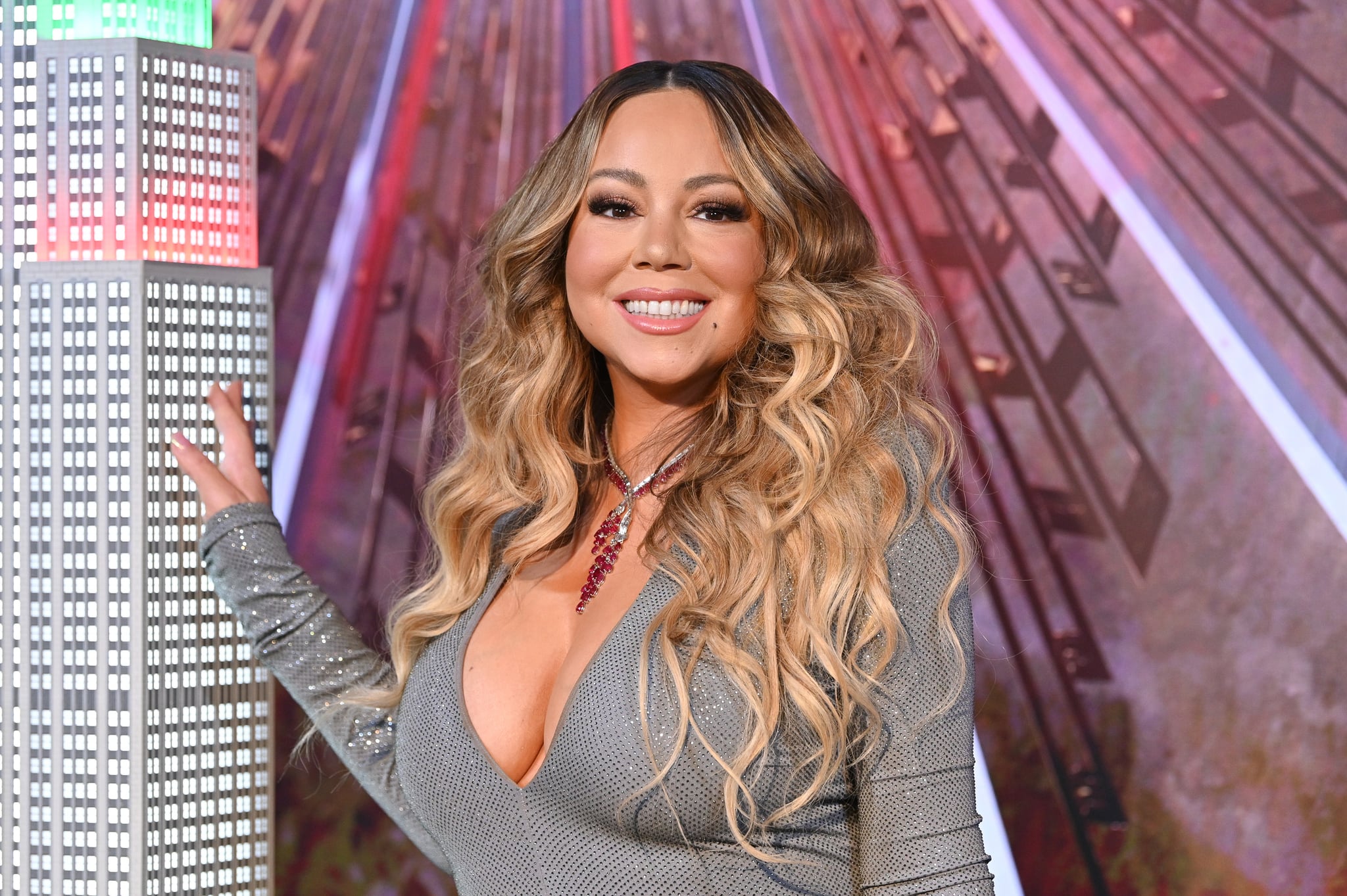 Image Source: Getty / Dia Dipasupil
At this point, Mariah Carey and the Christmas season are practically synonymous — the latter cannot commence until the former proclaims it's time. With all the buzz surrounding her ubiquitous, chart-topping bop "All I Want For Christmas Is You" earning diamond certification, it shouldn't come as a surprise that the singer has big plans in store for her family's holiday celebrations this year, and she gave POPSUGAR the full rundown.
"We don't go on a one-horse open sleigh; we go on a two-horse open sleigh ride through the woods in the night."
While discussing her new Mariah Menu at McDonald's, which is offering customers freebies now through Dec. 24, Mariah explained how she actually wasn't fond of Christmas as a child. Family tensions and financial difficulties made the holidays tough around the Carey household, which is why she now sets out to make entirely new and magical traditions for herself and her 10-year-old twins, Moroccan and Monroe. "I grew up without a lot of money and without a lot of food . . . but with my kids, we kind of go next-level," she said. Each December, they travel to Aspen, CO, where her kids snowboard and ski and she gets to admire the snow. "We don't go on a one-horse open sleigh; we go on a two-horse open sleigh ride through the woods in the night, looking at the stars. It's amazing," Mariah said.
And yes, they're routinely joined by some special visitors. "Santa Claus comes every year. We hang out, he brings presents, his reindeer and sleigh are there," she said, insisting, "actual reindeer, the real reindeer." We've gotta hand it to the woman — her dedication to the spirit of Christmas is nothing if not unwaveringly steadfast.
On Christmas Eve, Mariah preps for the big day by cooking her one of her dad's signature dishes — linguine with white clam sauce — and the next morning, she, Moroccan, Monroe, and a few members of her "inner circle" gather to open gifts. "It's the people closest to me, that I love with my whole heart," she said. Oh, the things we'd do to snag an invite to Mariah's Christmas celebrations — or at the very least, her two-horse open sleigh ride adventures!