Natalie Portman to Reimagine Fables in New Children's Book
Conflicted About "Feminist Baby Books," Natalie Portman Decided to Update the Classics Instead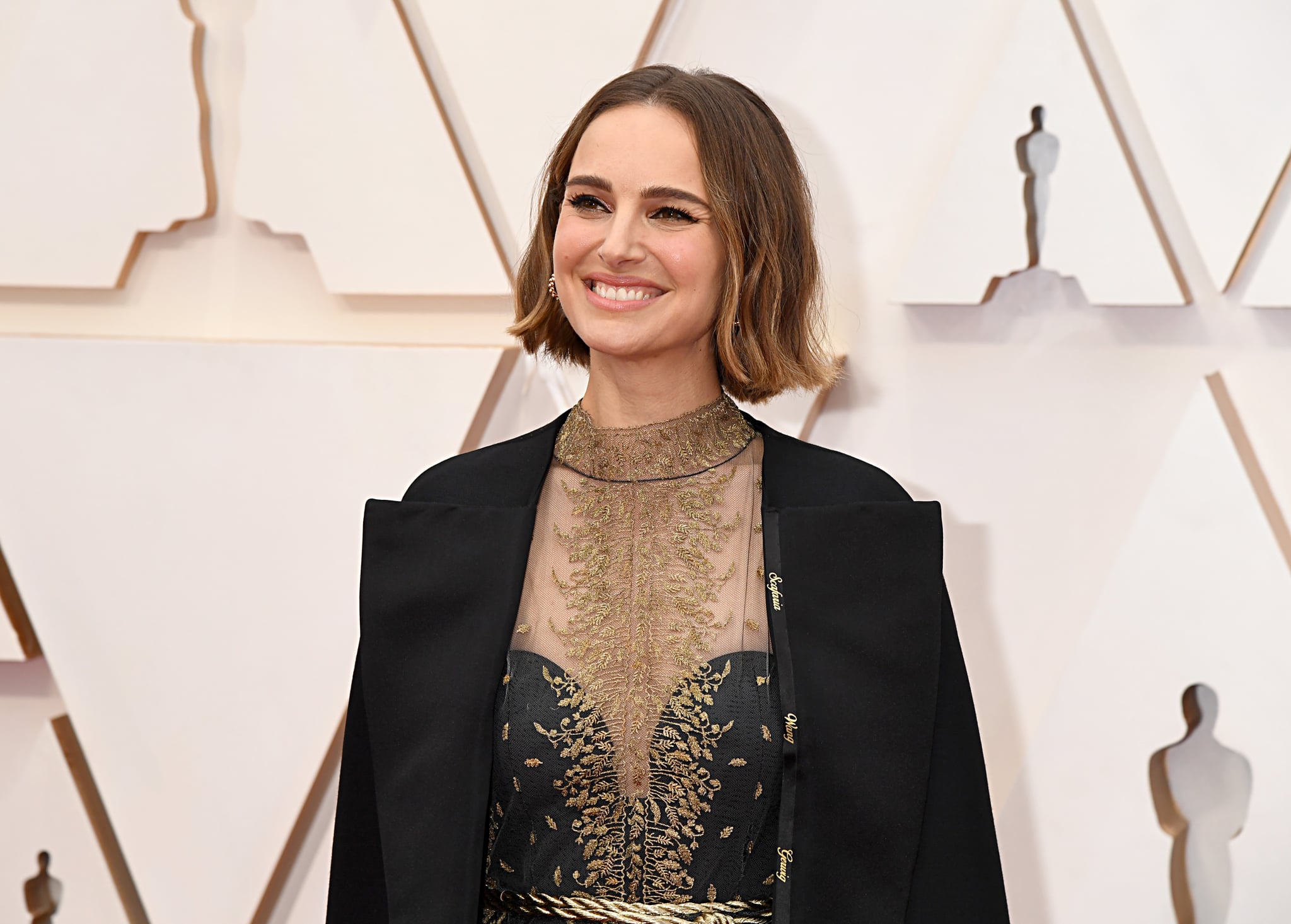 Image Source: Getty / Jeff Kravitz / FilmMagic
Natalie Portman is giving classic children's tales a modern makeover. The actress, who is also a mom of two, just announced the upcoming release of Natalie Portman's Fables, which will be a reimagining of various parables like the Tortoise and the Hare and the Three Little Pigs. "I love these classic stories and wanted to update them to be more reflective of the world in which we live," Natalie wrote on Instagram.
In a letter shared on the book's website, Natalie said she came up with the idea after feeling conflicted about the many "feminist baby books" she received following the birth of her daughter, Amalia, in 2017: "It felt sad to explain to a small child that girls and women have so many obstacles or why they are treated differently, before they've even started experiencing the world." On the other hand, Natalie found that many of the classics she ended up reading to Amalia largely consisted of male characters — "including the animals," she noted.
In response, Natalie manually changed the pronouns in her family's children's books, before deciding to publish one of her own. "I didn't want to feel like we had to throw out the history of child-raising," Natalie wrote, adding, "instead I wanted to make the stories reflective of the actual world, where about half of the animal kingdom is female, and half is male, and some are neither or both."
Fables, which marks Natalie's literary debut, is already available for preorder and will be out officially on Oct. 20.