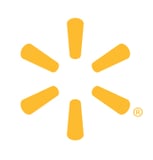 We partnered with
Walmart
to show parents how they can still make the most out of summer, especially with
Camp by Walmart
, a camp designed for the internet. Found on the Walmart app, parents and kids can find tons of fun activities like game show-style challenges,
DIY
project tutorials, interactive art class, and so much more!
Summer camps might be canceled this year, but that doesn't mean sky-high kiddo energy levels will be put on hold. So understandably, you'll still be on the hunt for the best things you can do to keep the kids busy (and yourself sane). Parents: we got you.
This year, forget sleep-away camps, community pools, and cross-country trips — you won't need to look any further than your own living room or backyard to have the best summer ever. To get the summery vibes flowing, we tapped 10 of our staffers with kids of varying ages to give the lowdown on how they're entertaining their families and the products they're relying on to make summer at home go off without a hitch.
"I have two daughters, who are 5 and 3. Science projects have been the most successful way to occupy our kids. Most kids' sites have a ton of helpful suggestions, including video demonstrations, and you can pull them off using standard household items. I've been really leaning on Camp by Walmart for summer-camp activities designed for the internet. Whenever we need to get out of the sun, it's always great to park the girls in front of the app since I know it will still offer some stimulation during downtime. My oldest has already painted both options in every episode of 'Happy Clouds' while trying to teach her sister how to hold a brush without staining the entire dining-room table. She hasn't been successful yet." — Paul Ulane, Director of Editorial, Brandshop
"I have three kids: Maddie, age 15; Kayla, age 13; and Jake, age 11. They usually attend a summer travel camp where they go on day trips daily and have two different overnight trips. Since the camp was canceled and everyone was bummed out, we decided to make the best of our backyard and family time together. We used our camp savings to invest in an above-ground pool, 15-foot trampoline, tetherball set, and volleyball net. One item we are loving is this sprinkler set for the trampoline. We also have an indoor station to house our family puzzles — we've gone through three 1,000-piece puzzles in the last few weeks." — Allison Dombrow, VP People Team
"I have two boys, ages 10 and 14. My boys usually spend their summer at camp, but with that canceled, we've had to rethink the summer. Without plans, my boys would be playing video games all day, so we are planning a lot more outdoor family activities — just call me camp-counselor Mom — like driveway basketball, family two-hand touch football, catch, and scootering through the park. We recently purchased a portable basketball hoop so the whole family could play and updated scooters for the kids so we can all go out together!" — Rebecca Gruber, VP, Native Content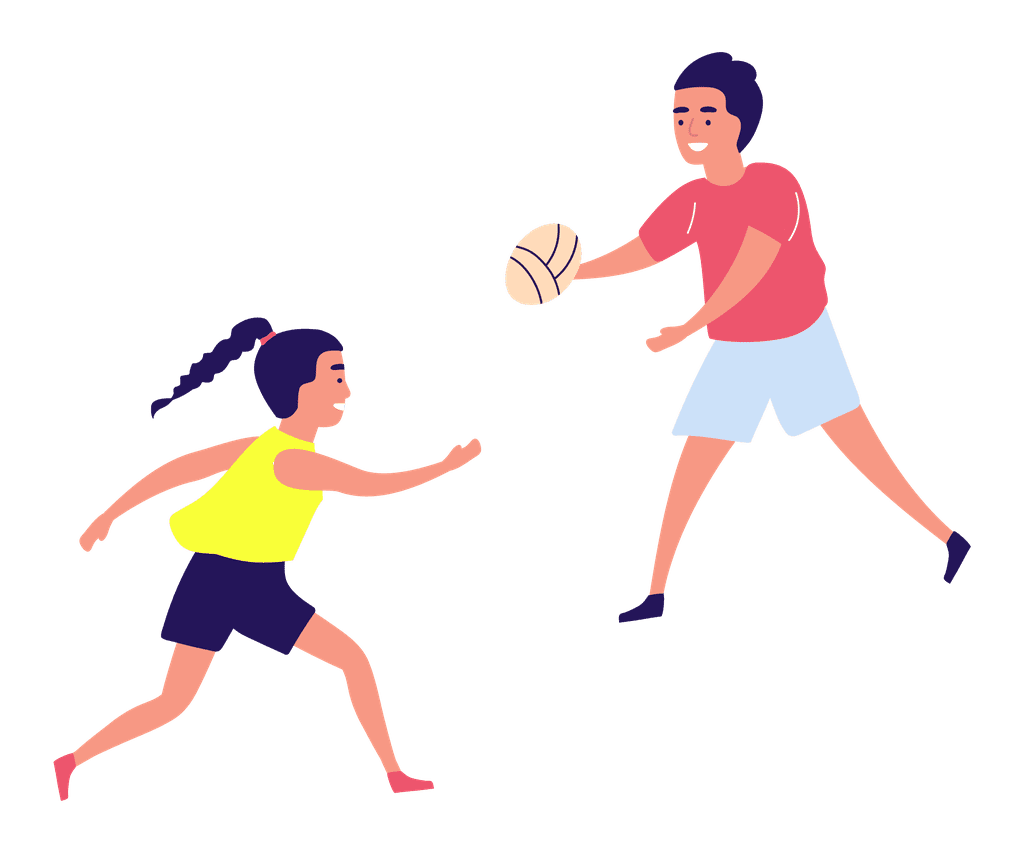 "I have a 6-year-old daughter named Anna. Her day camp was canceled this year, so this summer, she is going to Camp Gamma and Granddaddy. My parents live nearby, and I'm so incredibly lucky that they are able to watch her this summer so we can work. I'm also super lucky because they have a pool! Anna's days are always full of fun projects and crafts, neighborhood walks, gardening, cooking, and of course lots of swimming. Anna is obsessed with rainbows and unicorns, so this swimsuit is perfect for pool days." — Sarah Clivati, Senior Project Manager
"My son, Rye, is 10 months. Every day at 5 p.m., we go on a family walk — this includes the dog and any bonus family members who might be around. On the weekends, we exchange these walks for hikes. Rye likes riding in a carrier so he can take in his surroundings, and we love it because he's contained. As a beauty editor, I'm obsessive about sunscreen. This stick is easy to apply (and reapply!), has a nice high SPF, and is super gentle because it's formulated with natural ingredients made for babies. It's so good, my husband and I have been stealing it from Rye." — Dawn Davis, Senior Editorial Director
"I have one daughter who is 19 months. Exploring Fort Greene Park in Brooklyn is our go-to activity! The park has been a lifesaver during social distancing. We are in need of a new park blanket that is durable, waterproof, and large enough for all of us to sit on together, and
this one
fits the bill perfectly." —
Yosef Johnson, SVP, Head of Brandshop
"I have two kids: Nolan, age 2 and a half, and Keegan, who is 11 months. We try to go outside as much as possible. It burns energy, which means longer naps, which is crucial when you're working from home with kids! Since it's a million degrees out in the summer, and I'm not a hot-weather fan, we try to incorporate water fun to make sure the kids stay cool. This includes a sprinkler, a splash pad, and a kiddie pool. This splash table looks super entertaining — I can just picture my toddler pouring water on the top of it to make it 'rain' and my almost-1-year-old just standing there waiting to splash his heart out. And when all else fails, we grab the hose!" — Kerrie Egal, Senior Project Manager
"We're spending the summer in St. Louis at my 2-and-a-half-year-old son Graydon's grandparents' house. They have a huge backyard, a garden, and a pool — all of which are a major step up from our Brooklyn apartment. Graydon loves to be outside all day, running through the sprinkler, playing with the hose, and giving his toys a 'car wash.' Graydon has been begging us to go to the beach for months. We don't know where he got the idea, but he's obsessed. Unfortunately, beaches are hard to come by in St. Louis, so we've convinced him that the next best thing is a sandbox. I love this sandbox. Graydon loves all things related to construction vehicles, and the attached digger will entertain him for hours, even if we never make it to the actual seaside." — Lindsey Unterberger, Content Director
"Summer 2020 is all about quality at-home time enjoying our backyard and sunshine. I'm all about creating my own little toddler paradise for my 1-and-a-half-year-old son in the backyard with sprinklers, scooters, and beyond. But the real crowd-pleaser is this
inflatable pool
. It's a nice place for my son, my husband,
and
me to relax." —
Amanda Elser Murray, Associate Style Director, Native Content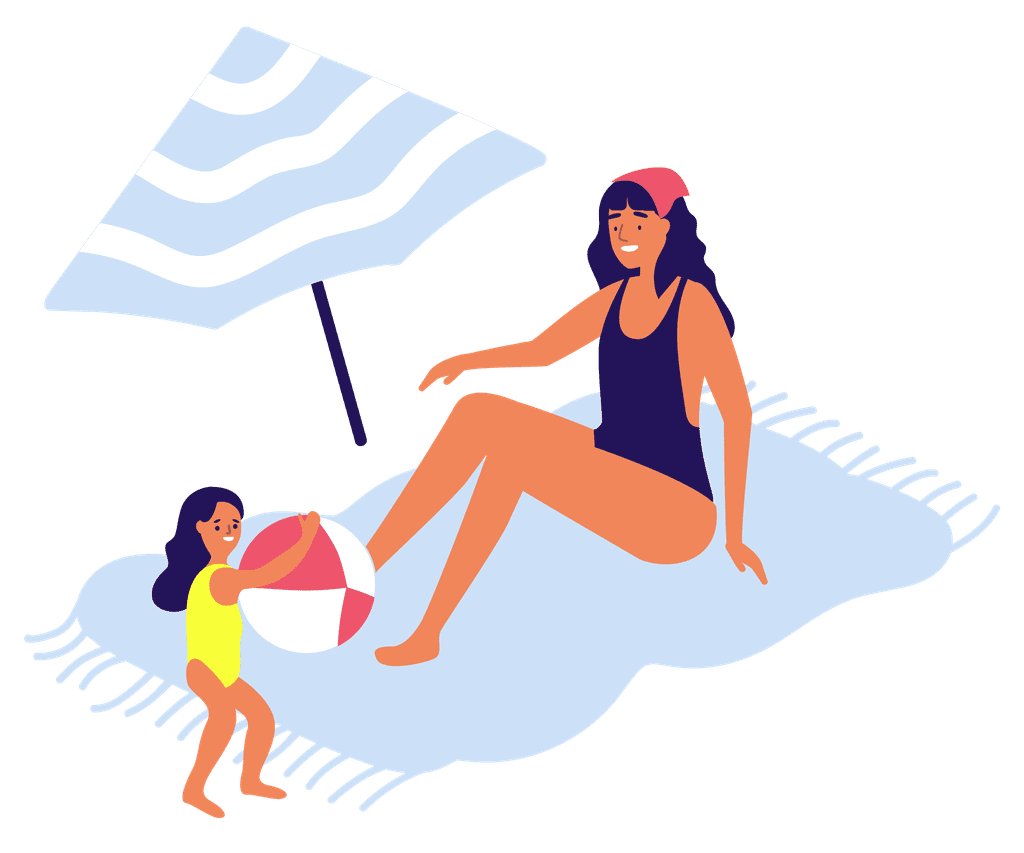 "This summer, we're trying to keep it classic: beach days, lots of sidewalk chalk, homemade popsicles, s'mores, and catching fireflies. My 4-year-old seems to have forgotten about his tablet, which is a miracle in and of itself! We're really looking forward to spending a lot of time in this
inflatable water park
when it gets super hot." —
Brooke Lipner, VP, Account Strategy
Shop Their Summer Picks at Walmart