Should Pregnant Mothers Get the Flu Shot?
The CDC Recommends All Pregnant Women Get the Flu Shot and Whooping Cough Vaccine — Only 35% Do!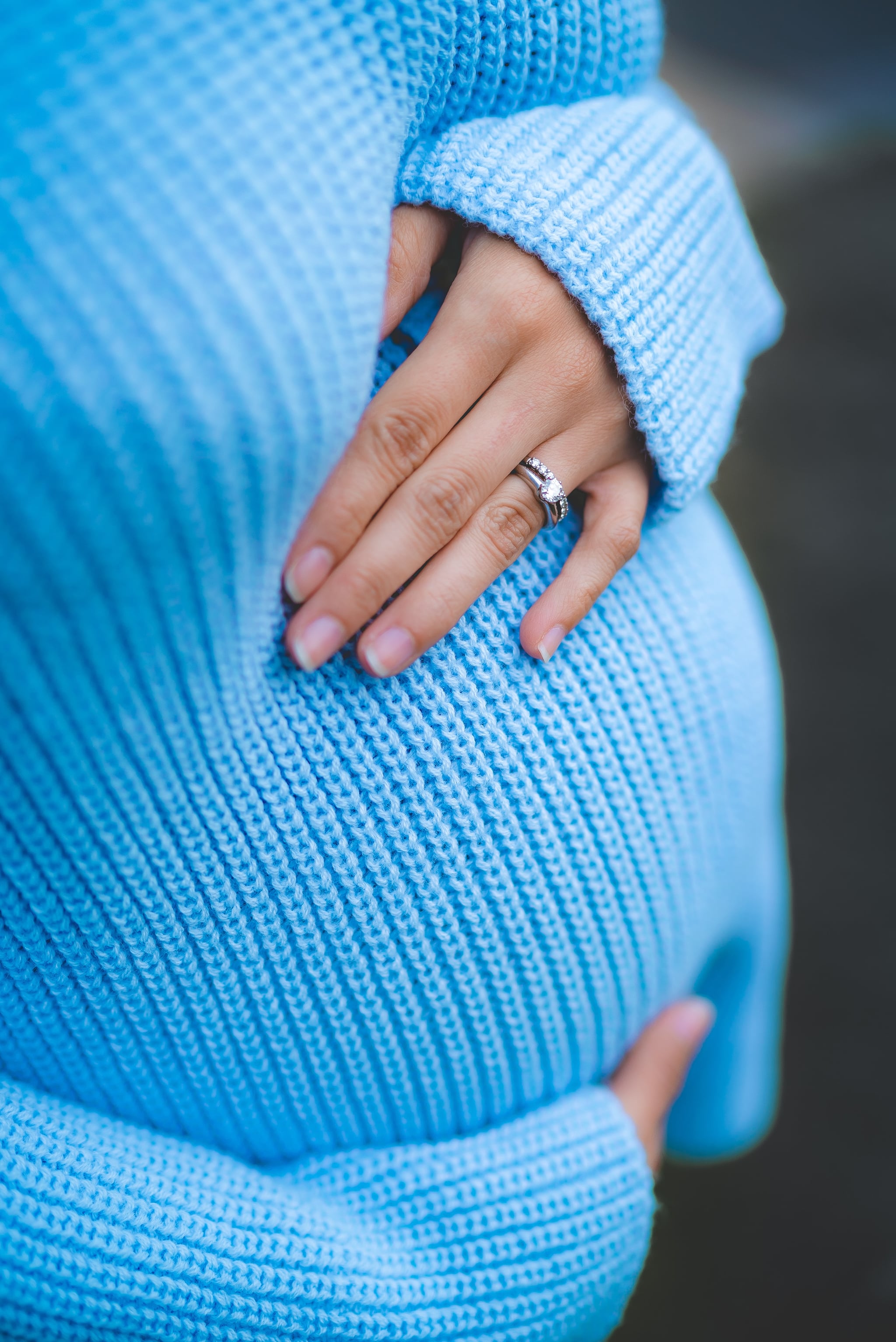 As we're slowly approaching the beginning of flu season, the annual conversation surrounding the importance of vaccinations has arrived. But this year, the CDC is adding to the already-important conversation with some startling facts surrounding pregnancy. Though the flu shot and whooping cough vaccine (also known as Tdap) are strongly encouraged for every pregnancy, the CDC reported that only 35 percent of pregnant women get them! And, roughly half of all pregnant women are only getting one of the vaccines.
It's hard to pinpoint exactly why this is happening, but a lot of it is based on misinformation or poor access to good information. "A big reason why women opted out of both vaccines is because they felt it was unsafe for their child. Additionally, 25 percent of the women surveyed said that their healthcare provider never mentioned that they could or should get vaccinated," the report said.
We can point the blame at a number of causes, but the reality is that facts are getting lost and women aren't getting their vaccines. Getting these two important vaccinations during pregnancy is critical. The flu shot lowers the risk of influenza hospitalization in babies by 72 percent (don't forget that babies are building their immune systems when they're born!) and Tdap vaccination lowers risk in babies by 91 percent. And since "babies less than 6 months old are at the highest risk of all children for hospitalization from influenza," it's more important than ever to protect our children through these antibodies.