As any older sibling will attest to, there's just something about being the firstborn that makes you feel special . . . and also underappreciated. You're the one who had to grow up first, figure life out without another sibling to confide in, and go through it all without so much as a flip phone by your side. Let's face it, you were the guinea pig of the family, and there's a lot of struggles no one, especially your younger siblings, will ever really get.
Keep reading to unpack all of the things only older siblings will understand. See how many of these experiences you can relate to, and use this to prove to your family that older siblings really are the best, and should be celebrated as such. After all you've been through, it's the least they can do!
01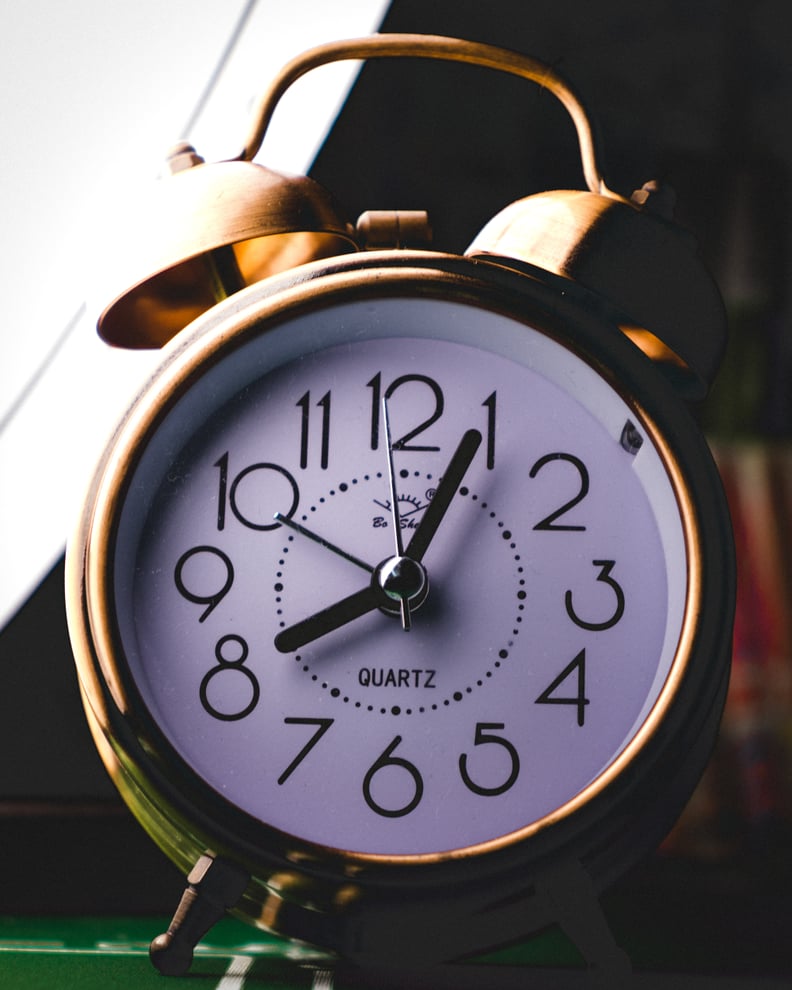 Having an Actual Curfew
This might be a novel term for all the younger siblings out there, but you actually had to be home by a certain time, or else face these crazy things called "consequences." In fact, it seems like for the first 18 years of your life, you were inexplicably in bed well before any of your friends. You're not sure what your parents were trying to prove or why they felt like 12 hours of sleep was necessary, but younger siblings will never understand the struggle (and if they do, you definitely have a few tips to help them sneak out).
02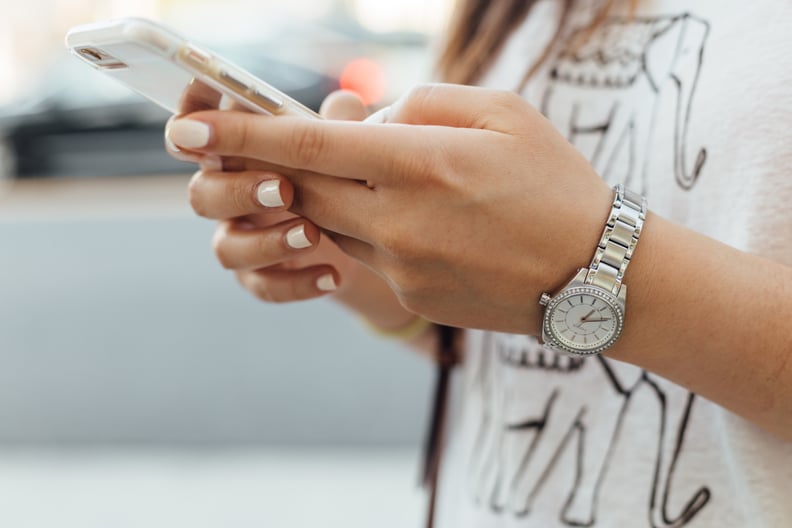 Not Getting a Phone Until Adulthood
Nowadays, a lot of younger siblings have iPhones and touch screens and social media wayyyy before you did. Apparently when you were younger, phones possessed a power so great, it could not be entrusted to you until high school. Meanwhile, your younger siblings have had it since elementary school. Cool cool cool.
03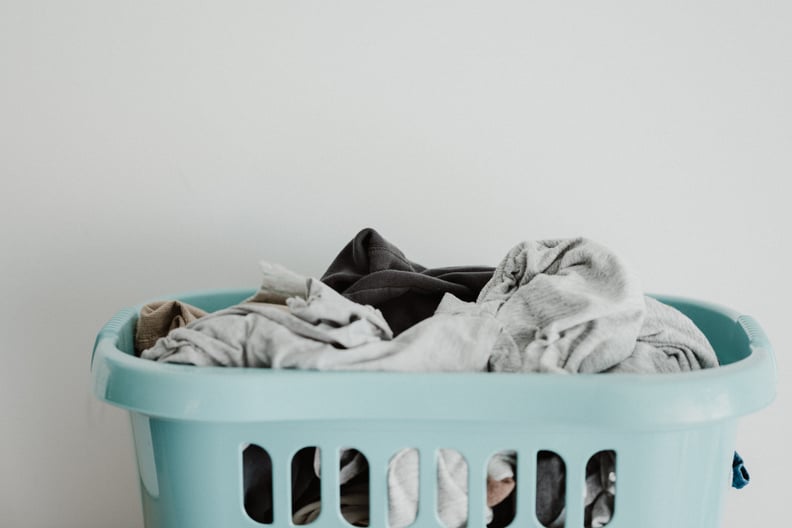 Doing the Absolute Worst Chores
Just because your 4-year-old sister couldn't hold a toilet brush, doesn't mean you should've been stuck with bathroom duty for the next five years. While your younger siblings got to play and sleep all day, you were busy scrubbing the floors . . . and washing the dishes, and cleaning the bathroom, and folding laundry. Why does your younger siblings habit for putting everything (including dangerous cleaning chemicals) near her face mean she doesn't have to Clorox the counters?!
04
Your Parents Siding with Your Younger Siblings
You're not sure how you got typecast as the family criminal, but whenever your younger siblings decided to turn on the waterworks, your parents would immediately take their side and you'd be forced to apologize. The injustice! You barely even touched them! After all the petty arguments, you know that younger siblings are the absolute best at playing the victim, and you cannot be convinced otherwise.
05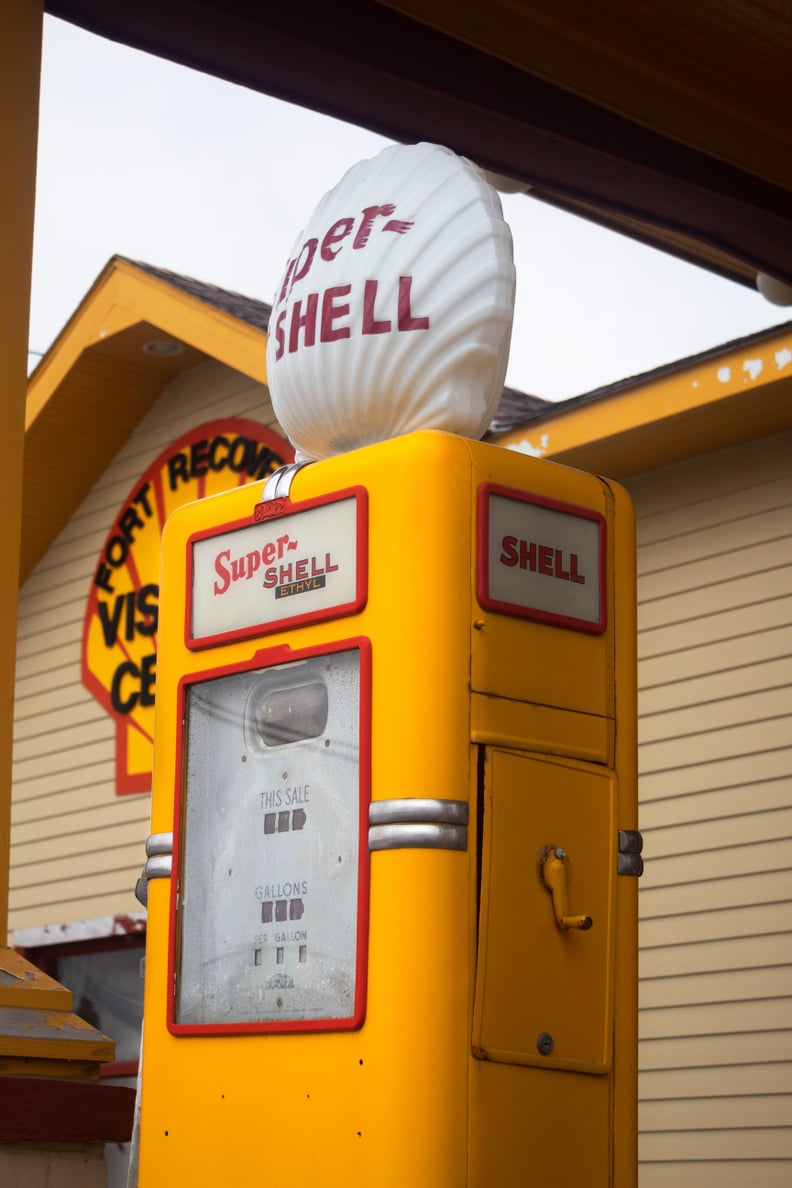 Having to Figure Everything Out Yourself
How do you do a college application? How does one get gas for the first time without having a panic attack? What is a W-2 and what does it do? These are the questions younger siblings will always be able to ask your help with, while you had to call your mom crying at the gas station because your pump wouldn't work. Some might argue that these anxiety-inducing struggles help build character, but you're pretty sure they're just another unfortunate side effect of being the oldest.
06
Driving Your Siblings Literally Everywhere
Once you figured out how to get gas, you also figured out how expensive it is, thanks to all the places you had to take your siblings. If the roles were reversed, you wonder if they would have rolled out of bed at 6 a.m. to take you to football practice, or braved the highway for the first time just to get you to your friend's house on the other side of town. It's a mystery you may never know the answer to, but you're still a little bitter anyway.
07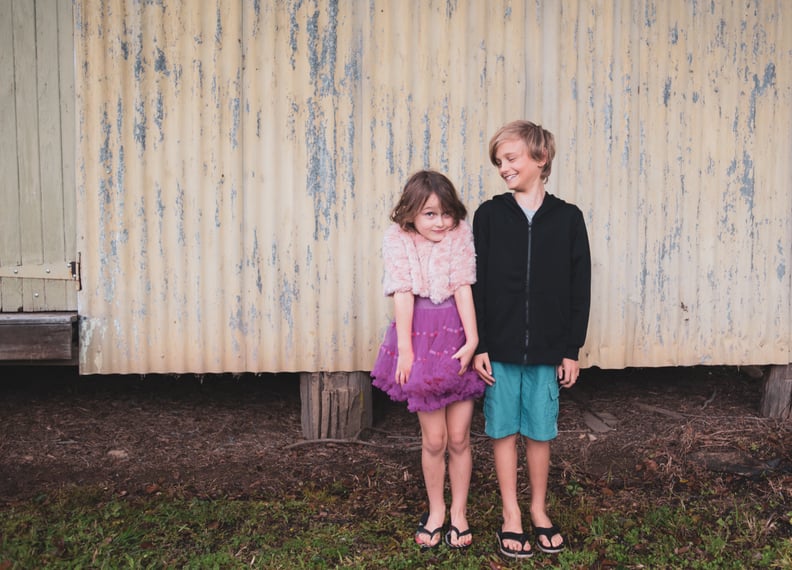 Getting Your Siblings to Do the Stuff You Didn't Want To
OK, so while you undoubtedly had it the worst, there are a few older sibling perks you're willing to admit to. When you didn't want to empty the dishwasher, for example, you promised your younger sibling you'd do it the next time, or convinced them that they did it better anyway. Or perhaps you got them to listen to the radio station you wanted, watch the movie you had picked out, or play the game you originally wanted. Just consider it payback for all the older-sibling hardships they didn't have to experience.
08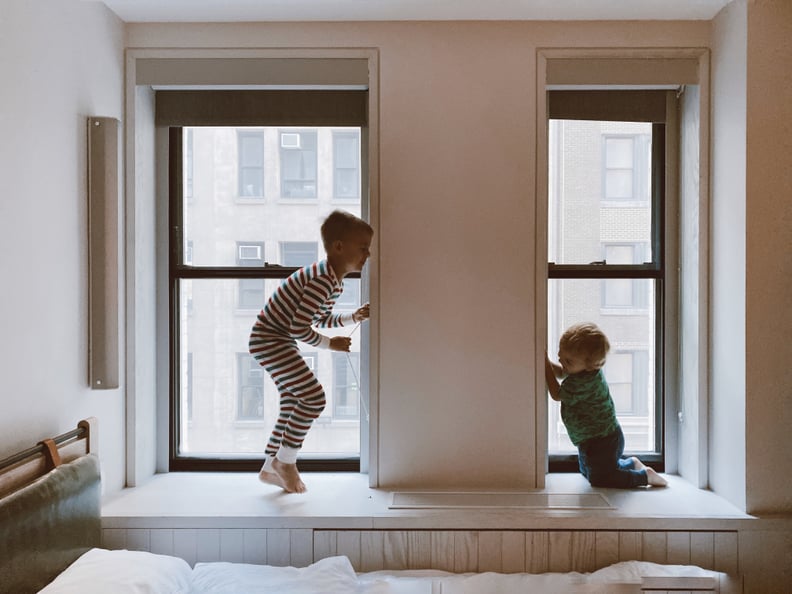 Always Getting the Last Word
Everyone knows that an argument isn't won with wit, it's won by getting the last word, and you're an expert at this game. You can't help that you always have a snarky one-liner to add to any conversation, and your artistic use of door slamming is unparalleled. Younger siblings, take notes and maybe you'll win a fight one of these days (maybe).
09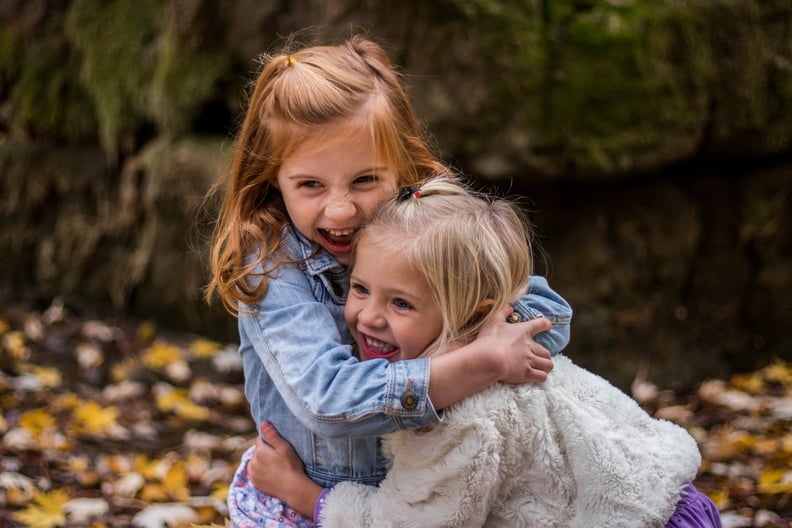 Getting in Arguments so Your Younger Siblings Won't Have To
Have younger siblings ever wondered why they were allowed to get their ears pierced the first time they asked? Wear makeup to school? Have a sleepover with their friends? They have you to thank! After all, you were the one who put it in the work so they didn't have to. A selfless act of love that definitely didn't have anything to do with you getting your way (whatever, you deserve the praise anyway).
10
Watching Your Younger Siblings Grow Up
For all the petty fights and stupid arguments, getting to see your younger siblings get older, funnier, and a tad more bearable, is one of the best things about being an older sibling. You were the family trailblazer, and it wasn't always easy, but now you've got some great people to share your older sibling secrets with, and that's pretty special.