Essentials for Your Baby's Calming and Effective Nighttime Routine
Illustrated by Megan Roy
Illustrated by Megan Roy
As POPSUGAR editors, we independently select and write about stuff we love and think you'll like too. If you buy a product we have recommended, we may receive affiliate commission, which in turn supports our work.
It might seem silly to create a bedtime routine for your 4-week-old, but there is actually a legitimate reason sleep coaches and doctors recommend setting (and sticking) to a nightly regimen. Simply put: melatonin. Melatonin is a hormone produced in the brain that helps regulate your sleep-wake cycle. Melatonin levels follow a circadian rhythm, rising in the evenings to help prepare our body for sleep and dropping in the early morning hours. When you create a bedtime routine and follow it every night, it will eventually start to trigger the brain to start producing more melatonin. Basically, a nighttime routine will teach your baby's body that it's time for sleep. So there is no secret ritual or product that will get your baby to sleep through the night, but more a combination of activities that will promote sleepy time for your little one. See how you can create a melatonin-producing routine below!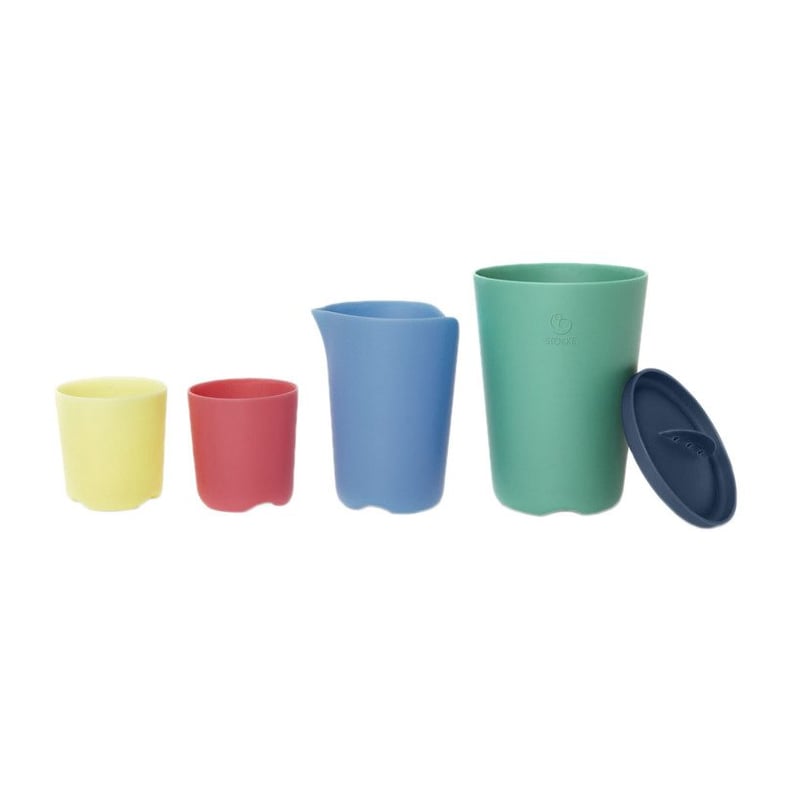 Bath Toys
It's always nice to start your bedtime routine with an activity that signifies it's time to wind down. Bath time only happens once a day, so making it a part of your little one's bedtime routine will immediately communicate to your baby that it's almost time for bed. But that doesn't mean you can't get out some final giggles! The bath is a great place to work out some residual energy. Try these Flexi Bath Toy Cups ($14), which provide tons of entertainment and fun for babies of all ages and stages.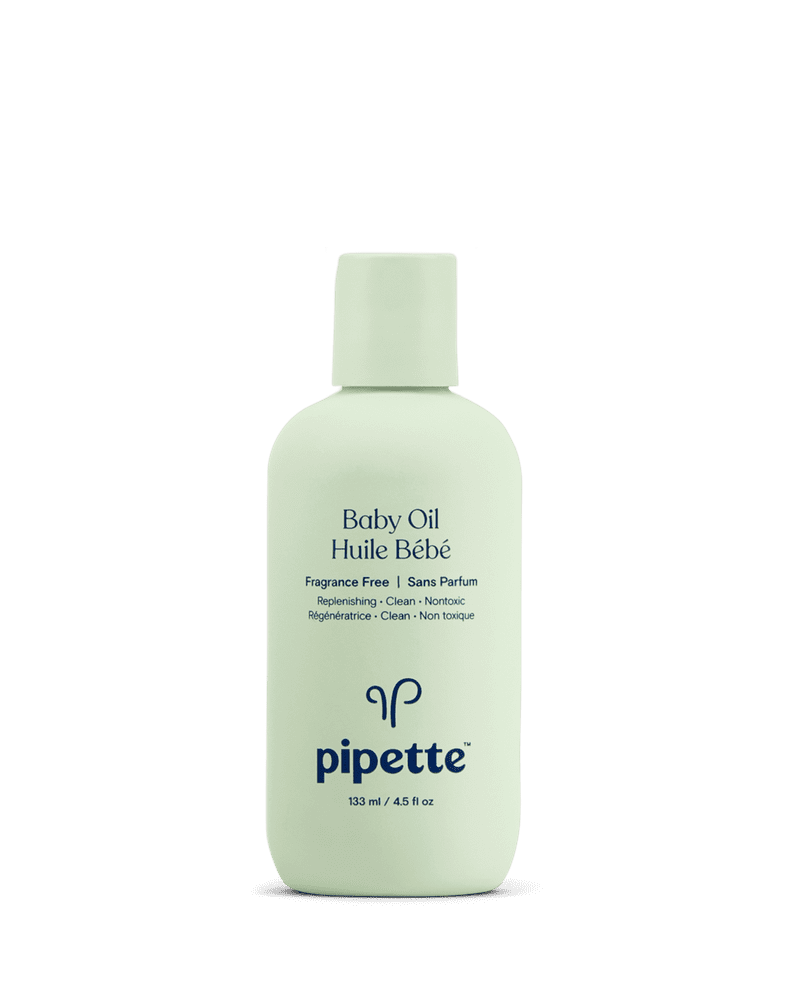 Baby Oil
After a bath, try giving your baby a calming massage with baby oil ($10). Not only will it keep your baby's skin nourished and hydrated, but it will help your little one mellow out and relax. It's true! Massage encourages the nervous system to switch into its healing and relaxation state, called the "parasympathetic" phase, which explains why you fall asleep every time you get a professional massage, too.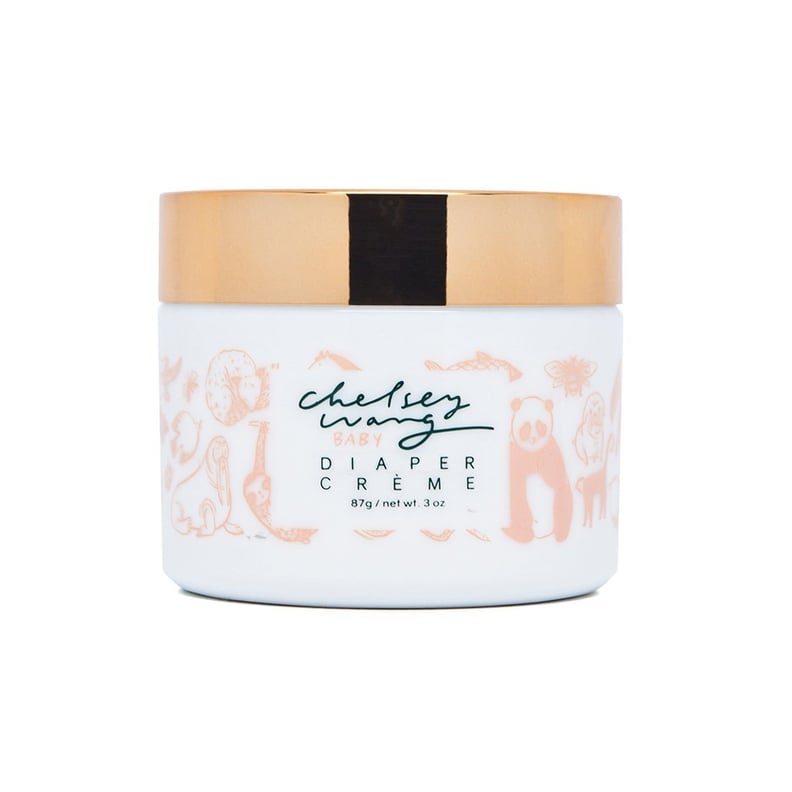 Nourishing Diaper Cream
It's a smart idea to give your baby's bottom an extra barrier to protect them from diaper rash while they sleep. Try applying a nourishing diaper cream ($23) as part of the nighttime ritual. This one has a blended scent of chamomile, sweet orange, geranium, and lavender, which can help promote melatonin before bed.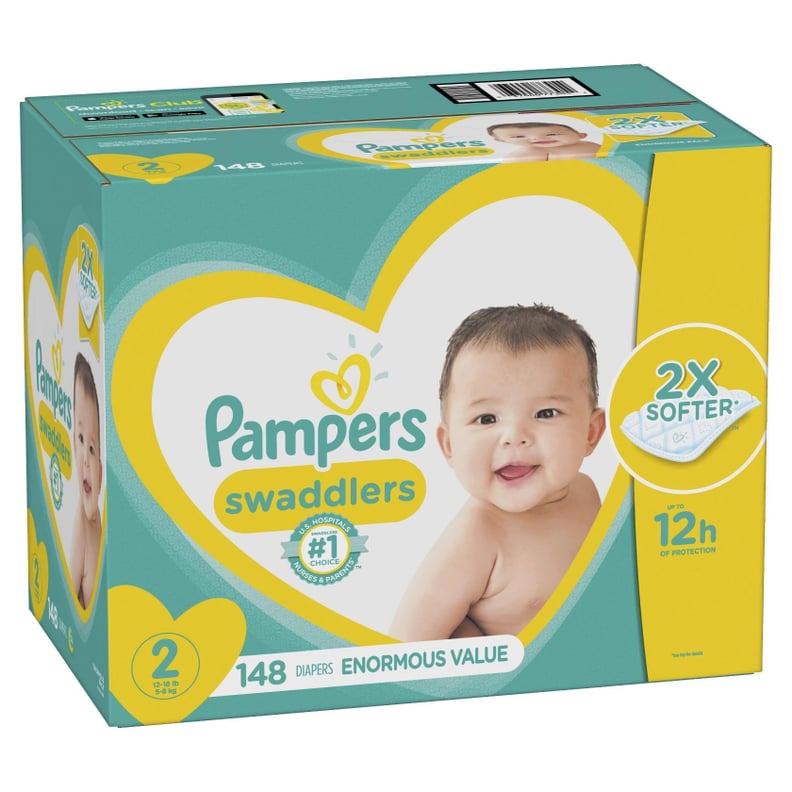 Pampers Swaddlers
Nothing can make or break a nighttime routine like a diaper. Choose one you can depend on, like Pampers Swaddlers ($40) to keep your baby dry and comfortable all night long. They have up to 12 hours of protection, which means you won't have to worry about a wet diaper disturbing your baby's night.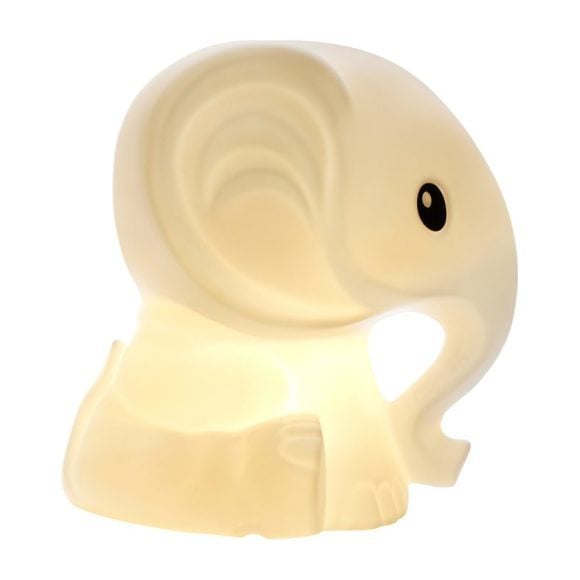 A Warm Nightlight
Once bath time is over and pajamas are on, go ahead and set the mood. A night light ($179) is perfect for story time and emits a soft glow that will keep your baby peaceful while helping prepare their minds for sleep.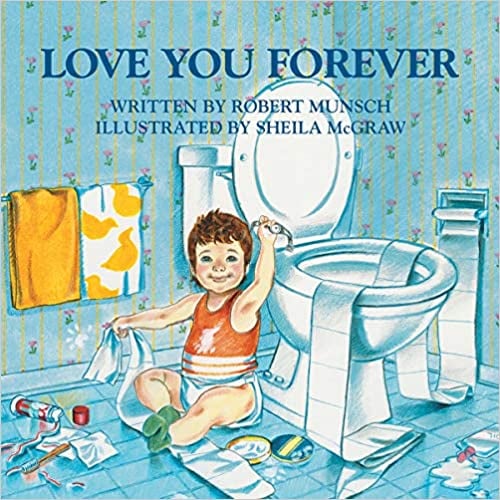 A Favorite Book
Now that the lights are turned low, it's time to cozy up with a good book ($5) or sing a song. The most important thing is that this last activity of the evening should help your little one totally relax before bed.