POPSUGAR
/ paid content for /
Moderna
Why Pregnant Women Shouldn't Eat Their Kids' Food
The Surprising Risk in Sharing Food With Your Toddler If You're Pregnant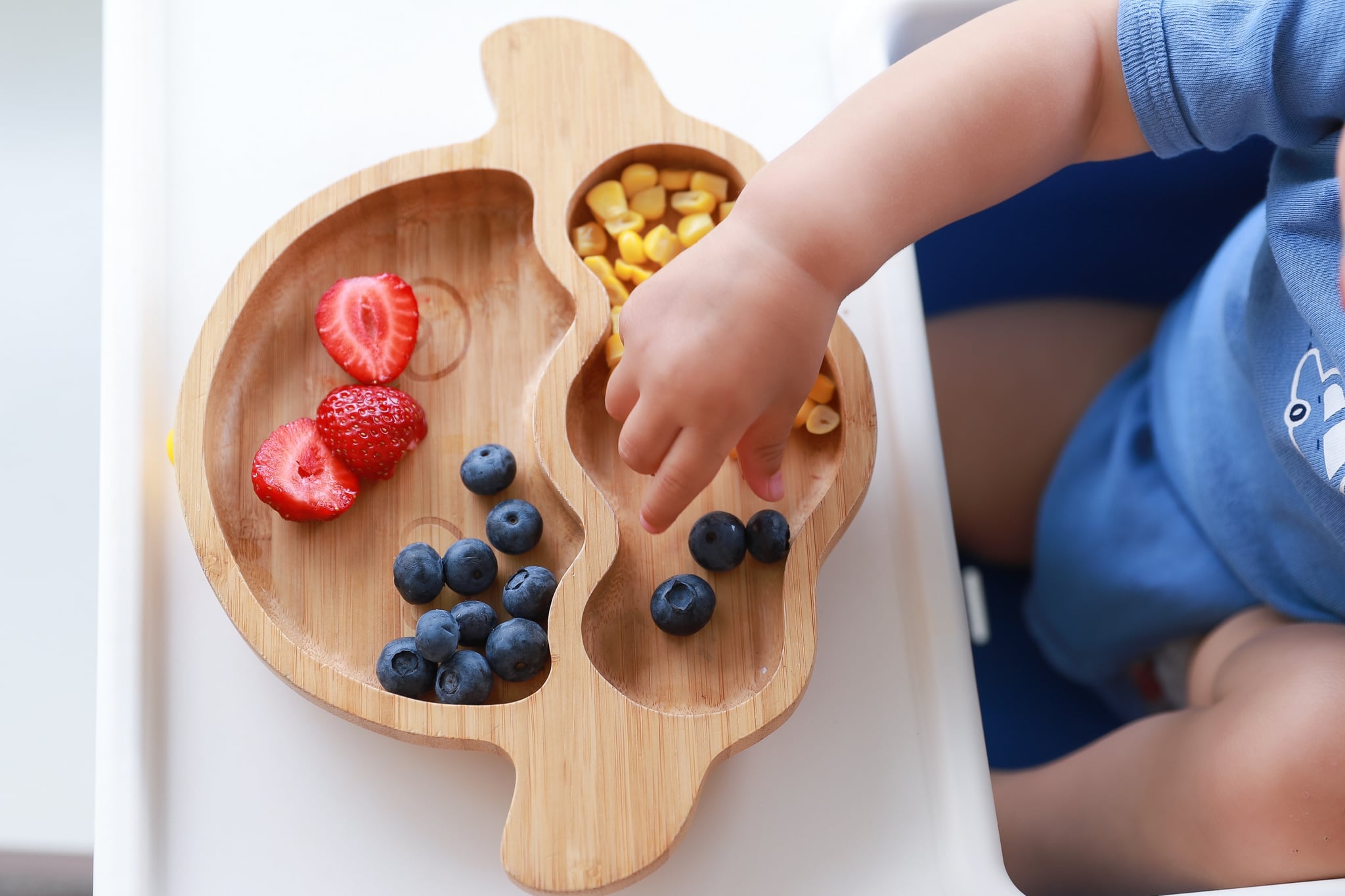 Grabbing a handful of berries or stealing a lick of ice cream from your tot's tray may seem like a harmless practice, but if you're expecting, there's a good reason to just help yourself to your own plate. Congenital CMV occurs when cytomegalovirus, a herpes virus, is transferred from a pregnant woman to her unborn baby. While CMV is generally harmless for a healthy adult, it can lead to serious birth defects and developmental disabilities like hearing loss, vision loss, and cerebral palsy when transmitted to your baby in-utero.
And, the most common ways the virus can be spread from one person to another include contact with saliva, urine, and breast milk. (In other words, red flags for new and new-ish moms.) To avoid picking up the virus yourself, be sure to implement the following preventative steps to your day-to-day routine:
Don't Share Food, Utensils, Drinks, or Straws
Don't Put a Pacifier in Your Mouth
Avoid Contact With Saliva When Kissing Your Child
Don't Share a Toothbrush
Wash Your Hands Regularly
According to the National CMV Foundation, more than 30,000 babies in the US are born with CMV annually. Of those, approximately 6,000 have or may develop permanent disabilities. Luckily, there are things you can do to reduce your risk. Next time you go to take a swig from your toddler's water bottle, remember the impact it could have on your unborn baby.
Learn more about CMV here.