The Holiday Gifts Under $50 From Old Navy That This Fashion Influencer is Loving
No ordinary gifts allowed! Shop at Old Navy this season for ultra-joyful gifts designed to bring a smile to the everyone's face.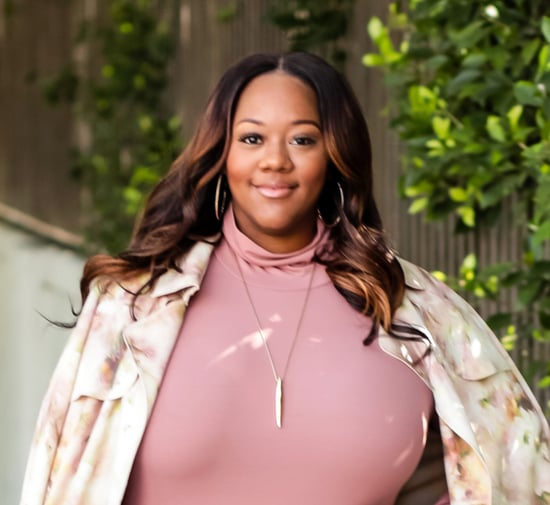 Curated With Help From
Kristine Thompson
Kristine Thompson is a plus size fashion & lifestyle influencer, as well as the creator of the blog TrendyCurvy.com.