When it comes to Fall dressing, the boots you own can make or break your entire wardrobe. Curating the perfect ensemble doesn't mean a thing unless you feel great about what's on your feet. If you're anything like us, then you've settled for the same old pair of "everyday booties" for every outfit one time too many.
You might be thinking, "Yeah, easy for you to say. How am I expected to spend my entire paycheck on boots for every outfit?" We feel your pain. No one should have to shell out hundreds of dollars every season just to feel confident about what they wear.
That's why, after years of searching, we can honestly say that we have finally struck gold after being introduced to JustFab.
We've seen the ads on TV and online, but after finally giving them a try, one thing is very clear: with hundreds of styles and prices that are impossible to beat, JustFab has completely figured how to shop for boots. The secret to its success is its optional Flexible VIP Membership model, which allows you to shop standard retail or become a member and get exclusive pricing and amazing perks.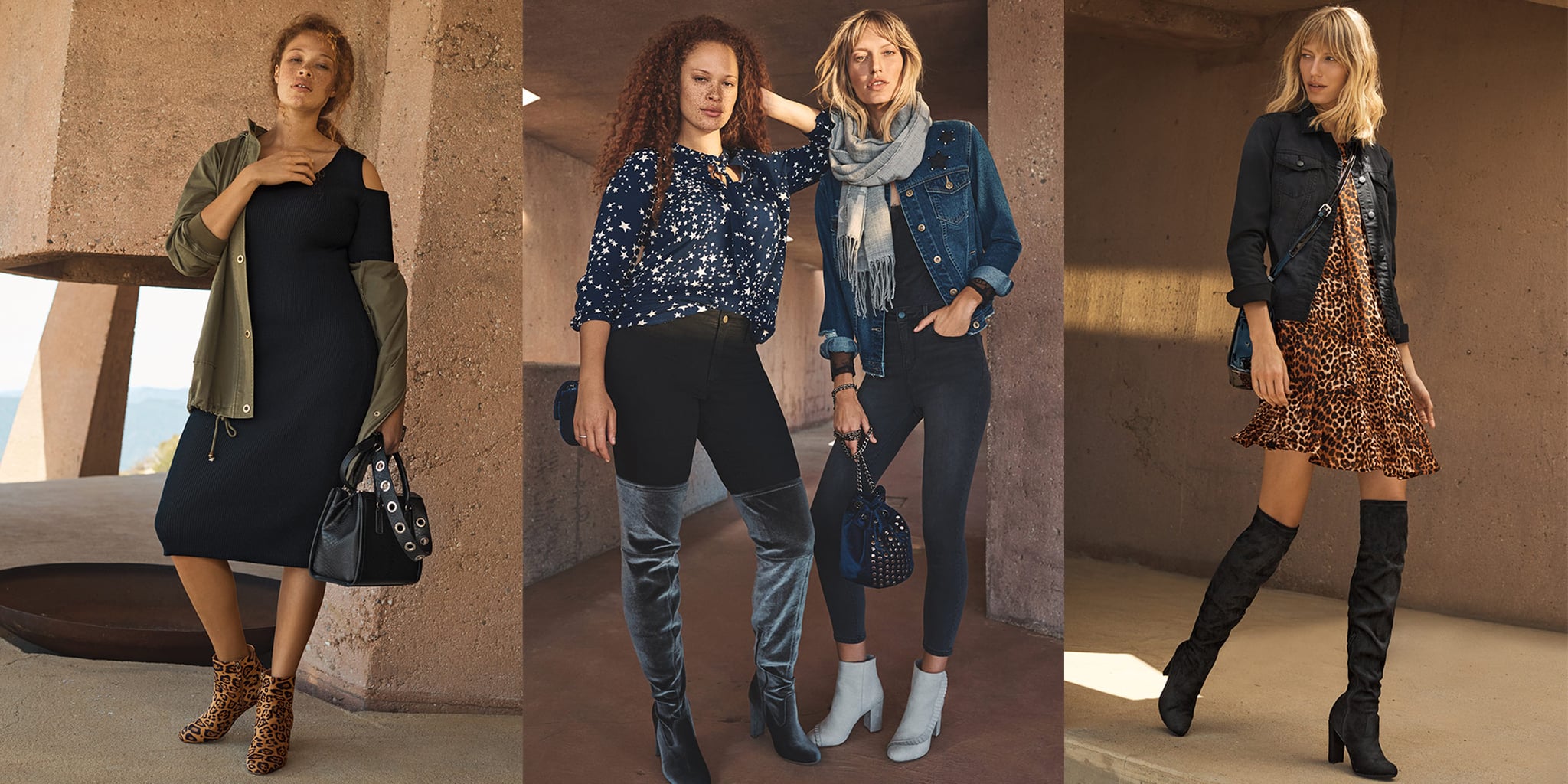 So, what is a VIP? We're so glad you asked. After taking a quick Style Quiz, you are whisked away to your own personal style boutique. Shockingly affordable boots that look like they were designed just for you shoot straight to the top of the list. Talk to any JustFab VIP member and they'll be the first to tell you that they'll never shop for boots anywhere else ever again. Finding one shouldn't be too difficult, either. It has already gained over 1.8 million VIPs in the past seven years. That's a lot of boots.
Maybe the biggest thing that sticks out is the sheer quantity of styles offered. There is literally something for every occasion and, yes, every outfit! You'll find everything from casual booties and everyday sneakers to wedge sandals and sexy pumps! JustFab also updates its collection each month so you can always be one step ahead of the trends. Members have repeatedly said that they like to visit JustFab over anywhere else to see what's currently trending.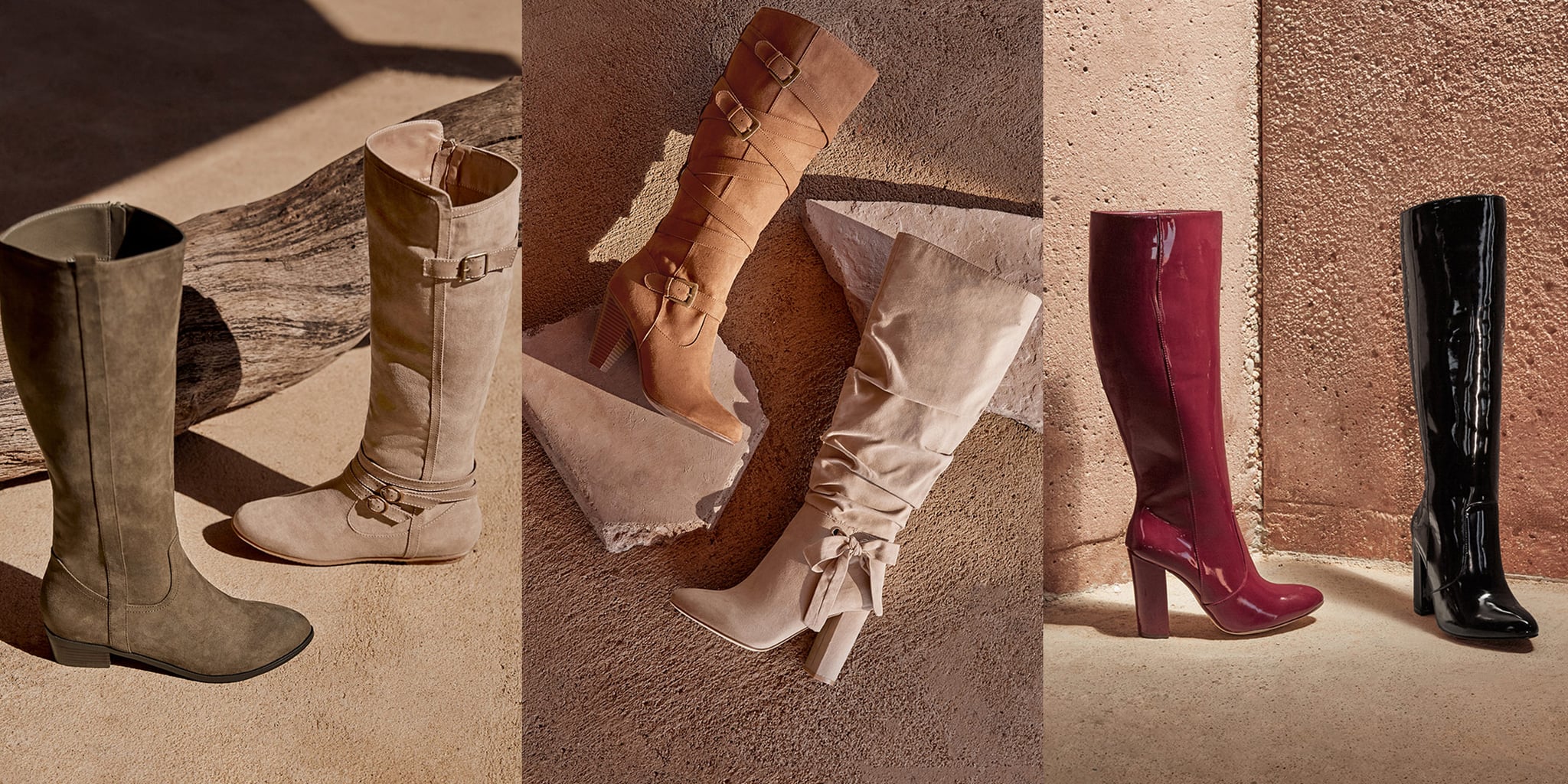 So JustFab's got the look, but what about the price? Here's where things get (even more) exciting. Boots start at just $39.95 for VIPs. And just to make things sweeter, you'll even get your first pair for as low as $10. That's 75 percent off! We know what you're thinking and the answer is yes . . . this is real life. See why we are so excited? You really can get a pair of boots for every outfit and every occasion and not break the bank doing it. Not only that, but sizes range from 5.5 to 12, with wide width and wide calf options available as well, so there really is something for everyone. Consider us sold.
See the styles JustFab recommends for you by taking its Style Quiz at JustFab.com.
This content was created by JustFab.
Shop the boots featured in this post!