Best Earmuffs For Winter 2014
Let This Be Your Superwarming Secret Weapon This Winter
Lucky magazine is one of our favorite sources for great shopping tips. We're thrilled to share this fabulous story from our friends at Lucky!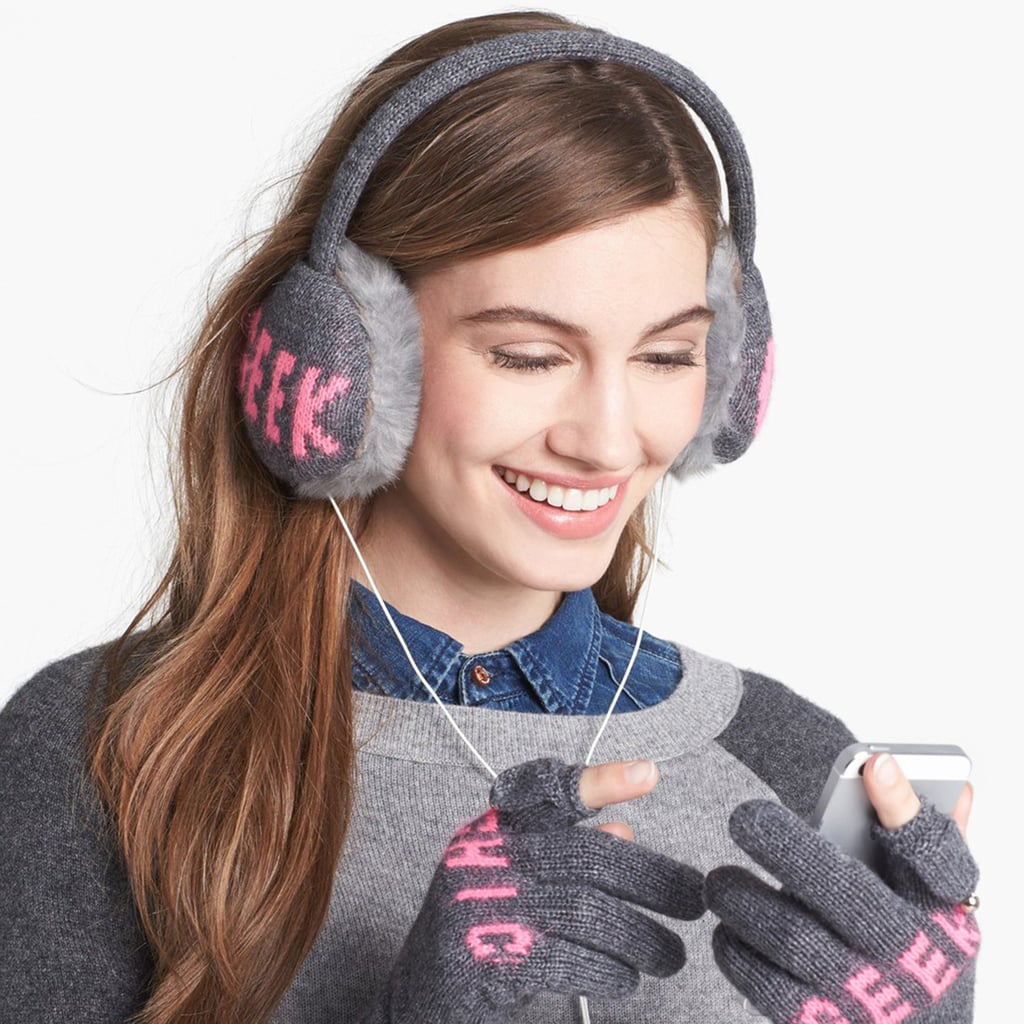 Let's get one thing straight: we love hats at Lucky. Love them. Still, even when equipped with every hat-hair-avoiding trick under the sun, most beanies still tend to drum up major static and mess up your 'do. Then, there's the problem of sizing: If, like yours truly, you've been gifted with an exceptionally large noggin, it can be tricky to find a Winter cap that covers your ears and isn't so snug as to lend you permanently surprised-looking eyebrows à la Joan Rivers. On the other hand, those with smaller heads can wind up with too-big beanies that gradually slip down and obscure your vision—or constantly fall off. Oh, Winter struggles.
This is precisely why when it comes to cold-weather accessories, earmuffs are number one on our list of must-buys. Aside from sizing being an utter non-issue (unless you're questioning how big and dramatic to go with those over-ear tufts), they're insanely warm, come in tons of different fabrications—and if you opt for fur pairs, they lend your entire bundled-up look an irresistible Anna Karenina vibe. Plus, more and more earmuffs nowadays come with tech-savvy additions, like built-in headphones that allow you to enjoy music while keeping your ears toasty. (Of course, you can also fake the look by popping in your usual earbuds and slipping on standard earmuffs, too.) In short, earmuffs are awesome.
Click over to Lucky to see the whole story.
For all the fashion and style from Lucky, check out even more of the magazine's best stories.