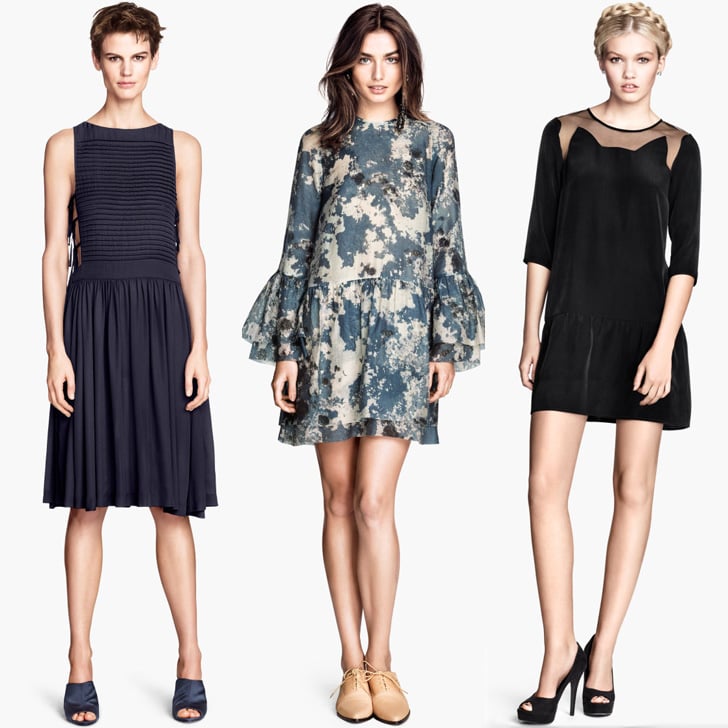 0
You'll Never Believe Where We Found These Under-$70 Dresses!
We're willing to bet you're kind of like us: H&M has been a part of your life for awhile now, but it's never been a go-to spot if you need a heavy-hitting, luxe-looking piece. Easy-to-wear tees and tanks, plus tops and skirts for casual nights out? Totally. But a dress for a family function that needs to read more polished, put-together, and not like we got it for under $20? A little more difficult.
But recently, when we've scanned the racks and site, we've been noticing some pretty impressive options that don't quite gel with our initial idea of what we could find. And while the price tag might read a little higher than the rest of the wares, they're still a bargain. Scroll through to see the eight dresses that have caught our eye recently.