Bold Summer Accessories
Seven Summer Accessories Guaranteed to Amplify Any Outfit
Lucky magazine is one of our favorite sources for great shopping tips. We're thrilled to share this fabulous story from our friends at Lucky!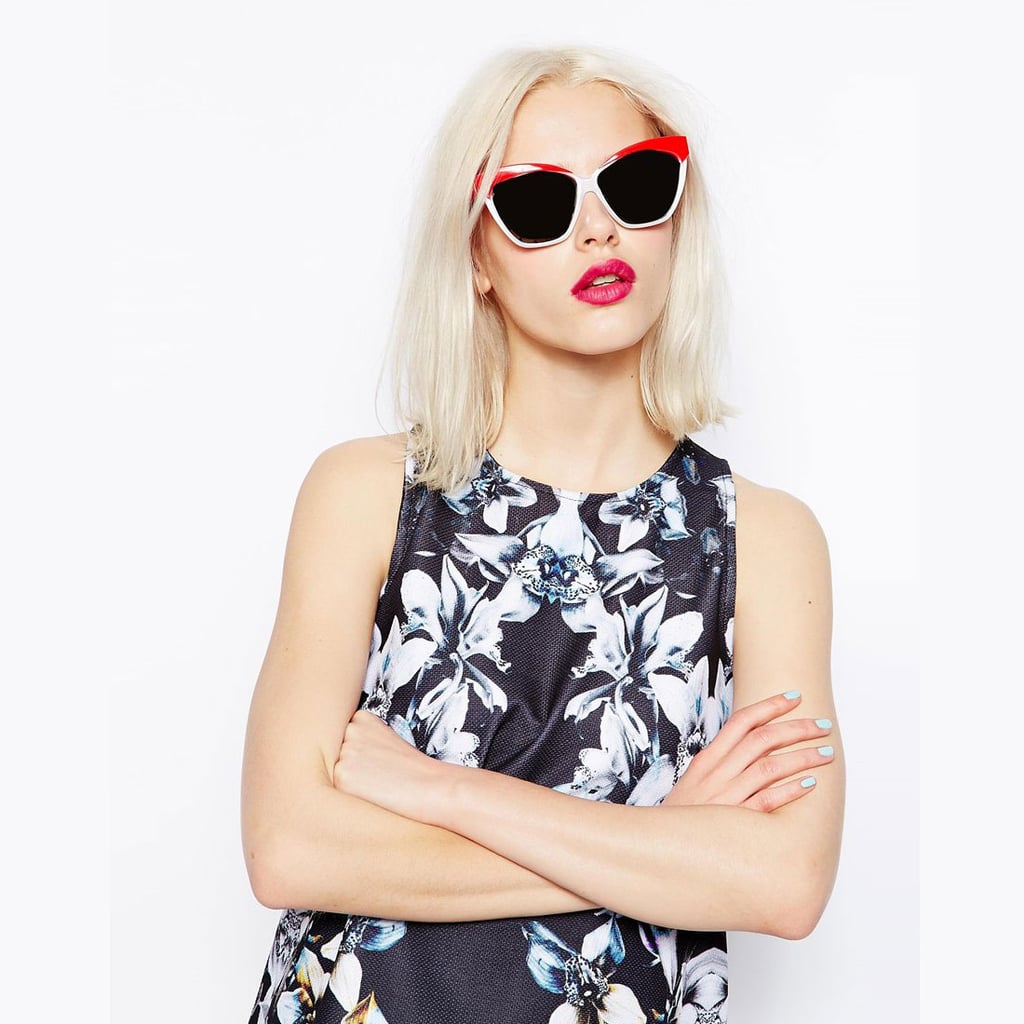 When it comes to outfit extras — jewelry, shoes, bags, etc. — there are classic, subtle standbys, and then there are the take-no-prisoners sort of pieces that truly turn heads. They're the sort of items you can add to even the most ho-hum, built-from-the-basics outfit and turn it into a look worthy of a runway or magazine spread. You can see, then, why we're advocates of owning at least a few such accessories — and updating them seasonally, of course.
And the good news? This Summer, there are tons of fun statement shoes, bags, and jewels to choose from — and they needn't bust your budget either.
Click over to Lucky to take your accessories game to the next level.
For all the fashion and style from Lucky, check out even more of the magazine's best stories.