Etsy Valentine's Day Gift Ideas
Consider Etsy Your Valentine's Day Secret Weapon
Lucky magazine is one of our favorite sources for great shopping tips. We're thrilled to share this fabulous story from our friends at Lucky!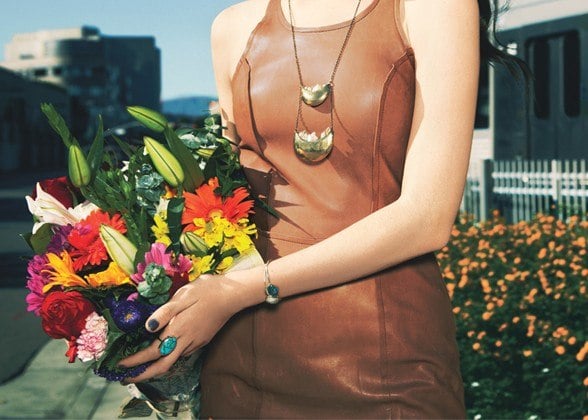 Valentine's Day is the hardest holiday when it comes to gift giving. How big do you go? Is a personalized gift too much? What about a nice dinner and roses? Or how about a relaxing night watching Say Anything? (Undoubtedly the best romanic comedy of the 1980s. Lloyd, the boombox, and "In Your Eyes"— excuse me, we need some tissues.) No matter what your plans are, you're going to want to find a present that feels like one of a kind, and that's where we come in. We've got 21 perfect gifts for every stage of your relationship in this slideshow — all sourced from Etsy, meaning they're both heartfelt and handmade.
Click over to Lucky to see the whole story.
For all the fashion and style from Lucky, check out even more of the magazine's best stories.