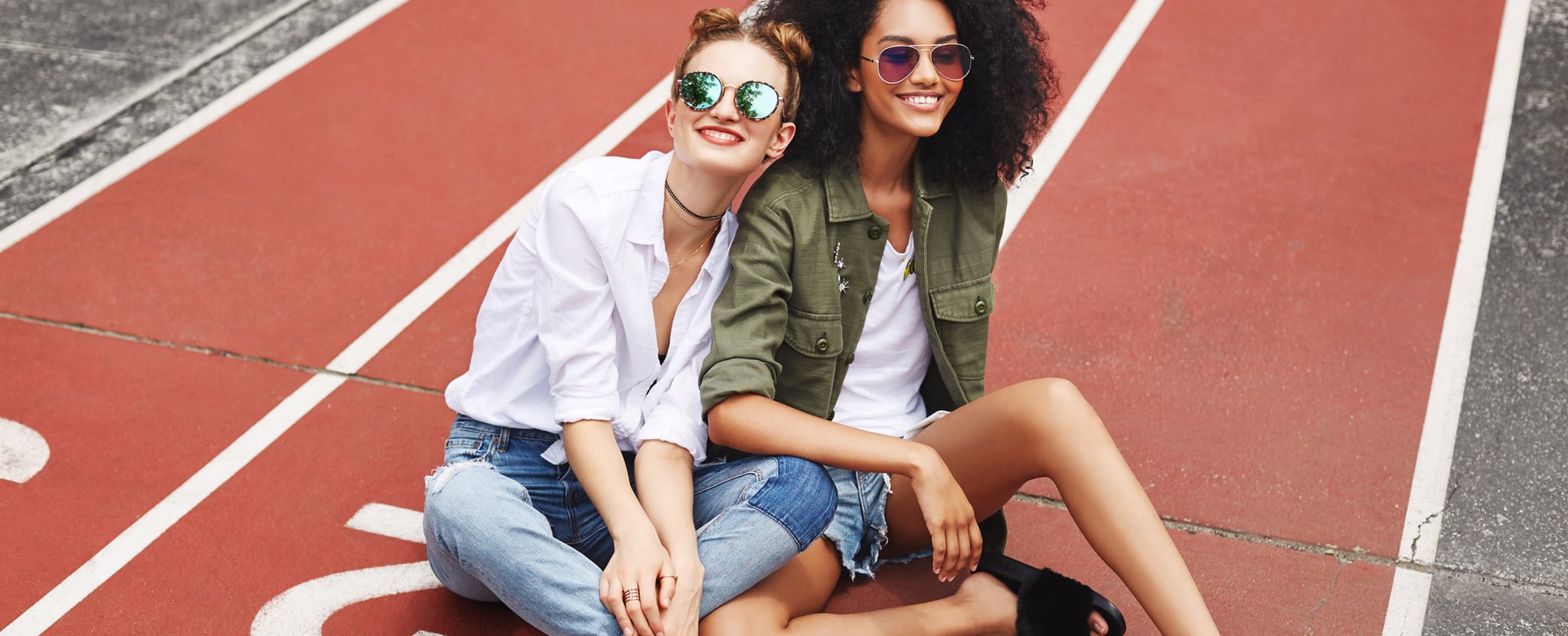 Image Source: POPSUGAR Photography / Diggy Lloyd
Evolution of Denim
The 1 Wardrobe Staple That Has Outlasted All Trends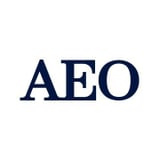 Jeans are one of the most dynamic pieces of clothing, with a rich history to match. We've partnered with
American Eagle Outfitters
to highlight their development through the decades and introduce you to the new standard of jeans.
Look in any woman's closet, and you're bound to discover at least one denim piece. Whether in the form of jeans, a jacket, or a shirt, the sturdy cotton material is arguably the most ubiquitous. These days, it's considered a fashion staple and a cultural icon, but it hasn't always been that way. In fact, denim had humble beginnings as an inexpensive uniform reserved for the working class before evolving over the years into the new American jean it is today. Ahead, we uncover its surprising journey and impressive ability to reinvent itself decade after decade to suit the ever-changing cultural and sartorial landscape.
JEANS AS A SYMBOL OF REBELLION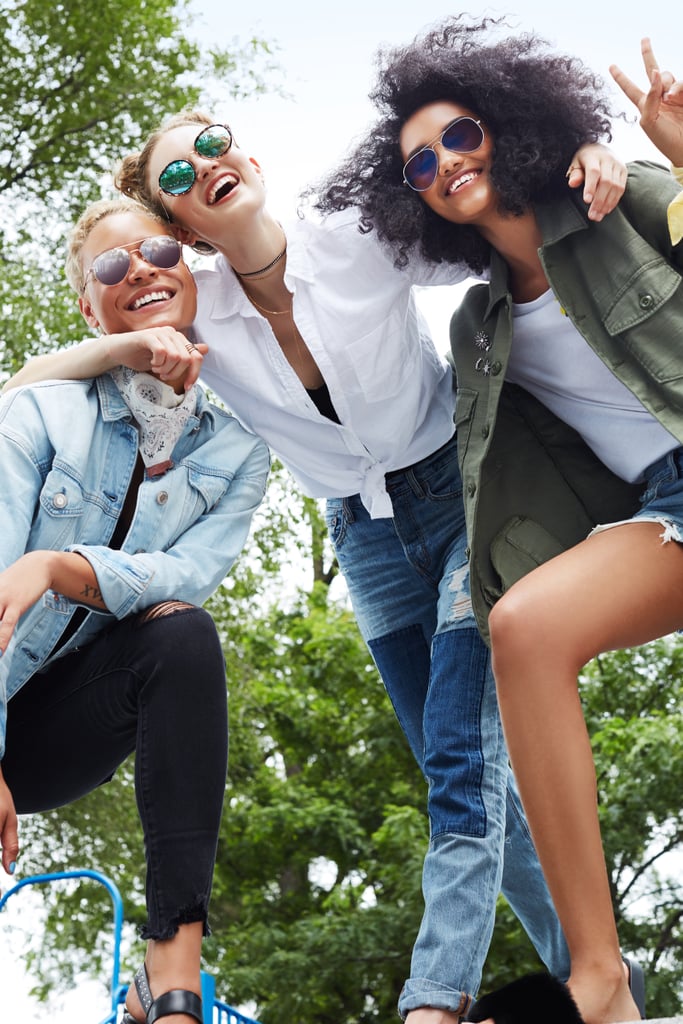 Image Source: POPSUGAR Photography / Diggy Lloyd
Up until the '50s, classic blue jeans were considered rugged trousers for the likes of miners and cowboys. Leave it to two male Hollywood rebels, and one iconic female pin up, to popularize them on the big screen and introduce them as a style symbol among the youth. First, jeans were made edgy in a classic 1953 film about a motorcycle gang. Then, they were highlighted as the uniform of an irresistible heartthrob in a popular 1955 film portraying disillusioned teens. Around the same time, a certain blonde sex symbol seduced her way through multiple films wearing jeans, helping to solidify them as an emblem of increased freedom and sexuality amongst women nationwide.
Jeans were further popularized in the '60s when they were adopted by the hippie counterculture movement. During this time, men and women took to bright colors, psychedelic patterns, and of course, jeans to reject oppressive governments, gender stereotypes, and older generations. Looser silhouettes and lower waistlines became popular, resulting in the bell-bottom, and people started to sport their denim in increasingly personalized and empowering ways, incorporating things like embroidery, patches, and embellishments to represent their freedom.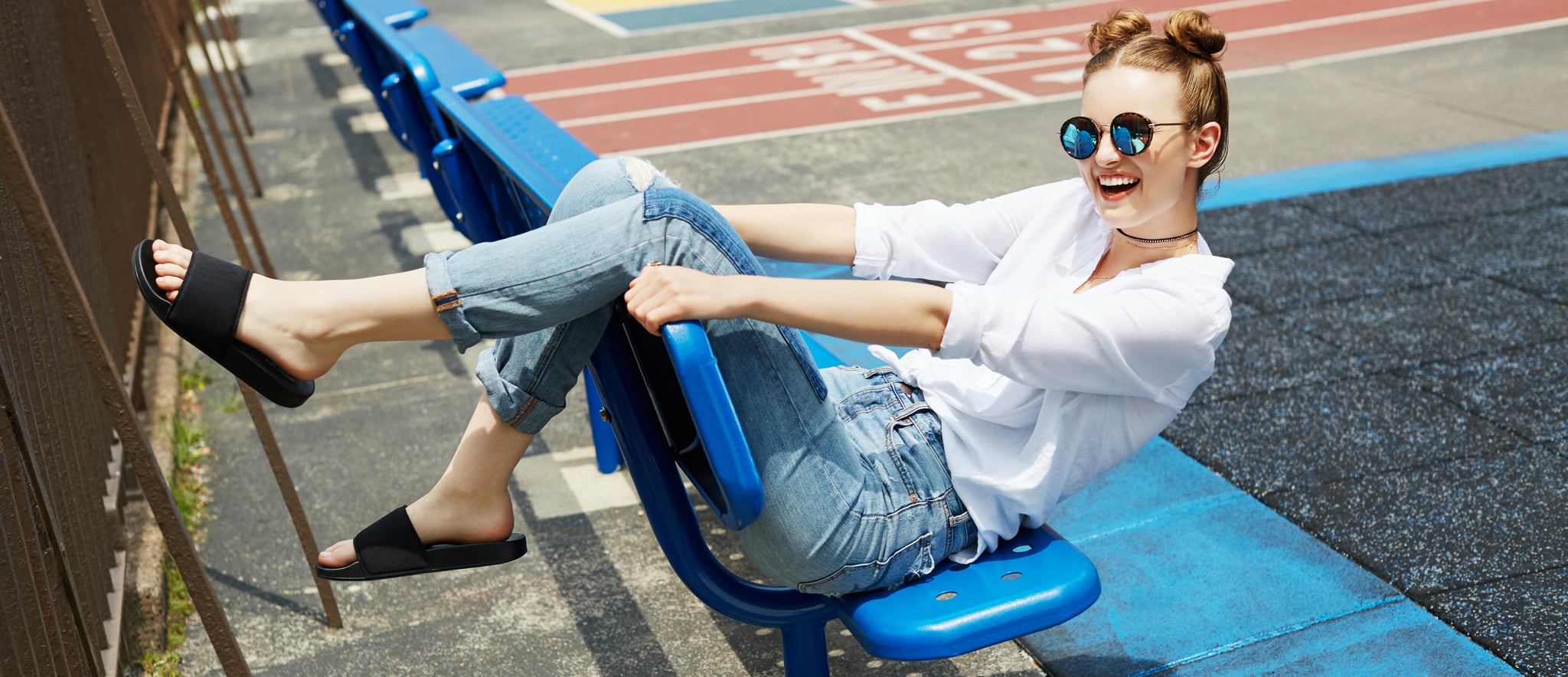 Image Source: POPSUGAR Photography / Diggy Lloyd
JEANS AS A CULTURAL STATEMENT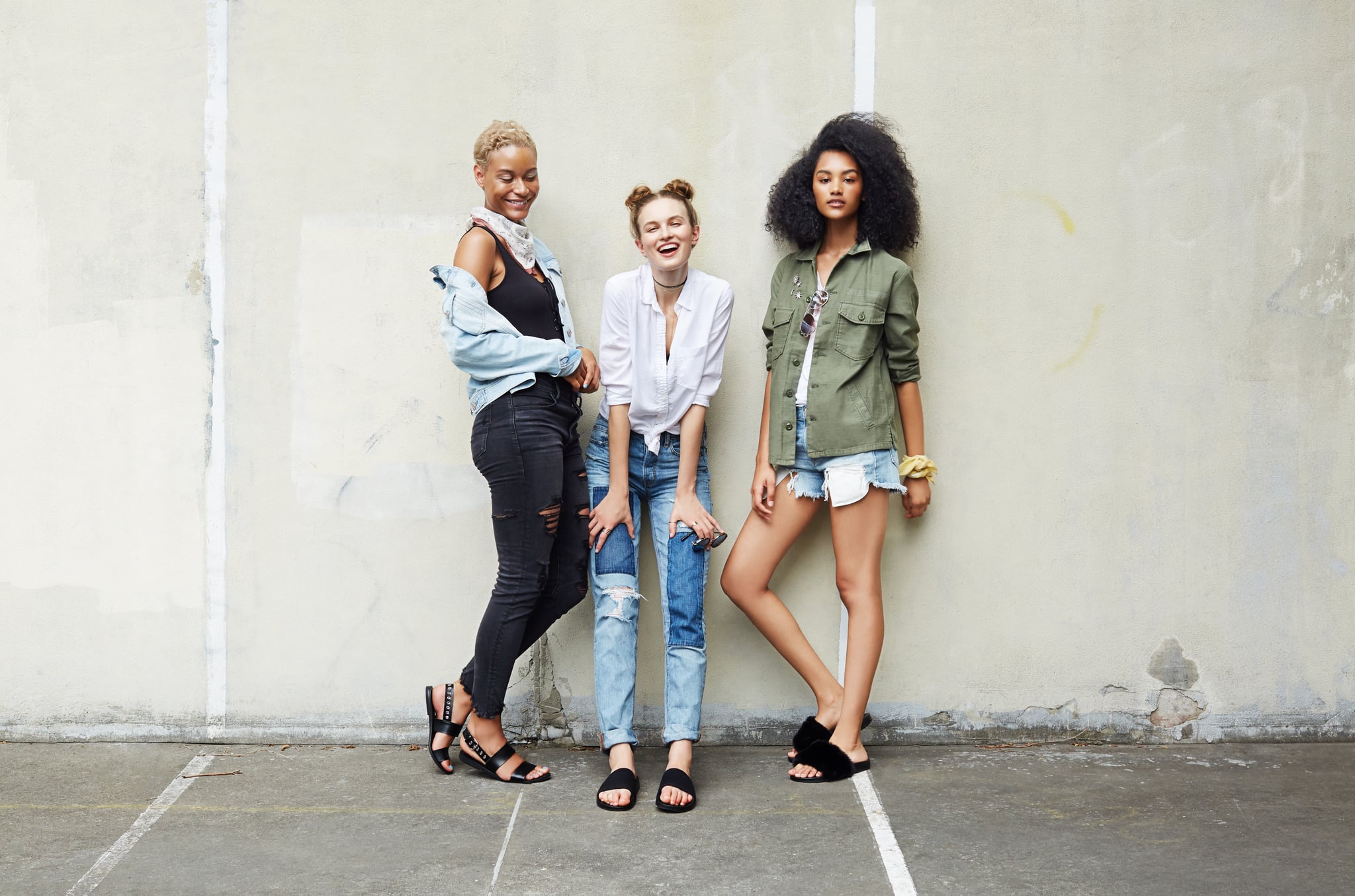 Image Source: POPSUGAR Photography / Diggy Lloyd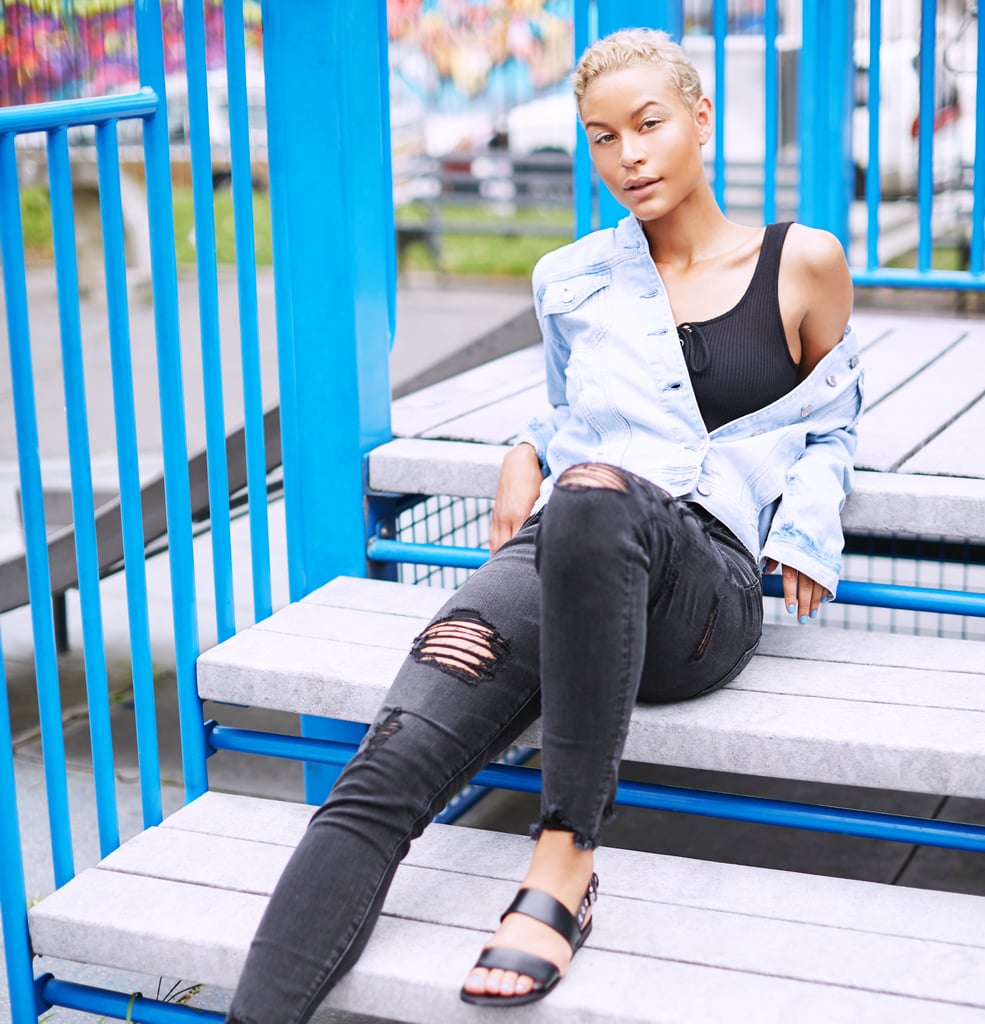 Image Source: POPSUGAR Photography / Diggy Lloyd
With the rise of punk rock culture in the '70s, many musicians turned to denim to make a statement. To match the theme of destruction, a common denominator in punk music, dark, distressed skinny jeans became the norm. To them, it represented an opposition to everything — it was antifashion and anti-establishment in one.
At the other end of the music spectrum, hip-hop culture was rapidly growing between the '80s and '90s as African-American youth were carving a space for themselves in popular culture. To distinguish themselves from previous generations, they established and popularized their own denim uniform of ultrabaggy, low-riding jeans.
Around the same period, denim became a hallmark of the '90s grunge movement. To symbolize apathy toward society and politics and to challenge consumerism, clothing became dirtier, looser, more faded, and vintage inspired. From overalls to denim jackets to straight-leg jeans, denim was worn for utility, not fashion.
JEANS AS WE KNOW THEM TODAY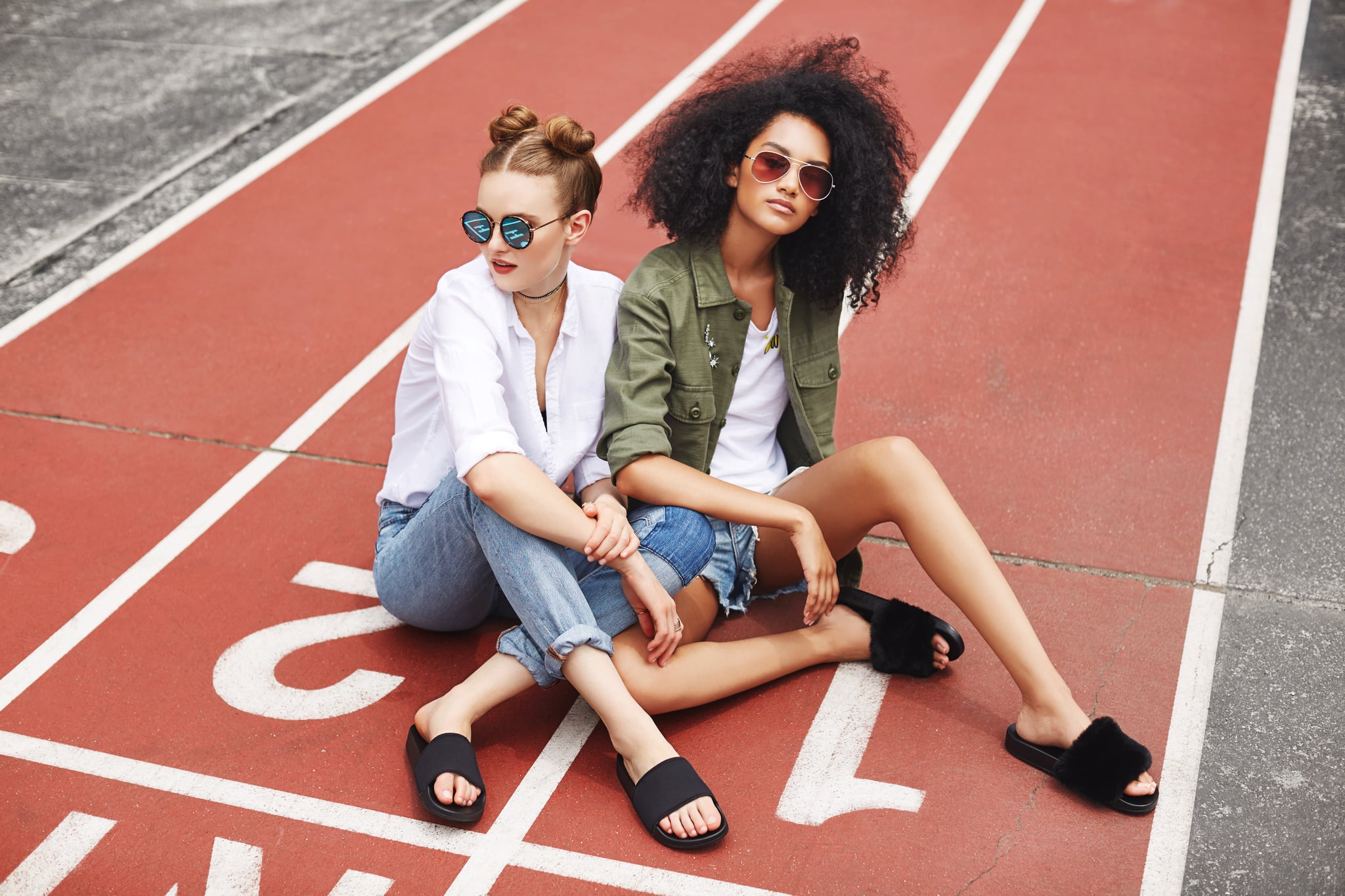 Image Source: POPSUGAR Photography / Diggy Lloyd
It's clear that denim has transcended time and trends and has earned its status as a revolutionary style icon. But it goes beyond just style. These days, a pair of jeans can represent a plethora of things for many different people beyond a simple fashion statement — it can be used as a tool for empowerment, to represent subcultural movements, or to help shape a narrative. Whatever the case, our powerful connection with denim continues to evolve as we redefine our standards of fit, comfort, wash, and style year after year.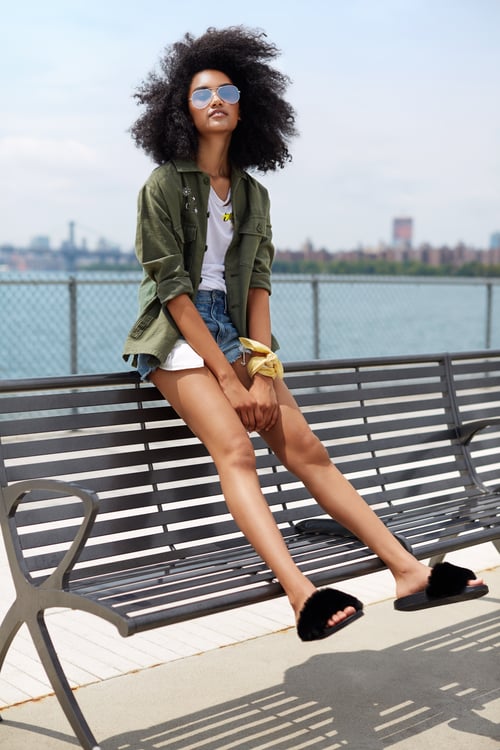 Image Source: POPSUGAR Photography / Diggy Lloyd
Find your new American denim
More from American Eagle Outfitters