Famous Fashion Knockoffs
Why Knockoffs Have Always Been in Fashion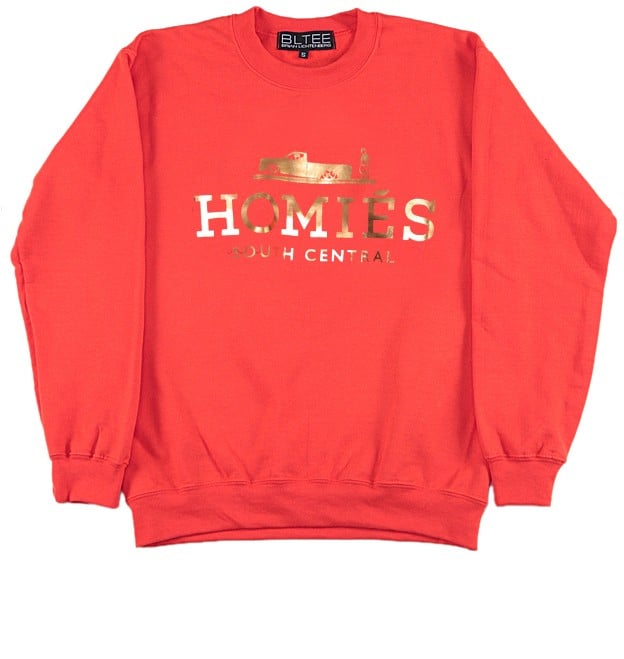 Welcome to Now You Know, Eric Wilson's column that will help you become a fashion know-it-all in one easy read. Each week, he'll take a look at an endearing fashion influence and why it's relevant right now. Enjoy!
Knockoffs are a tricky thing in fashion. Some of your favorite designers are likely to have been victims of copycats and downright design thieves at some point, prompting a renewed effort — so far fruitless in the United States — to secure copyright protection for their work over the last decade. At the same time, while presenting obvious challenges to designers, knockoffs also play an important role in the overall dissemination and life cycle of trends, helping to feed demand for more and more fashion.
And looking at the history of the apparel industry, it is interesting to note that knockoffs have always been in fashion. The perhaps inevitable persistence of copying, in fact, may be the most illuminating lesson of "Faking It: Originals, Copies, and Counterfeits," a new exhibition that opened on Tuesday at the Museum at the Fashion Institute of Technology in New York.
Yes, designers are copied, we learn, but designers also copy each other, and they copy great artists, too, but they call that "inspiration." Walking through the small show, looking at a dress from Yves Saint Laurent's famous Mondrian collection (as well as copies of it), and Jeremy Scott's McDonald's-themed Moschino collection, I thought, who can say what is truly original? Counterfeits are one thing, as evidenced by shockingly authentic looking copies of Vuitton and Chanel bags that have a demonstrably negative effect on the originals. But there are also gray areas, like those clever Brian Lichtenberg-designed orange "Homies" sweatshirts that parody the Hermès logo.
As a quote from Coco Chanel at the entrance to the exhibition notes: "If mine are copied, so much the better. Ideas are made to be communicated."
Of course, in Coco's days, designers were even more protective of their collections than those of today. Chanel herself banned illustrators from sketching her designs, and Balenciaga and Givenchy banned the press altogether from their shows at times. And before the era of instantaneous, online coverage, they did not even have to deal with the concept of "fast fashion," in which mass retailers are able to produce and sell credible copies of runway fashion often more quickly than the designers themselves. A mannequin dressed in a Zara ensemble that is almost the mirror image of a look from a Céline collection is placed in the exhibition as evidence.
Perhaps we should go back to the way things were in the 1960s, when a truce of sorts was common between designers and department stores. American retailers paid a licensing fee to French couture designers to make line-for-line copies, sometimes using the same fabrics, but with less sophisticated construction, and advertised them as such.
A fascinating example seen in the show is wool tweed suit sold at Ohrbach's department store in 1966, next to the original by Chanel. The knockoff version was short a couple of pockets, and maybe the buttons on the sleeves didn't work, but who's complaining when you can have the look, and save a few bucks?
Pictured above: Hermès logo; Brian Lichtenberg's orange "Homies" sweatshirt with gold foil ($98).
More from InStyle:
100 Celebrities Wearing Chanel
50 Pieces of Chic Jewelry Under $50
18 Insanely Chic Over-the-Knee Boots