French Fashion Bloggers to Follow
10 French Fashion Bloggers You Should Bookmark Now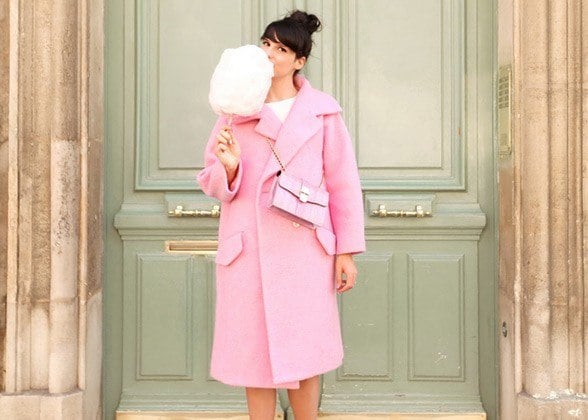 Lucky Magazine is one of our favorite sources for great shopping tips. We're thrilled to share this fabulous story from our friends at Lucky!
From classic icons like Brigitte Bardot and Catherine Deneuve to modern muses like Charlotte Gainsbourg and Clémence Poésy, France has given us a great many stylish women worth admiring. But just as the American fashion scene's been thoroughly reinvented by the rise of the fashion blogger, so too has the style sphere evolved across the pond. Nowadays, it's not just the hallowed Parisian fashion houses we look to for the latest trends and beauty ideas; it's the teenage and 20-something women who are already interpreting those looks in a smart, savvy way.
Seeing as how we Lucky staffers spend much of our days clicking around the interwebs in search of the most stylish girls the world has to offer, it takes a lot to impress us: killer fashion chops, sure, but also a smart site design, ace photography, and an interesting point of view. And these 10 bloggers? Well, they've got the total package. And even if some of their sites aren't available to read in English, who cares? Style, after all, is a universal language.
Click over to Lucky to meet 10 French fashion forces whose blogs you should bookmark ASAP.
For all the fashion and style from Lucky, check out even more of the magazine's best stories.
Source: The Cherry Blossom Girl