Girl Boss Interview
#GIRLBOSS Sophia Amoruso on How Social Media Is Changing Fashion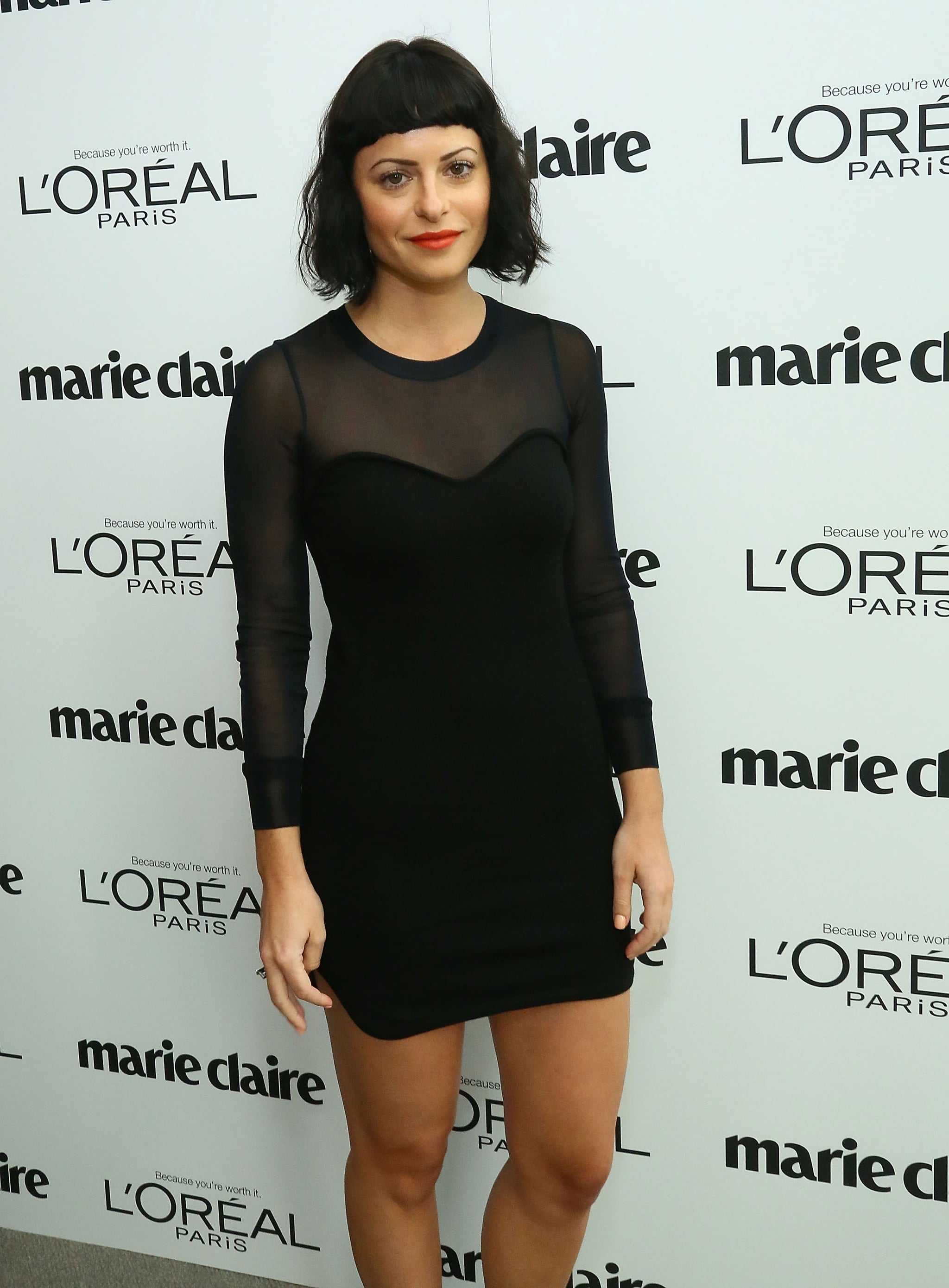 Lucky magazine is one of our favorite sources for great shopping tips. We're thrilled to share this fabulous story from our friends at Lucky!
Back in 2006, Nasty Gal was a small eBay vintage shop curated and run by a community college dropout with a predilection for dumpster-diving and a minimum-wage day job. Today, it's a 300-employee-strong fashion empire that pulls in over $100 million per year — and founder, CEO and creative director Sophia Amoruso is redefining what it means to be a boss.
Amoruso's first book, aptly titled #GIRLBOSS, charts her epic rise in the cutthroat world of online retail and is packed with tidbits of unexpected business wisdom. On the eve of the volume's release, I chatted with Nasty Gal's head honcho and asked her all about her company's small-time beginnings (which involved flipping vintage Chanel jackets for incredible profits), how she harnessed the power of Instagram to grow her following, and the best thing about being a #GIRLBOSS.
Click over to Lucky for the interview.
For all the fashion and style from Lucky, check out even more of the magazine's best stories.