Horse Accessories For the Year of the Horse
Ride Out the New Year With These Horse-Themed Accessories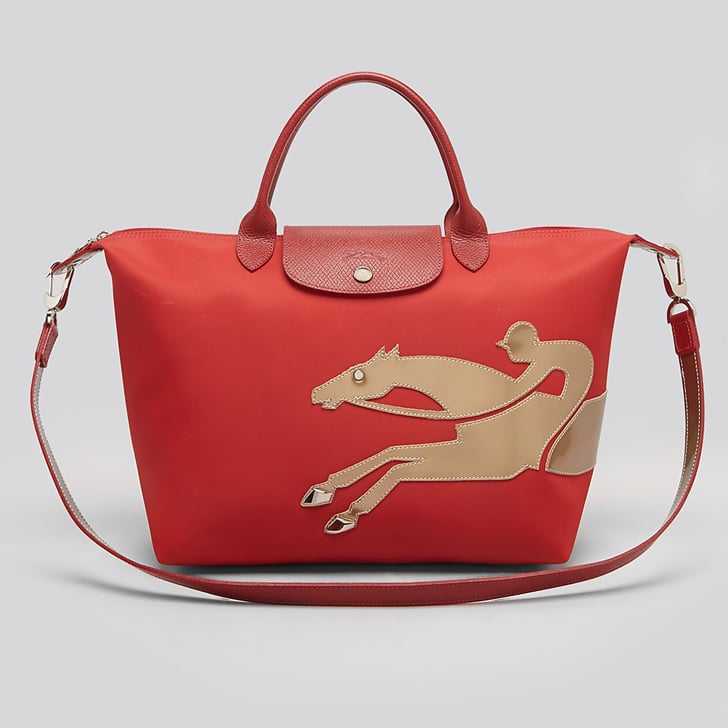 Every week, we bring you the best shoppable fashion and lifestyle stories from the editors at InStyle.com, including this array of equestrian accessories perfect for the Year of the Horse.
Happy Chinese New Year! The Chinese zodiac follows a 12-year cycle of animals, and with 2014 comes a new animal to take the reins: the horse. If you happen to be born in the Year of the Horse, your strengths include excellent communication skills, ambition, and kindness. And even if you're not, there's no reason not to show your appreciation for the majestic creature.
So harness your Chinese New Year spirit and usher in the new year with sweatshirts, scarves, beauty products (and more!) all riddled with the horse motif. From abstract graphics to playful prints, gallop through our gallery for 14 stellar selects.
More:
Shop the New Animal Trend: Horses
17 Luxe Sweatshirts Too Chic for the Gym
8 Fresh Outfit Pairings to Try Now